Palestine Humanitarian Emergency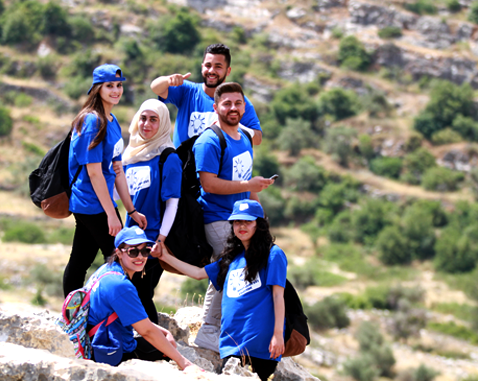 As estimated one in every two Palestinians— 2.5 million people—will require humanitarian assistance in 2018. the unique humanitarian context of the oPt is intimately linked to the impact of the Israeli military occupation. The most vulnerable Palestinians are currently denied or restricted access to essential services such as water and health care. A recurrent cycle of shocks, natural and manmade, has eroded the resilience of vulnerable households to cope with the prolonged nature of the humanitarian crisis. Young people protection concerns are widespread, children face high levels of violence, are victims of grave violations of their rights, and suffer from poverty and lack of opportunities.
Country Population: 4.7 mil
Humanitarian needs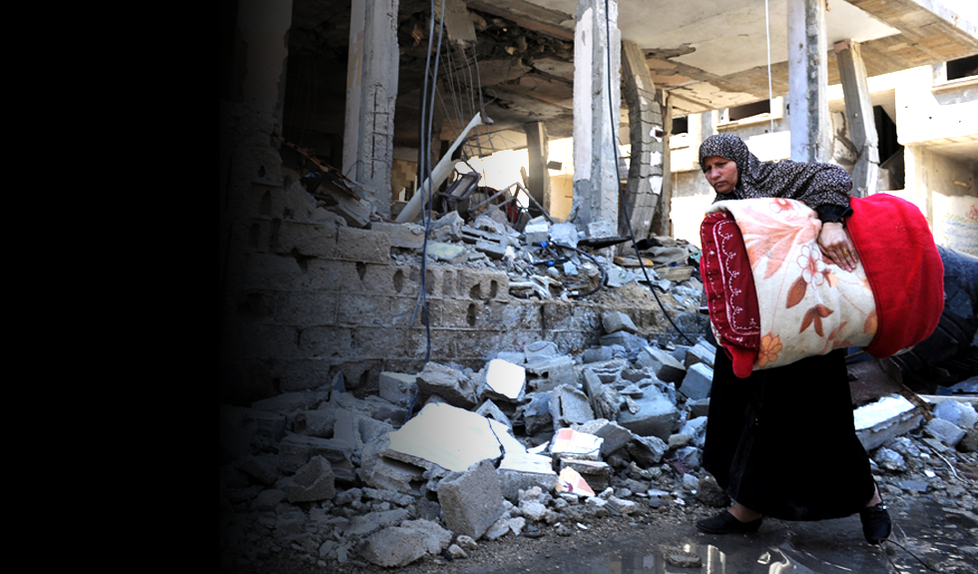 Total people in need
2.5 million
Women of reproductive age
625,000
Pregnant women
61,875
Young people
840,147
Last updated on - September 2018
Humanitarian funding
Resources in $
Dashboards available for Palestine, State of
Disclaimer
Results data are reported and updated as they become available.
- Targets and UNFPA's populations of concern, including women of reproductive age and pregnant women, are estimated using the MISP calculator.
- Funding estimates are based on country planning processes, including inter-agency humanitarian response plans and regional refugee and resilience plans.