Gambia Humanitarian Emergency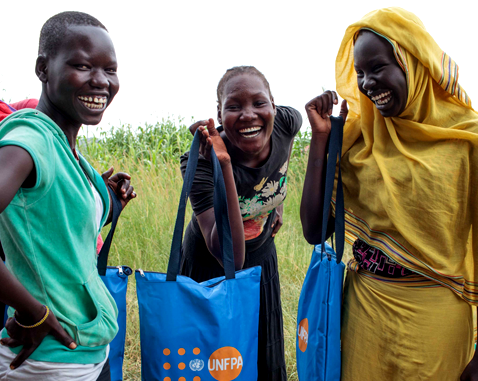 Gambia is susceptible to recurrent disasters such as drought, flooding, windstorms, and disease outbreaks, resulting in food insecurity, loss of livelihood assets and increased number of vulnerable people.  UNFPA focuses on supporting women, girls and  young people by strengthening capacities to provide reproductive health care, including emergency obstetric  family planning services, and training on Minimum Initial Service Package (MISP) and clinical management of rape. UNFPA also provides information on HIV/AIDS and STIs.
Country Population: 2.0 mil
Humanitarian needs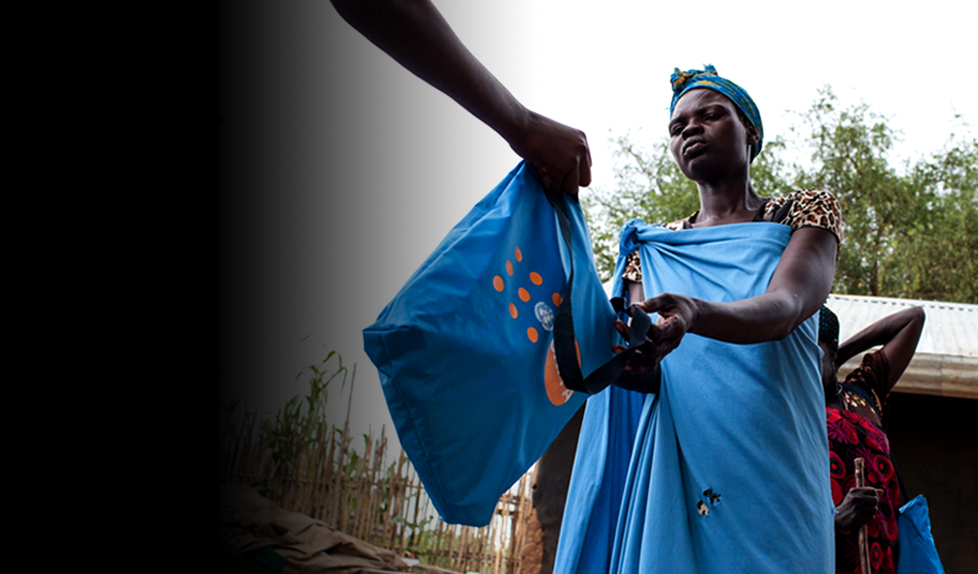 Total people in need
28,000
Women of reproductive age
6,720
Young people
9,240
Last updated on - 01 June 2018
Humanitarian funding
Resources in $
Dashboards available for the Gambia
Disclaimer
Results data are reported and updated as they become available.
- Targets and UNFPA's populations of concern, including women of reproductive age and pregnant women, are estimated using the MISP calculator.
- Funding estimates are based on country planning processes, including inter-agency humanitarian response plans and regional refugee and resilience plans.