India Humanitarian Emergency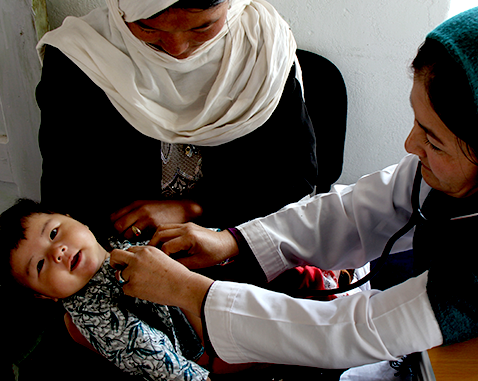 India is one of the most disaster-prone countries in the world. It is estimated that 60 percent of the country is vulnerable to earthquakes and 70 percent to floods. The intensity and frequency of natural disasters have increased in the last decade, often leaving large numbers of people in need of humanitarian assistance. Heightened vulnerability to natural hazards is associated with population growth, urbanisation, industrialisation, environmental degradation and climate change. Additionally, persistent gender inequalities, early marriage and early pregnancy contribute to high maternal morbidity and mortality. In India, UN agencies can support relief efforts only upon direct request from the National and/or State Government. When assistance is requested, UNFPA supports national and sub-national authorities with the provision of sexual and reproductive health services and distributes dignity kits to meet the urgent hygiene needs of affected people.
Country Population: 1311.1 mil
Humanitarian needs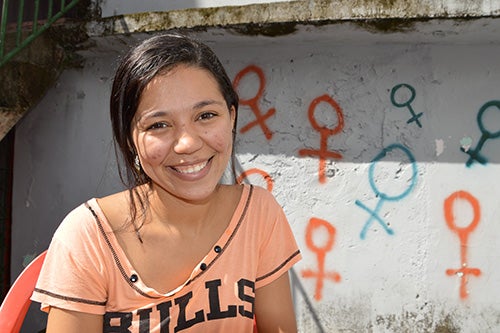 Total people in need
1,000,000
Women of reproductive age
270,000
Pregnant women
13,749
Young people
301,122
Last updated on - 14 July 2020
Humanitarian funding
Resources in $
Key results2019
People Reached

People reached with Dignity Kits

15,000

Total people reached with Adolescent SRH

15,000
Dashboards available for India
Disclaimer
Results data are reported and updated as they become available.
- Targets and UNFPA's populations of concern, including women of reproductive age and pregnant women, are estimated using the MISP calculator.
- Funding estimates are based on country planning processes, including inter-agency humanitarian response plans and regional refugee and resilience plans.