Bahamas Humanitarian Emergency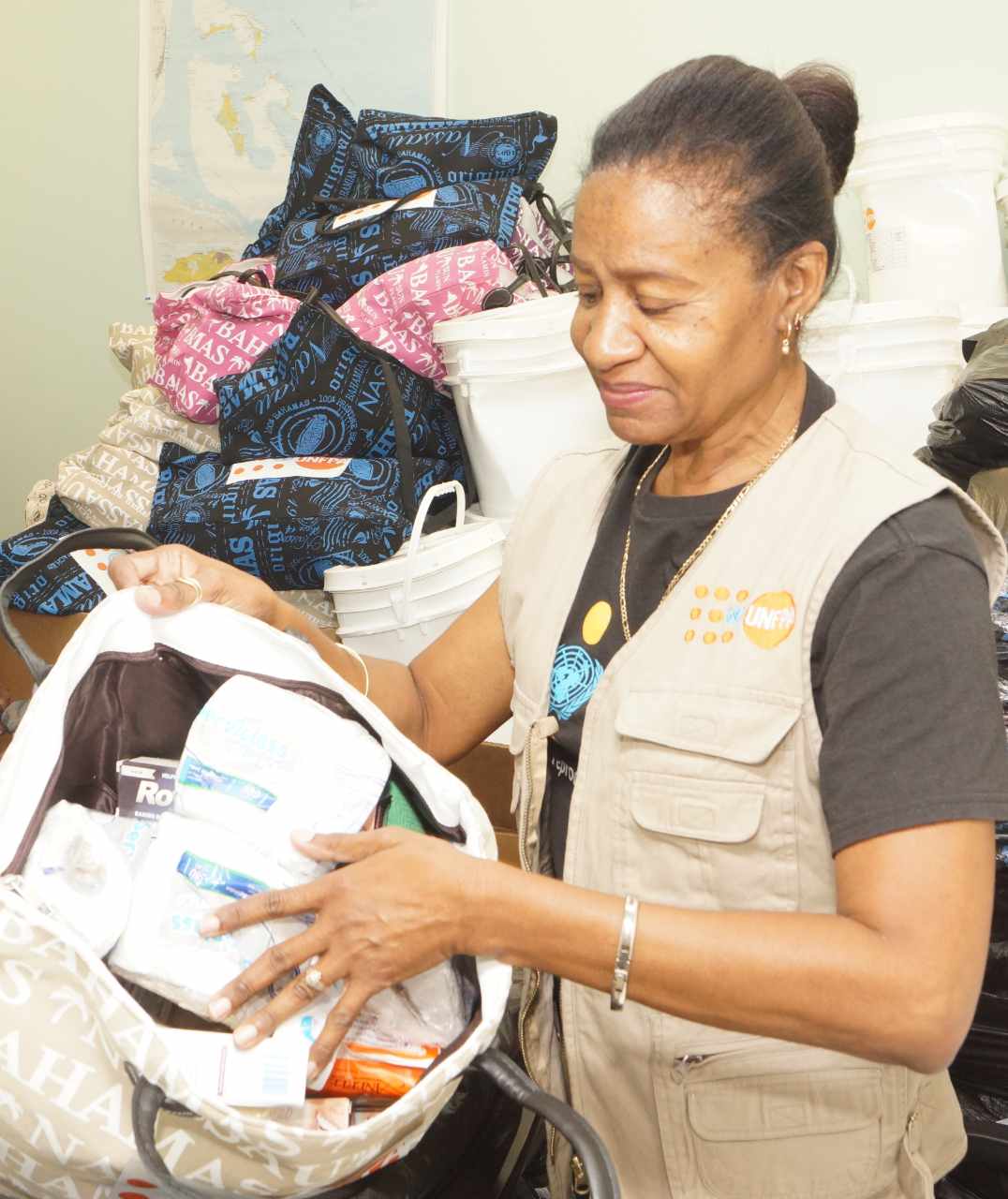 Hurricane Dorian, the strongest and most devastating hurricane to ever hit the Bahamas, made landfall in the country on 1 September 2019. The islands of Abaco and Grand Bahama were hardest hit. The hurricane led to widespread destruction on these islands, leaving thousands of people displaced, with even more in need of assistance to meet shelter, food, health and hygiene needs. Health facilities also suffered significant damage. UNFPA's response has focused on the sexual and reproductive health needs of people affected by the hurricane and is working to prevent and respond to gender-based violence, including through capacity strengthening of civil society organisations and the Bahamas Department of Gender and Family Affairs.
Country Population: 0.4 mil
Humanitarian needs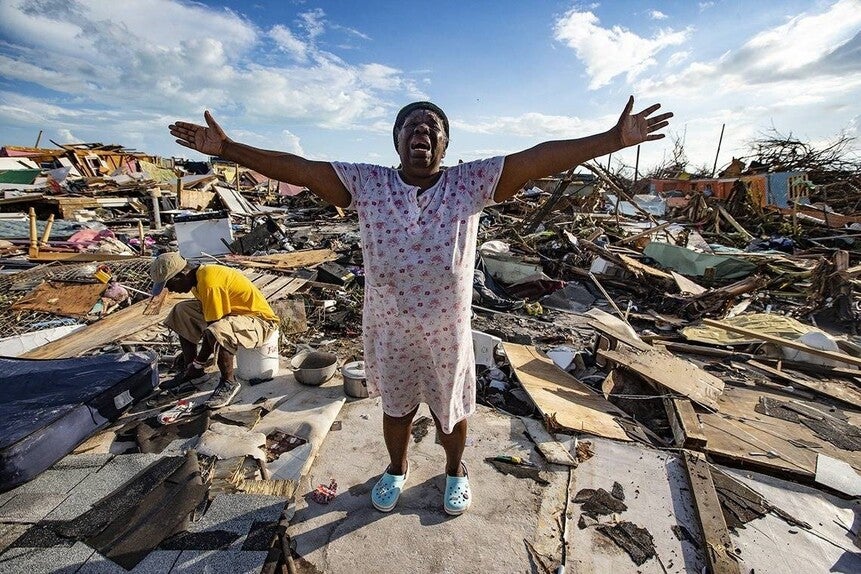 Total people in need
5,000
Women of reproductive age
1,493
Young people
1,135
Last updated on - April 2021
Humanitarian funding
Resources in $
Dashboards available for Bahamas
Disclaimer
Results data are reported and updated as they become available.
- Targets and UNFPA's populations of concern, including women of reproductive age and pregnant women, are estimated using the MISP calculator.
- Funding estimates are based on country planning processes, including inter-agency humanitarian response plans and regional refugee and resilience plans.