Mozambique Humanitarian Emergency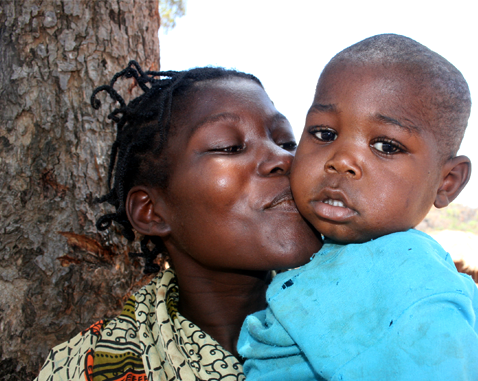 As result of tropical Cyclone Dineo, category 3 that hit coastal province of Inhambane in Mozambique, February 2017, over 70 Health facilities with 52 maternities were affected, losing its roof, destruction of equipment, loss of medicines and others. UNFPA identified needs of 150,000 people as target group for reestablishment of health services and sexual and reproductive health. Presently a CERF funded project is undergoing project on sexual and reproductive health which targets 86,761 women in reproductive age group, adolescent and young people and sexually active men. UNFPA provided Dignity Kits to 1000 vulnerably women among Internaly Displaced Pelople in central provinces of Sofala and Manica and 1,000 afected by Dineo Cyclone.
Country Population: 28 mil
Humanitarian needs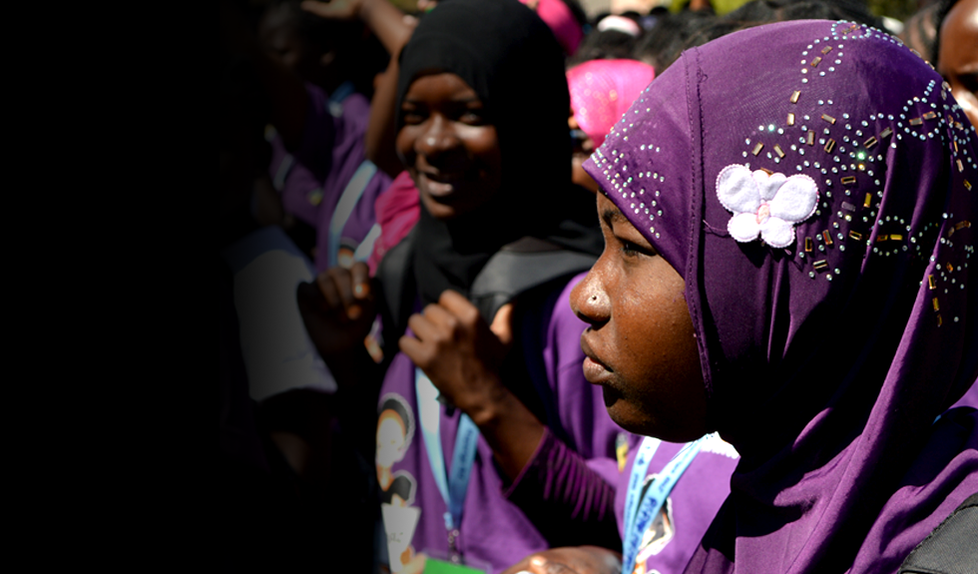 Total people in need
550,691
Women of reproductive age
132,166
Pregnant women
60,000
Young people
181,728
Last updated on - 01 January 2016
Humanitarian funding
Resources in $
Emergencies related listing
Dashboards available for Mozambique
Disclaimer
Results data are reported and updated as they become available.
- Targets and UNFPA's populations of concern, including women of reproductive age and pregnant women, are estimated using the MISP calculator.
- Funding estimates are based on country planning processes, including inter-agency humanitarian response plans and regional refugee and resilience plans.
L1: Humanitarian crises in which the national and international resources available in the affected country are sufficient for the required response.
L2: Humanitarian crises requiring significant support from neighbouring countries, regional organizations and possibly humanitarian agency headquarters.
L3: Major, sudden-onset humanitarian crises requiring mobilization across the humanitarian system.
Crisis levels are determined by the Inter-Agency Standing Committee, a forum of UN and non-UN humanitarian partners.