Norway
Country Logo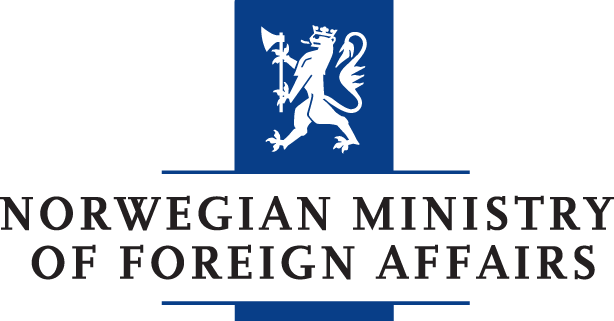 Donor Rankings, 2019
8 th
Non Core Contributions
7 th
Overall Contributions
Norway is a strong supporter of UNFPA's mandate, with an emphasis on women's health, sexual and reproductive rights, and freedom from violence. The Government of Norway upholds its dedication to gender equality and the empowerment of women and girls through targeted funding in gender initiatives, and by mainstreaming gender-inclusive programmes across its international assistance policies and objectives.
Norway prioritizes support to UNFPA's core funding, which is considered the most efficient investment in the organization as it enables long-term planning, flexible responses to emerging priorities, and sustainable support for human rights-based programmes that improve the lives of women and young people in developing countries.
Norway supports UNFPA's efforts to promote rights-based adolescent and youth development; programmes to end child marriage and teenage pregnancies; initiatives that enhance reproductive health and rights; and efforts to combat gender-based violence, including in humanitarian settings. Funding from Norway also supports UNFPA Supplies and the Joint Programme on Female Genital Mutilation/Cutting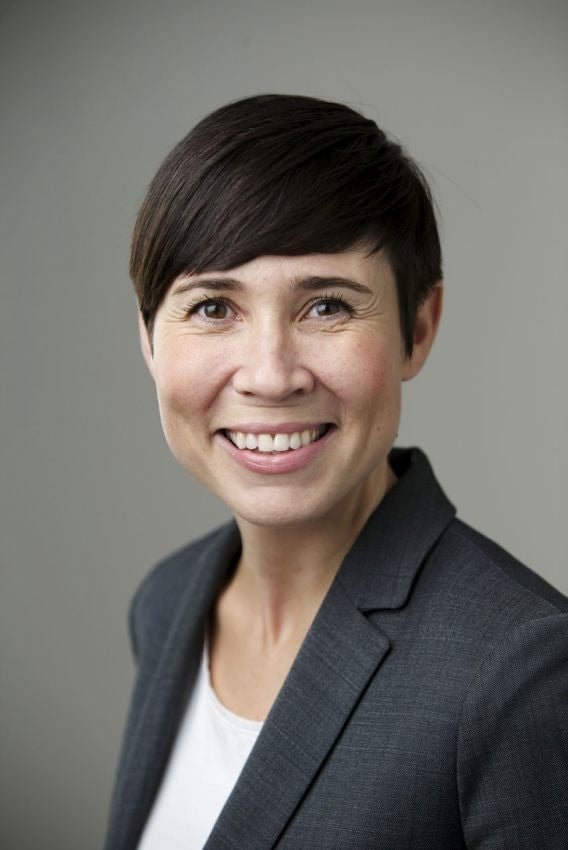 UNFPA has a unique global role in promoting universal access to sexual and reproductive health and reproductive rights. UNFPA's mandate is more important than ever. Norway remains a committed partner. We thank the UNFPA for the important role the organization plays in saving and improving people's lives.

Ine Eriksen Søreide, Minister of Foreign Affairs
News & Updates
IBB, Yemen – Midwife Lena Al-Shurmani remembers meeting Abia* at Al Mawa Camp in Ibb. Abia was 15 years old and eight months pregnant. "I was very worried," Ms. Al-Shurmani recalled. "She had a prolapsed uterus, and she…
AL BAB, Northwest Syria – Bana, 12, was able to escape her hometown, the city of Aleppo, before the Syrian conflict engulfed her neighbourhood. It was the first of two times she and her family would have to flee…
The Government of Norway has committed $1.1 million to support UNFPA's work with the Government of Mozambique to respond to the COVID-19 outbreak in areas impacted by Cyclones Idai and Kenneth.  This funding will enable…
Contributions Since 2014
The bar chart reflects overall core and non-core revenue recognized in a given year. Most contributions are received in national currencies. Fluctuations of exchange rates can impact US dollar equivalents.
All

2014

2015

2016

2017

2018

2019
The pie chart represents overall core and non-core revenue recognized in a given year, with additional details for non-core funds.
Donors are displayed in order of overall contributions to UNFPA in a given year, as indicated by the drop-down menu.
2019
|
Top
Donor Global Statistics