United Kingdom of Great Britain and Northern Ireland
Country Logo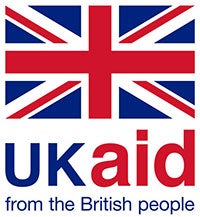 Donor Rankings, 2019
2 nd
Non Core Contributions
2 nd
Overall Contributions
The government of the United Kingdom seeks to empower women and girls to have voice, choice and control in their lives. This vision of gender equality includes enabling girls to live free from violence, and empowering them to have access to universal sexual and reproductive health and rights.
The UK is also a global leader on family planning. It has hosted two game-changing summits on family planning in London, one in 2012 and one in 2017. At these events, the UK committed to increase funding for family planning to £225 million per year from 2017 to 2022. The UK's total package of support until 2022 will every year, support nearly 20 million women to receive voluntary contraceptives through family planning services.
The UK is the largest funder to UNFPA Supplies, and it also supports a "bridge funding mechanism," which will enable UNFPA Supplies to procure reproductive health commodities faster and at a reduced cost. UNFPA is one of four core convenors of the global FP2020 movement that arose out of the summit, playing the most critical role at country level to drive commitments.
Other specific areas of collaboration between the UK and UNFPA include: improved response to adolescent survivors of sexual violence; reproductive, newborn and maternal health services; programmes to end child marriage, female genital mutilation and gender-based violence; advocating for women's rights; and improving countries' capacity to conduct censuses, gather population data and perform evidence-based planning. Support from the United Kingdom goes to projects throughout Africa, Asia, Eastern Europe. The UK also supports UNFPA's response to the Syria crisis and the humanitarian emergency in Ukraine.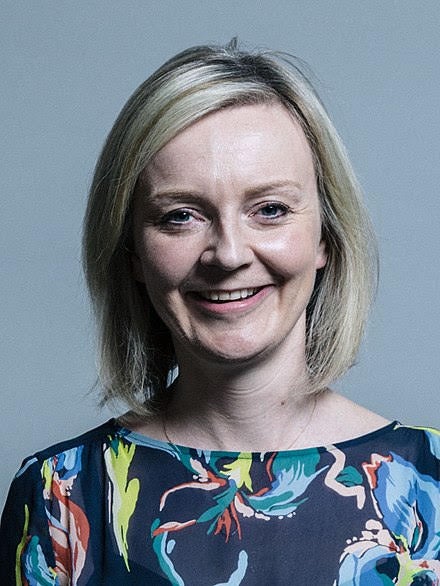 News & Updates
Statement by UNFPA Executive Director Dr. Natalia Kanem UNFPA, the United Nations sexual and reproductive health agency, has been informed that the Government of the United Kingdom intends to implement an approximate 85…
NUR-SULTAN, Kazakhstan – In a win for inclusion, a reproductive health publication for women with disabilities has been published in Braille for the visually impaired. "A matter of importance: your reproductive health…
AL BAB, Northwest Syria – Bana, 12, was able to escape her hometown, the city of Aleppo, before the Syrian conflict engulfed her neighbourhood. It was the first of two times she and her family would have to flee…
Contributions Since 2014
The bar chart reflects overall core and non-core revenue recognized in a given year. Most contributions are received in national currencies. Fluctuations of exchange rates can impact US dollar equivalents.
All

2014

2015

2016

2017

2018

2019
The pie chart represents overall core and non-core revenue recognized in a given year, with additional details for non-core funds.
Donors are displayed in order of overall contributions to UNFPA in a given year, as indicated by the drop-down menu.
2019
|
Top
Donor Global Statistics