Germany
Country Logo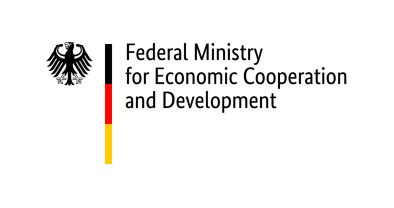 Donor Rankings, 2021
20th
Non Core Contributions
8th
Overall Contributions
Germany consistently invests in promoting gender equality, advancing sexual and reproductive health and rights (SRHR) and improving the collection and utilization of demographic data.
Germany's Feminist Development Policy for Sustainable Development acknowledges the greater societal benefits of putting women, girls, and LGBTI persons on an equal footing. It underlines the government's pledge to eliminate structural inequalities and lasting discrimination by realizing rights, using resources and improving representation. This includes a clear commitment to SRHR, backed by the promise of funding programs promoting gender equality in the bilateral and multilateral space.
The development of partner country capacities to generate quality demographic data for policymaking complements Germany's efforts in advancing UNFPA's different mandate areas. Better demographic data helps anticipate and address the evolving needs of populations at national and local levels. Germany has been a longstanding and reliable partner in co-hosting the Government-Government Policy Dialogues on Demographic Diversity and Dividends together with UNFPA and the African Union ("4D Series").
These focal areas of German development cooperation have offered many opportunities for collaboration with UNFPA. Germany is valued as a key contributor to UNFPA core resources. Germany also contributes to the UNFPA Supplies Partnership, UNFPA's flagship programme for family planning, and the Maternal and Newborn Health Thematic Fund, supporting midwifery training, obstetric fistula repair surgeries and other activities to strengthen maternal and newborn health and well-being and mortality reduction.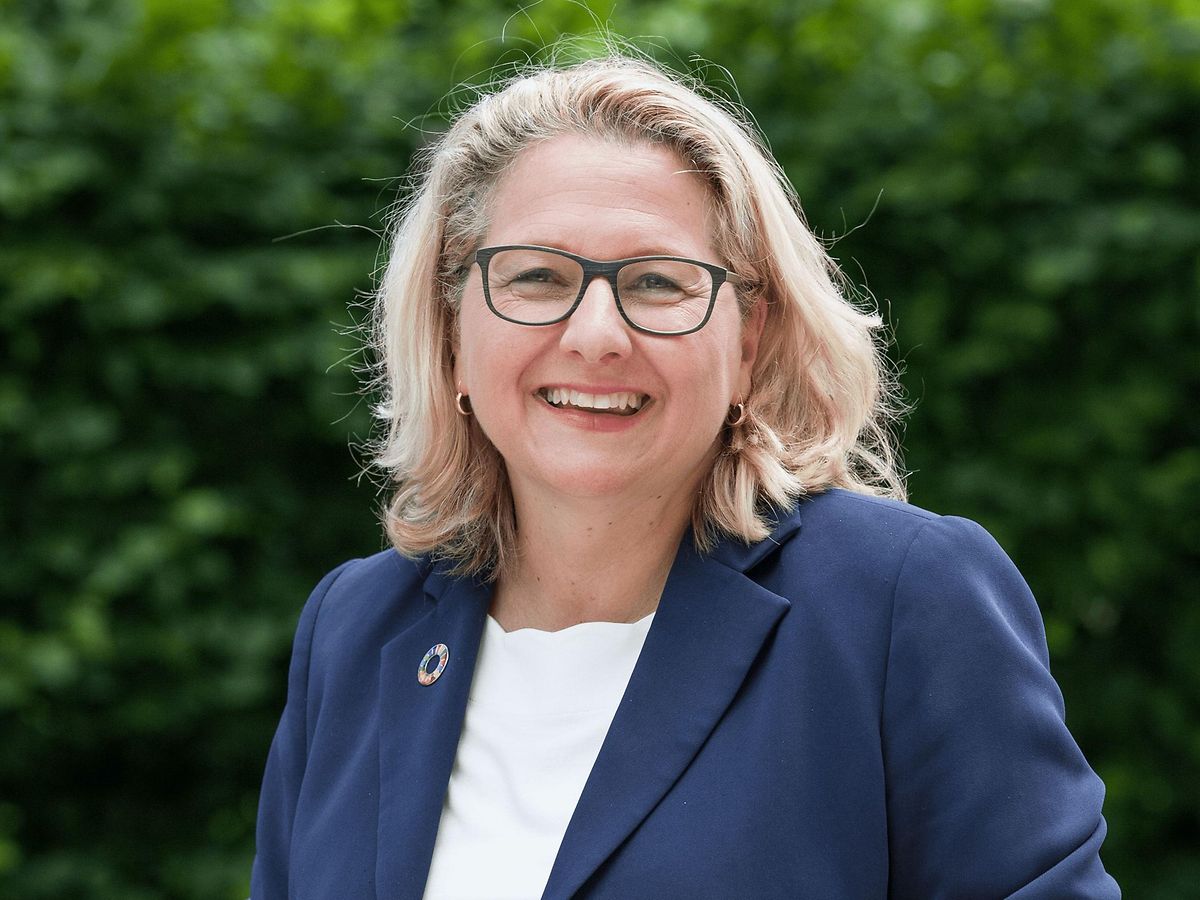 Key Results 2018-2021
Sexual and Reproductive Health

Maternal deaths averted

8,289

Unsafe abortions prevented

915,296

Fistula repair surgeries supported

2,586

Adolescents were reached with integrated sexual and reproductive health services

4,836,163

Family planning

Unintended pregnancies prevented

2,975,646

Couples protected for one year from unwanted pregnancies

10,651,602

HIV infections prevented by provision of female and male condoms

18,761

Marginalized girls were reached by life skills programmes

470,200

Sexually transmitted infections prevented by provision of female and male condoms

833,821

Gender based violence and harmful practices

Girls saved from female genital mutilation

38,277

Women and girls who were subjected to violence accessed essential services

195,183

Disabled women and girls who were suibjected to violence accessed essential services

5,211

Girls received prevention and/or protection services and care related to child, early and forced marriage

379,124

Girls and women received prevention and/or protection services and care related to female genital mutilation

137,267

Communities made public declarations to eliminate harmful practices

1,471

Health service providers and managers trained as trainers on minimum initial service package

3,161

Disclaimer

Key results are for illustrative purposes only, and reflect what a donor has contributed to through funding to UNFPA since 2018. Key results presented here may not reflect the figures provided by government donors.

Contributions Since 2014

The bar chart reflects overall core and non-core revenue recognized in a given year. Most contributions are received in national currencies. Fluctuations of exchange rates can impact US dollar equivalents.

All

2014

2015

2016

2017

2018

2019

2020

2021

The pie chart represents overall core and non-core revenue recognized in a given year, with additional details for non-core funds.

Donors are displayed in order of overall contributions to UNFPA in a given year, as indicated by the drop-down menu.

2021

|

Top

Donor Global Statistics

News & Updates

UNITED NATIONS, NEW YORK — UNFPA, the United Nations sexual and reproductive health agency, will launch its strategy to secure the future of contraceptive and maternal health supplies through 2030 for the women and…

UNITED NATIONS, New York – Even as the global COVID-19 pandemic disrupts economies and strains health and social services, governments and partners are signalling that their commitment to the health and rights of women…

The Government of Germany has increased its flexible funding by €30 million to support UNFPA's global response to the COVID-19 crisis, ensuring that women and girls affected by the pandemic can access a wide range of…