United States of America
Country Logo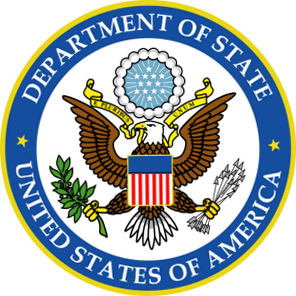 The United States government, which played a central role in the creation and launch of UNFPA in 1969, has been an active member of UNFPA's executive board for more than 50 years. The U.S. supports UNFPA's work on improving the health of women and their families, including reducing maternal and child mortality; addressing gender-based violence and harmful practices like child marriage and female genital mutilation; preventing HIV/AIDs; and reducing poverty. It also works with UNFPA to increase access to health services for women and adolescent girls in crisis settings, including safe childbirth, emergency obstetric care and prenatal and postnatal services. In the face of emergent challenges, the U.S. remains committed to UNFPA's COVID-19 response as well as efforts to address global climate change. 
The U.S. furthers ending gender-based violence through its whole-of-government "Strategy to Prevent and Respond to Gender-Based Violence Globally" and "The U.S. Global Strategy to Empower Adolescent Girls." Additionally, the "National Action Plan on Women, Peace and Security" outlines the U.S. government's goals of advancing women's participation in peacebuilding, negotiations and conflict prevention. In humanitarian settings, the "Safe from the Start" initiative and "The U.S. Strategy to Support Women and Girls at Risk from Violent Extremism and Conflict" aim to prevent gender-based violence in crisis situations as well as protect survivors and those at risk as a result of conflict.
In 2021, UNFPA welcomed the return of the U.S. as a key donor and champion of women's and girls' health and rights. The U.S. and UNFPA share many common goals centered on promoting the health, livelihoods and dignity of women and girls worldwide. UNFPA also welcomed the U.S. announcement that it will provide core funding in the amount of $32.5 million in 2021 and restore co-financing for UNFPA's critical humanitarian and development work. 
The United States was the largest contributor to UNFPA's global initiatives to eradicate gender-based violence in humanitarian contexts in 2016. These donations allowed UNFPA to provide expertise on responding to gender-based violence in crisis-affected communities and to define global standards for accountability. Its support enabled UNFPA to reach an estimated 11.4 million people in 55 countries with life-saving assistance through 481 mobile health clinics, 2,488 facilities that provided emergency obstetric care, and 485 safe spaces for women to escape gender-based violence.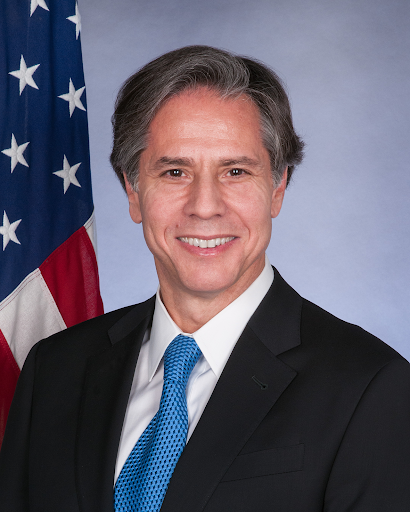 News & Updates
New York - UNFPA Executive Director Dr. Natalia Kanem traveled to Washington, D.C., from 1-2 November and met with our partners from the United States of America to build upon the commitments made since the return of…
  Sana'a, Yemen – More than 300,000 women and girls in war-torn Yemen will receive life-saving reproductive health and production services over the next year, with the support of a $5 million contribution by the US…
Contributions Since 2014
The bar chart reflects overall core and non-core revenue recognized in a given year. Most contributions are received in national currencies. Fluctuations of exchange rates can impact US dollar equivalents.
The pie chart represents overall core and non-core revenue recognized in a given year, with additional details for non-core funds.
Donors are displayed in order of overall contributions to UNFPA in a given year, as indicated by the drop-down menu.
2020
|
Top
Donor Global Statistics