France
Country Logo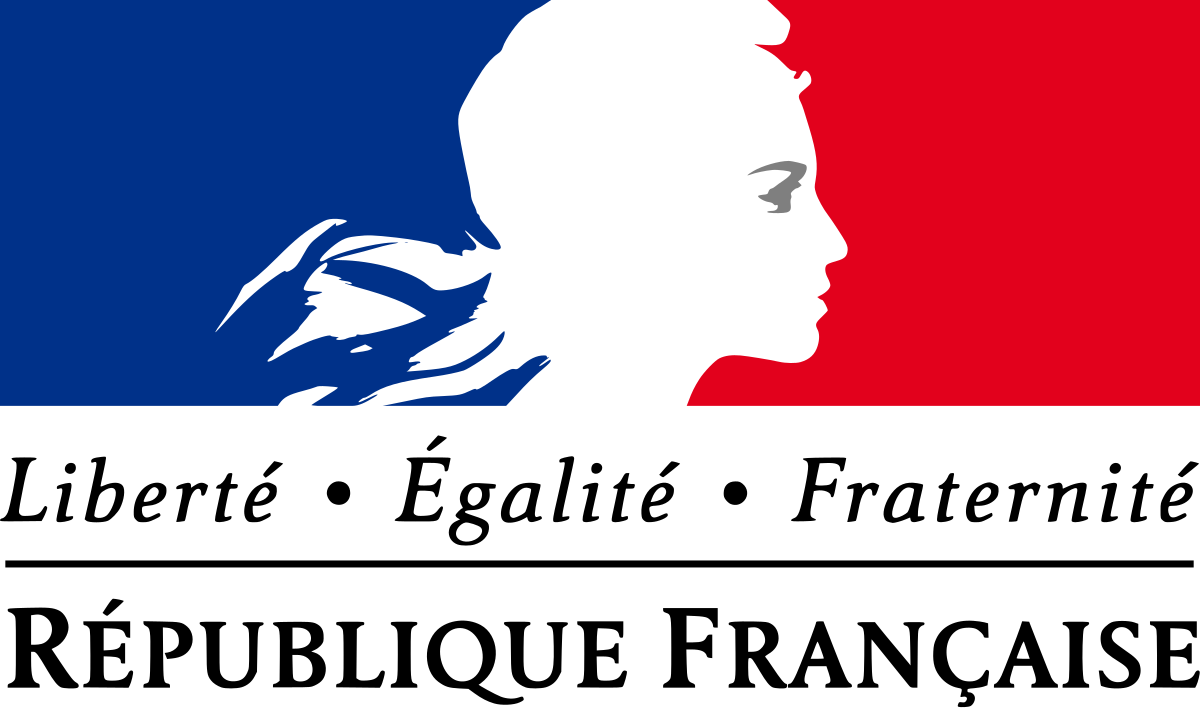 Donor Rankings, 2020
14 th
Non Core Contributions
16 th
Overall Contributions
Gender equality and sexual and reproductive health and rights are priorities of France's approach to development cooperation, as expressed in its strategies on gender equality (2018-2022) and population, rights and reproductive health (2016-2020). 
The Government of France commits to promote, protect and fulfill the rights of women and girls, including by strengthening normative frameworks for sexual and reproductive rights, increasing access to modern contraceptive methods, facilitating access to sexual and reproductive health services for adolescents and youth, and reducing harmful practices. These policies fully align with UNFPA's mandate and strategic plan.
Specific areas of collaboration between France and UNFPA include support to UNFPA's response to the Syria crisis in Lebanon, as well as efforts to reduce maternal mortality and improve access to sexual and reproductive health services for youth and adolescents in West and Central Africa (with the French Muskoka Fund). The Government of France also supports UNFPA Supplies, which facilitates access to reproductive health commodities.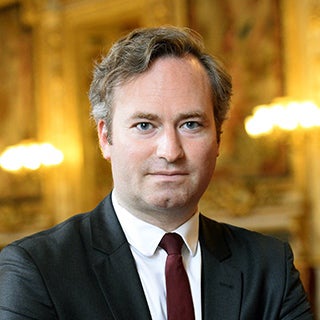 France promotes universal access to sexual and reproductive health and rights as a key enabler of gender equality. It is a matter of human rights, women's rights, but also of social justice. Gender equality and the empowerment of women and girls is at the heart of French development aid priorities, and UNFPA is a key partner for enabling every young person reach their full potential.

Jean-Baptiste Lemoyne, Minister of State attached to the Minister for Europe and Foreign Affairs
News & Updates
  With the commitment of 10 governments and the European Union, nearly 70 million people have been reached in 17 countries over the past 13 years through the UNFPA-UNICEF Joint Programme on the Elimination of Female…
Statement by UNFPA Executive Director Dr. Natalia Kanem The Government of France has announced its intention to contribute €90 million to the UNFPA Supplies Partnership — a flagship programme that provides modern…
UNITED NATIONS, New York/MANGOCHI, Malawi – At United Nations's Fourth World Conference on Women in Beijing in 1995, then-first lady of the United States Hillary Rodham Clinton famously announced, "Human rights are…
Contributions Since 2014
The bar chart reflects overall core and non-core revenue recognized in a given year. Most contributions are received in national currencies. Fluctuations of exchange rates can impact US dollar equivalents.
All

2014

2015

2016

2017

2018

2019

2020
The pie chart represents overall core and non-core revenue recognized in a given year, with additional details for non-core funds.
Donors are displayed in order of overall contributions to UNFPA in a given year, as indicated by the drop-down menu.
2020
|
Top
Donor Global Statistics