Finland
Country Logo

Donor Rankings, 2020
11 th
Non Core Contributions
8 th
Overall Contributions
Advancing the rights of women and girls constitutes one of four major priority areas for Finland's international development policy. Finland's development objectives for gender equality include improved access for women and girls to inclusive, quality education; expanded basic health and social services, including for sexual and reproductive health; and services to fight violence, abuse and human trafficking.
Finland prioritizes support to UNFPA's core funding, which is considered the most efficient investment in the Fund, as it enables long-term planning, flexible responses to emerging priorities, and sustainable support for human rights-based programmes that improve the lives of women and young people in developing countries.
Other key areas for collaboration with Finland include: support to UNFPA's activities in Somalia, contributions to the UNFPA Innovation Fund and support to UNFPA's humanitarian response in Syria.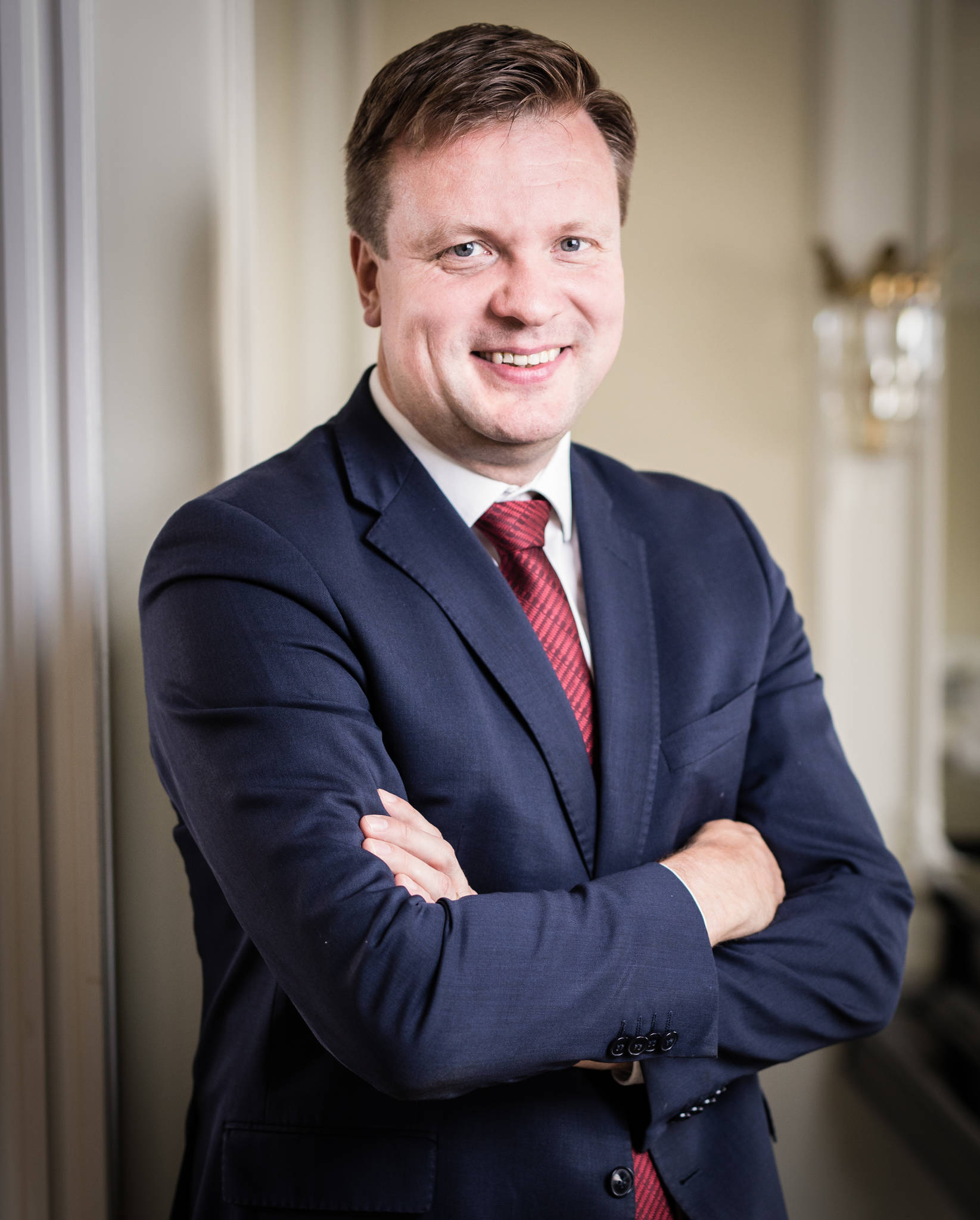 Finnish development policy continues to prioritize gender equality and the rights and empowerment of women and girls. Sexual and reproductive health and rights is key in gender equality and human rights work. The realization of SRHR promotes the well-being of families and society at large, contributing to sustainable development. We emphasize guaranteeing access to sexual and reproductive health services and education, including comprehensive sexuality education. Finland strives for these priorities in cooperation with UNFPA, one of our main UN partners, and we are committed to continuing our long-standing support to UNFPA.

Ville Skinnari, Minister for Development Cooperation and Foreign Trade
News & Updates
Dar es Salaam – Finland and UNFPA are partnering in Tanzania to empower young women and adolescent girls, including those living with disabilities, to uphold their right to live free from violence. Finland is providing…
Statement by UNFPA Executive Director Dr. Natalia Kanem at the closing ceremony of the Nairobi Summit on ICPD25.
Excellencies, distinguished participants, dear friends:
What an incredible three days this has been. Thank you. Nashukuru sana.
Energy, excitement, passion! We have all seen and felt that and more this week.
We have come together – over 9500 participants from more than 170 countries – with a profound sense of shared purpose. We have learned together and celebrated together; we have engaged one another and shared the common bonds that…
BHAMO, Myanmar – "My job is to help these boys and girls steer their dreams in the right direction for their future." Mung Do, 25, is a youth leader at the UNFPA-supported Woi Chyai Youth Centre in Woi Chyai in Kachin…
Key Results 2019
Sexual and Reproductive Health

Maternal deaths averted

2,295

Unsafe abortions prevented

242,852

Fistula repair surgeries supported

725

Adolescents were reached with integrated sexual and reproductive health services

1,246,995

UNFPA-assisted safe deliveries in humanitarian and fragile contexts

19,000

Family planning

Unintended pregnancies prevented

840,249

Couples protected for one year from unwanted pregnancies

2,612,500

HIV infections prevented by provision of female and male condoms

5,415

Marginalized girls were reached by life skills programmes

79,386

Sexually transmitted infections prevented by provision of female and male condoms

241,300

Gender based violence and harmful practices

Girls saved from female genital mutilation

4,331

Women and girls who were subjected to violence accessed essential services

31,476

Disabled women and girls who were suibjected to violence accessed essential services

1,534

Girls received prevention and/or protection services and care related to child, early and forced marriage

83,416

Girls and women received prevention and/or protection services and care related to female genital mutilation

15,329

Communities made public declarations to eliminate harmful practices

102

Communities developed advocacy platforms to eliminate discriminatory gender and sociocultural norms

144

Health service providers and managers trained as trainers on minimum initial service package

375

Disclaimer

Key results are for illustrative purposes only, and reflect what a donor has contributed to through funding to UNFPA since 2018. Key results presented here may not reflect the figures provided by government donors.

Contributions Since 2014

The bar chart reflects overall core and non-core revenue recognized in a given year. Most contributions are received in national currencies. Fluctuations of exchange rates can impact US dollar equivalents.

All

2014

2015

2016

2017

2018

2019

2020

The pie chart represents overall core and non-core revenue recognized in a given year, with additional details for non-core funds.

Donors are displayed in order of overall contributions to UNFPA in a given year, as indicated by the drop-down menu.

2020

|

Top

Donor Global Statistics