Sweden
Country Logo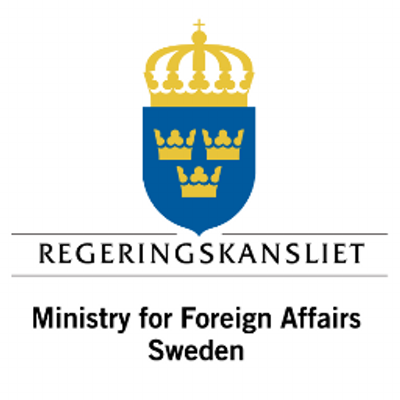 Donor Rankings, 2020
6 th
Non Core Contributions
3 rd
Overall Contributions
The Swedish Government continues to display global leadership by pursuing a feminist foreign policy that places the rights of women and girls at the forefront of its objectives. Sweden identifies gender equality as a major priority and as a cross-cutting element of its development cooperation. It is both a goal and means of sustainable development. In addition, Sweden has set six long-term objectives for its development cooperation, including combatting violence against women and girls and expanding sexual and reproductive health and rights. 
Sweden gives strong priority to core funding of the multilateral system and UNFPA in particular. Unearmarked funding enables UNFPA to plan long-term, respond flexibly to emerging priorities, and sustainably support human rights-based programmes that improve the lives of women and young people in developing countries. Core funding also enables access to comprehensive sexuality education, contraceptives and maternal health care, prevention of unsafe abortions and support to UNFPA's strategic plan.
Sweden is also the main contributor to UNFPA's Maternal Health Thematic Fund, which trains midwives, performs fistula repair surgeries and delivers other maternal health support to countries with high maternal death rates. Additional areas of collaboration between Sweden and UNFPA include HIV prevention; programmes to end gender-based violence in Africa; sexual and reproductive health and rights programmes in Africa and Latin America; strategies to end gender-based violence in the Syrian crisis; support for the International Conference on Population and Development (ICPD) programme of action; and efforts to abandon of female genital mutilation.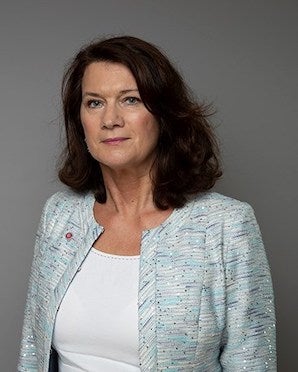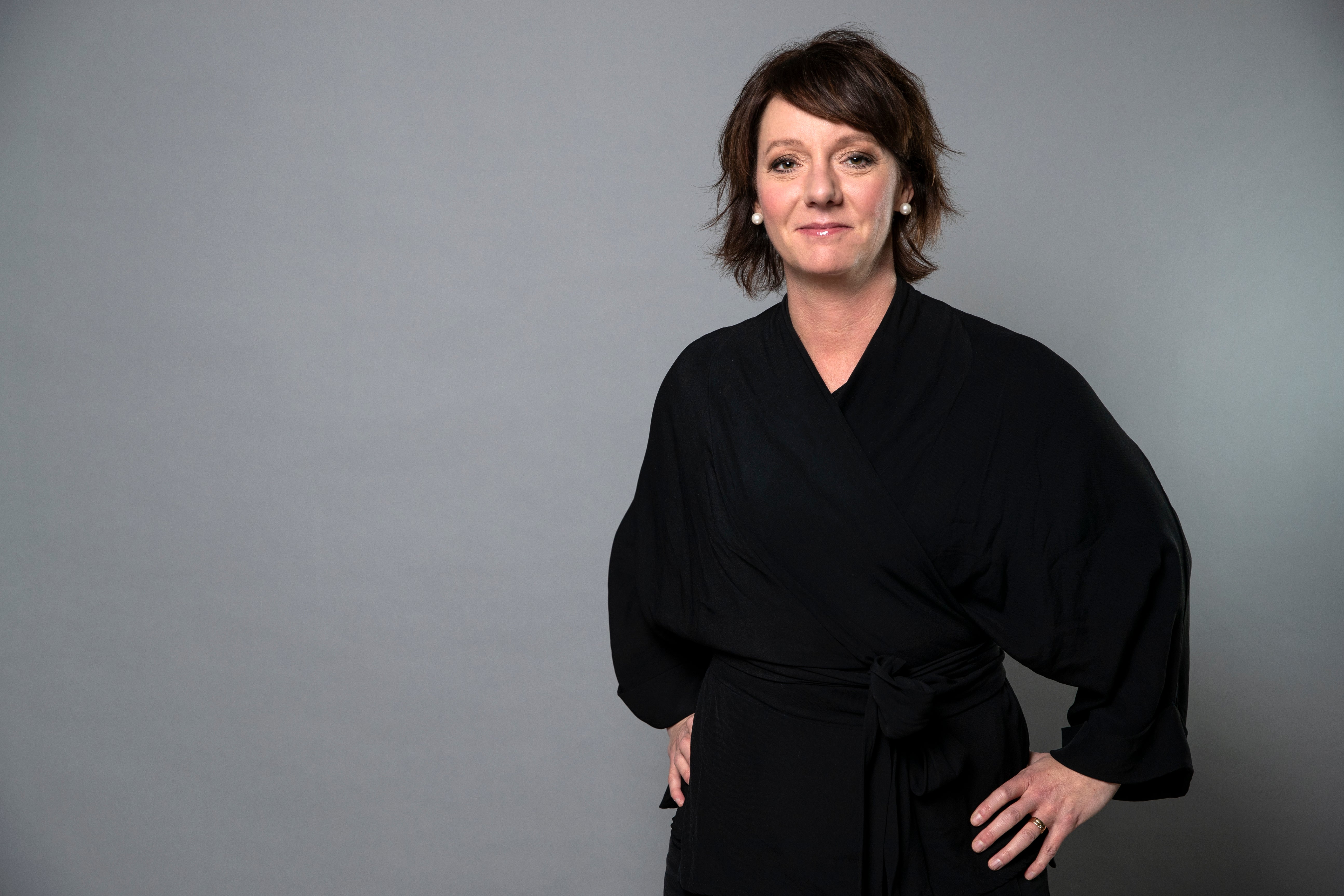 The feminist Government of Sweden is a strong political and financial supporter of UNFPA's lifesaving work to strengthen all individuals' full access to sexual and reproductive health and rights. The right to decide over one's body, sexuality and reproduction is essential to women's economic empowerment and political participation.Empowered women are central to the eradication of poverty and building of peaceful societies.

Ann Linde, Minister for Foreign Affairs
News & Updates
  With the commitment of 10 governments and the European Union, nearly 70 million people have been reached in 17 countries over the past 13 years through the UNFPA-UNICEF Joint Programme on the Elimination of Female…
ERBIL, Iraq/UNITED NATIONS, New York – "A 35-year-old pregnant woman came to our clinic with abdominal pain," recalled Hawrin Yousif, a 27-year-old midwife in the Khazir displacement camp in the Kurdistan Region of…
IBB, Yemen – Midwife Lena Al-Shurmani remembers meeting Abia* at Al Mawa Camp in Ibb. Abia was 15 years old and eight months pregnant. "I was very worried," Ms. Al-Shurmani recalled. "She had a prolapsed uterus, and she…
Key Results 2020
Sexual and Reproductive Health

Maternal deaths averted

15,720

Unsafe abortions prevented

1,662,109

Fistula repair surgeries supported

4,967

Adolescents were reached with integrated sexual and reproductive health services

10,526,404

Family planning

Unintended pregnancies prevented

5,769,152

Couples protected for one year from unwanted pregnancies

20,665,704

HIV infections prevented by provision of female and male condoms

36,085

Marginalized girls were reached by life skills programmes

627,131

Sexually transmitted infections prevented by provision of female and male condoms

1,602,687

Gender based violence and harmful practices

Girls saved from female genital mutilation

34,475

Women and girls who were subjected to violence accessed essential services

230,798

Disabled women and girls who were suibjected to violence accessed essential services

9,233

Girls received prevention and/or protection services and care related to child, early and forced marriage

599,156

Girls and women received prevention and/or protection services and care related to female genital mutilation

136,915

Communities made public declarations to eliminate harmful practices

1,803

Health service providers and managers trained as trainers on minimum initial service package

3,489

Disclaimer

Key results are for illustrative purposes only, and reflect what a donor has contributed to through funding to UNFPA since 2018. Key results presented here may not reflect the figures provided by government donors.

Contributions Since 2014

The bar chart reflects overall core and non-core revenue recognized in a given year. Most contributions are received in national currencies. Fluctuations of exchange rates can impact US dollar equivalents.

All

2014

2015

2016

2017

2018

2019

2020

The pie chart represents overall core and non-core revenue recognized in a given year, with additional details for non-core funds.

Donors are displayed in order of overall contributions to UNFPA in a given year, as indicated by the drop-down menu.

2020

|

Top

Donor Global Statistics