Japan
Country Logo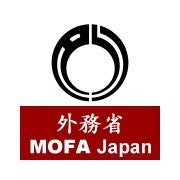 Donor Rankings, 2019
11 th
Non Core Contributions
10 th
Overall Contributions
Japan's policy for development cooperation features a three-pronged strategy for gender equality, based on promoting women's rights, building capacity for women and girls to reach their full potential, and promoting equality in leadership and decision-making opportunities. As part of these objectives, Japan is committed to ending gender-based violence, promoting sexual and reproductive health and rights, including maternal health, and protecting human rights in crisis and conflict situations.
Specific areas of collaboration with Japan include: delivery of reproductive health services for women in conflict areas, the provision of safe spaces in the Middle East, efforts to end gender-based violence, and maternal and newborn health and emergency obstetric care in the Middle East and Africa.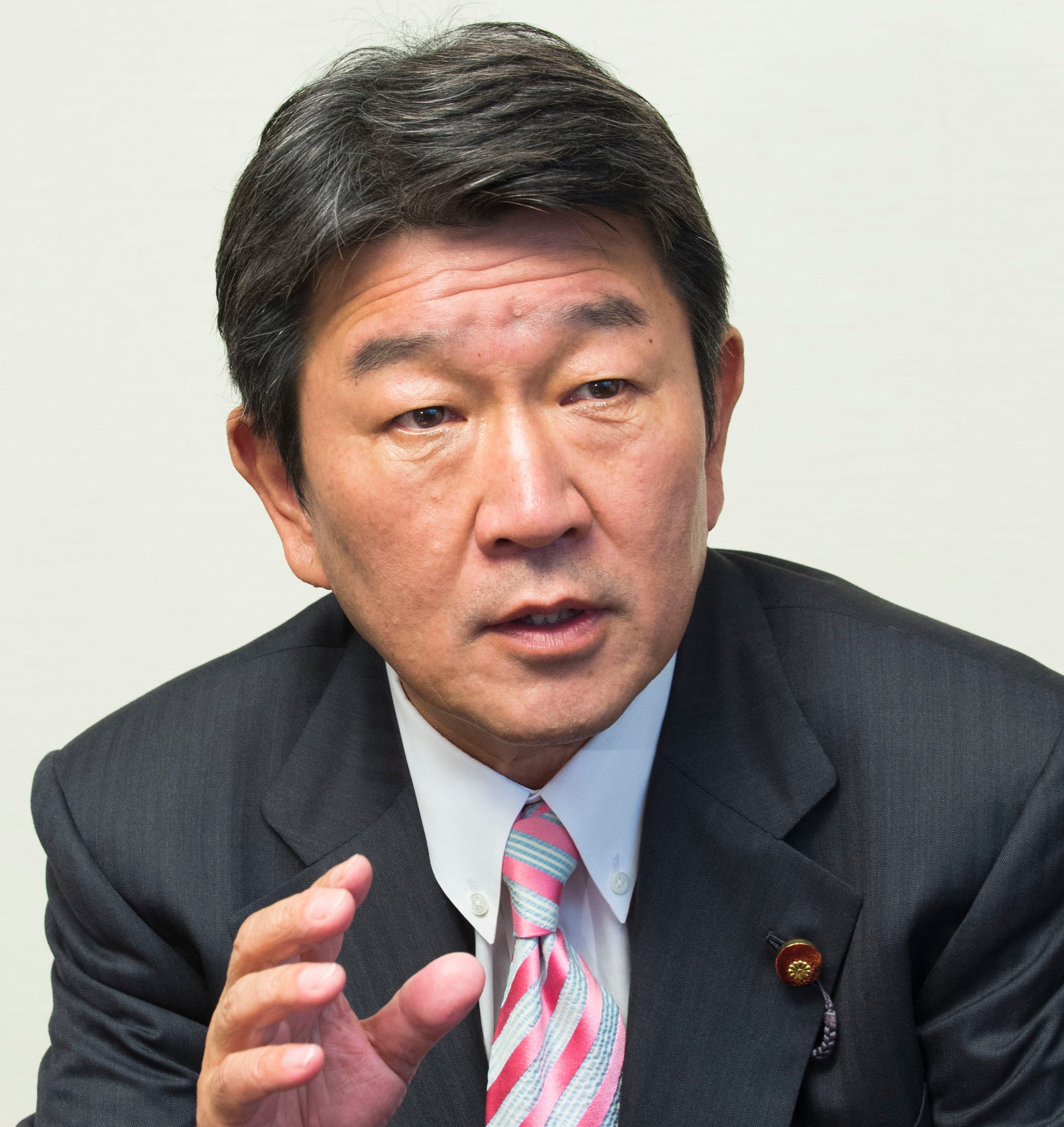 Japan has positioned women's health and protecting their rights as priority fields in order to promote gender mainstreaming and women's empowerment. Hence, United Nations Population Fund (UNFPA) is our important partner. Japan and UNFPA developed further closer partnership through many constructive talks in several fora such as World Assembly for Women (WAW!) and International conference on Universal Health Coverage (UHC) Japan and UNFPA will keep collaborating for achieving Sustainable Development Goals, in particular sexual and reproductive health.

MOTEGI Toshimitsu, Minister of Foreign Affairs
News & Updates
DOHUK, Iraq – "I was only 12 years old when I got married to my 25-year-old cousin," Najma*, from a Syria, told UNFPA recently. "My mother entered my room at around 5 pm while I was sitting on the floor, colouring in my…
SANA'A, Yemen/OSLO, Norway – When Maram* showed up at her parents' house, battered and bruised by her husband, her mother urged her to be less stubborn, more obedient – anything to avoid a divorce. It was a nightmare…
DOMIZ 2, Iraq – "I never thought I would have to start over," Nermin* told UNFPA from Domiz 2 Camp in Iraq.  She was 21 when she was uprooted from her hometown in Qamishli by the horrors of the Syrian conflict. It was…
Contributions Since 2014
The bar chart reflects overall core and non-core revenue recognized in a given year. Most contributions are received in national currencies. Fluctuations of exchange rates can impact US dollar equivalents.
All

2014

2015

2016

2017

2018

2019
The pie chart represents overall core and non-core revenue recognized in a given year, with additional details for non-core funds.
Donors are displayed in order of overall contributions to UNFPA in a given year, as indicated by the drop-down menu.
2019
|
Top
Donor Global Statistics