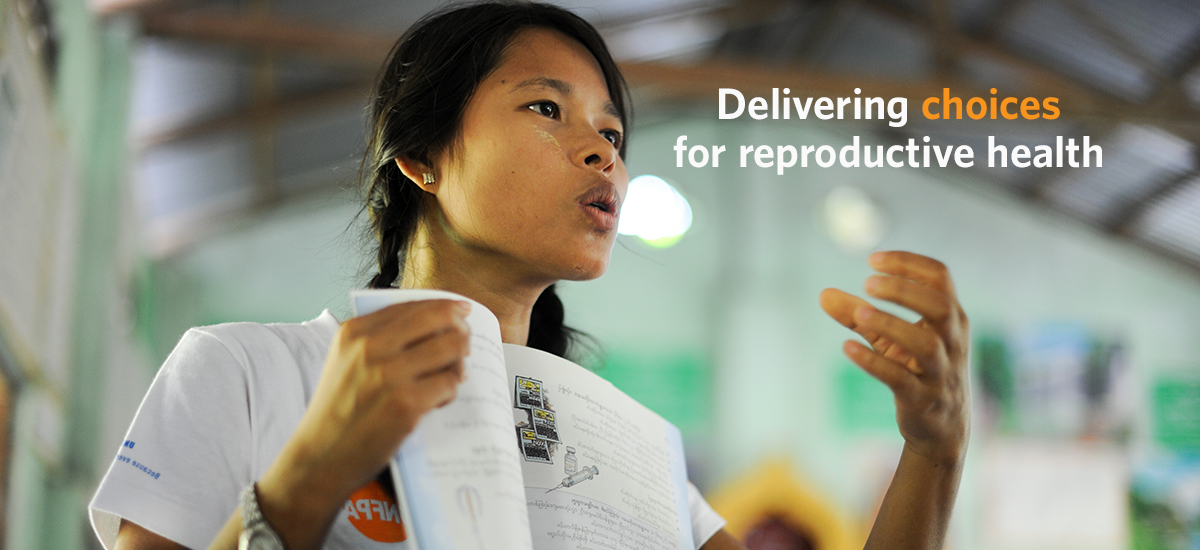 A consolidated source for reproductive health supplies
Through UNFPA Procurement Services, governments and NGOs can access UNFPA's knowledge and purchsing capacity so that they ca make the best use of their own financial resources and donor funds to procure reproductive health supplies.  UNFPA Procurement Services is built on partnerships and is not for profit.
Browse the UNFPA catalog for hundreds of sexual and reproductive health products and use the online procurement planning tools such as the Budget Planner and the Lead-time Calculator.
Whether working with reproductive and sexual health, family planning, humanitarian response or census, UNFPA delivers quality supplies in a cost effective and reliable way.
Since 2011, we've partnered with more than 300 organizations in over 135 countries
Related content
Updates
Uncertain lead times and unstable service levels are directly affecting the overall operational performance of the sexual and reproductive health supply chains.
Resources
The Expert Review Panel (ERP) assesses the potential risks/benefits associated with the use of the medicines submitted and advises UNFPA on its decision on whether to procure these products.
Updates
Adding to the availability of Oxytocin, Mifepristone and Misoprostol, now UNFPA also offers heat-stable carbetocin.
Pages