Procurement and supply chain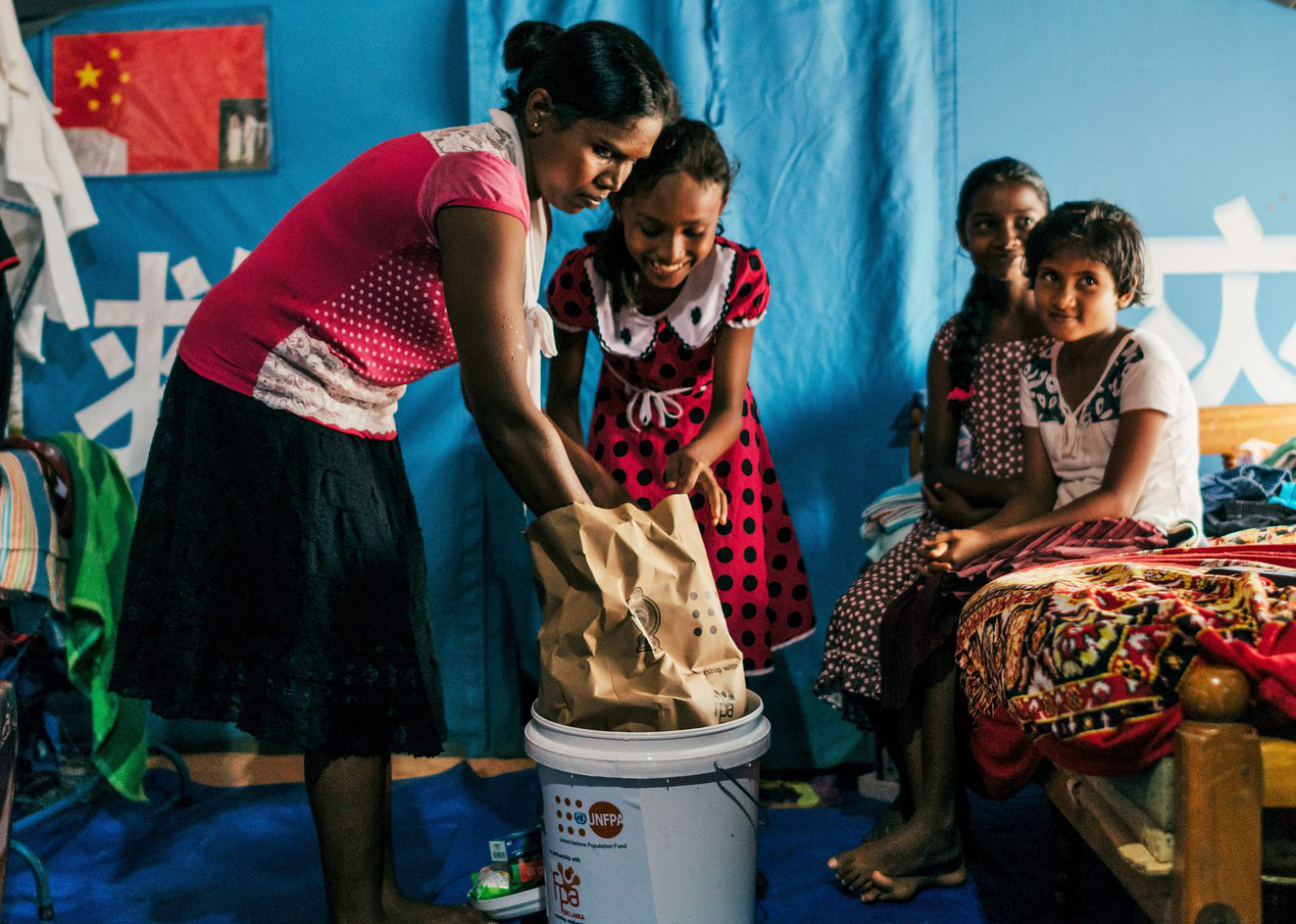 Delivering supplies to ensure rights and choices for all
Few things have a greater impact on the life of a woman than the number and spacing of her children. Access to safe, quality and effective contraceptives, medicines and equipment is paramount to her reproductive health and ability to plan her family.
UNFPA has been procuring reproductive health supplies for the developing world for 50 years.  Our expertise extends to managing a global supply chain that responds to the needs of our partners in development. 
UNFPA partners with governments, program donors and NGOs that benefit from the volume pricing and quality assurance that come with products procured from UNFPA suppliers.
Related content
Updates
The WHO/UNFPA Prequalification programme seeks to establish an informal technical working group on specifications of contraceptive devices and personal lubricants.
Resources
Contraceptive Price Indicator for the year 2020.
Updates
UNFPA invites qualified companies to submit their Research Reports for Eco-Friendly Condoms.
Pages