Procurement and supply chain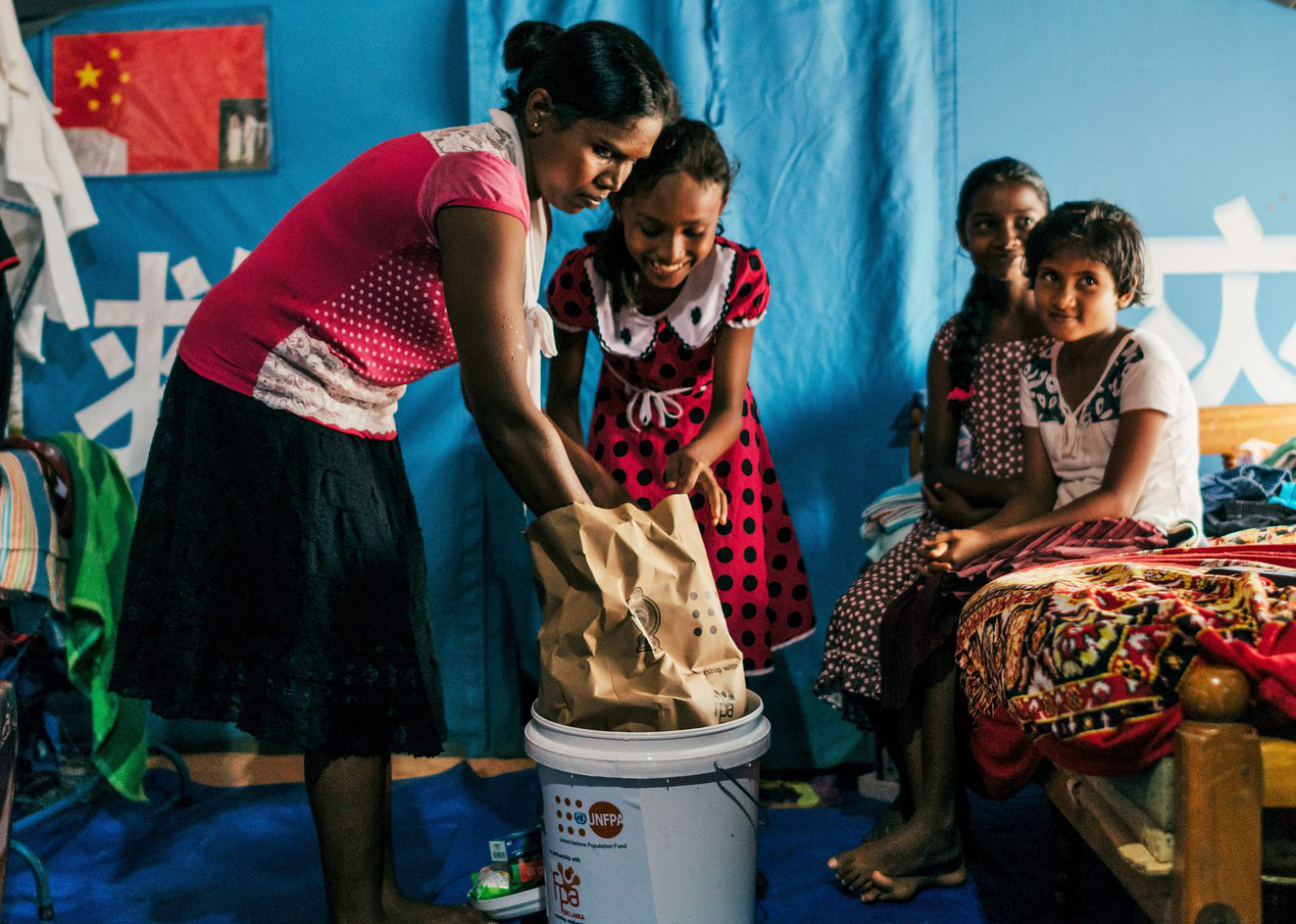 Delivering supplies to ensure rights and choices for all
Few things have a greater impact on the life of a woman than the number and spacing of her children. Access to safe, quality and effective contraceptives, medicines and equipment is paramount to her reproductive health and ability to plan her family.
UNFPA has been procuring reproductive health supplies for the developing world for 50 years.  Our expertise extends to managing a global supply chain that responds to the needs of our partners in development. 
UNFPA partners with governments, program donors and NGOs that benefit from the volume pricing and quality assurance that come with products procured from UNFPA suppliers.
Related content
Resources
UNFPA is seeking to improve the environmental sustainability of all aspects of its procurement activities. See the results of our greening condom procurement activities in 2020.
Resources
The condom is a three-time hero. It is the only contraceptive that fights HIV, as well as sexually transmitted infections and unintended pregnancies. The Global Fund and UNFPA ensure condom availability worldwide as the largest public sector procurers – shipping more than 3.9...
Updates
As the COVID-19 outbreak unfolded in early 2020, it became clear that personal protective equipment (PPE) was critical to safeguard the health of frontline workers. UNFPA played a pivotal role in ensuring the availability of these critical supplies reached reproductive health...
Pages