Princess Basma Bint Talal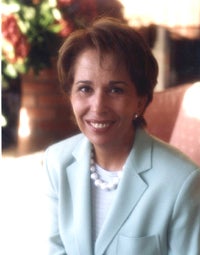 Princess Basma is a longstanding supporter of the Jordanian National Population Commission (NPC). As part of this commitment, she supports the development and implementation of the National Population Programme, including Jordan's first National Population Strategy. She became a member of the Board of Trustees of the US-based Population Council in 1996.
Since 1977, Princess Basma has served as Chairperson of the Jordanian Hashemite Fund for Human Development (JOHUD), a national non-governmental organization that promotes sustainable development through an extensive network of community development centres.
In 1992, she initiated the formation of the Jordanian National Commission for Women (JNCW), which aims to raise the profile of women both in national and local decision-making bodies and has helped change a number of discriminatory laws. As Chairperson, Princess Basma worked to develop Jordan's first National Strategy for Women in 1993. She also headed the official Jordanian delegation to the Fourth World Conference on Women in Beijing in 1995.