Procurement and supply chain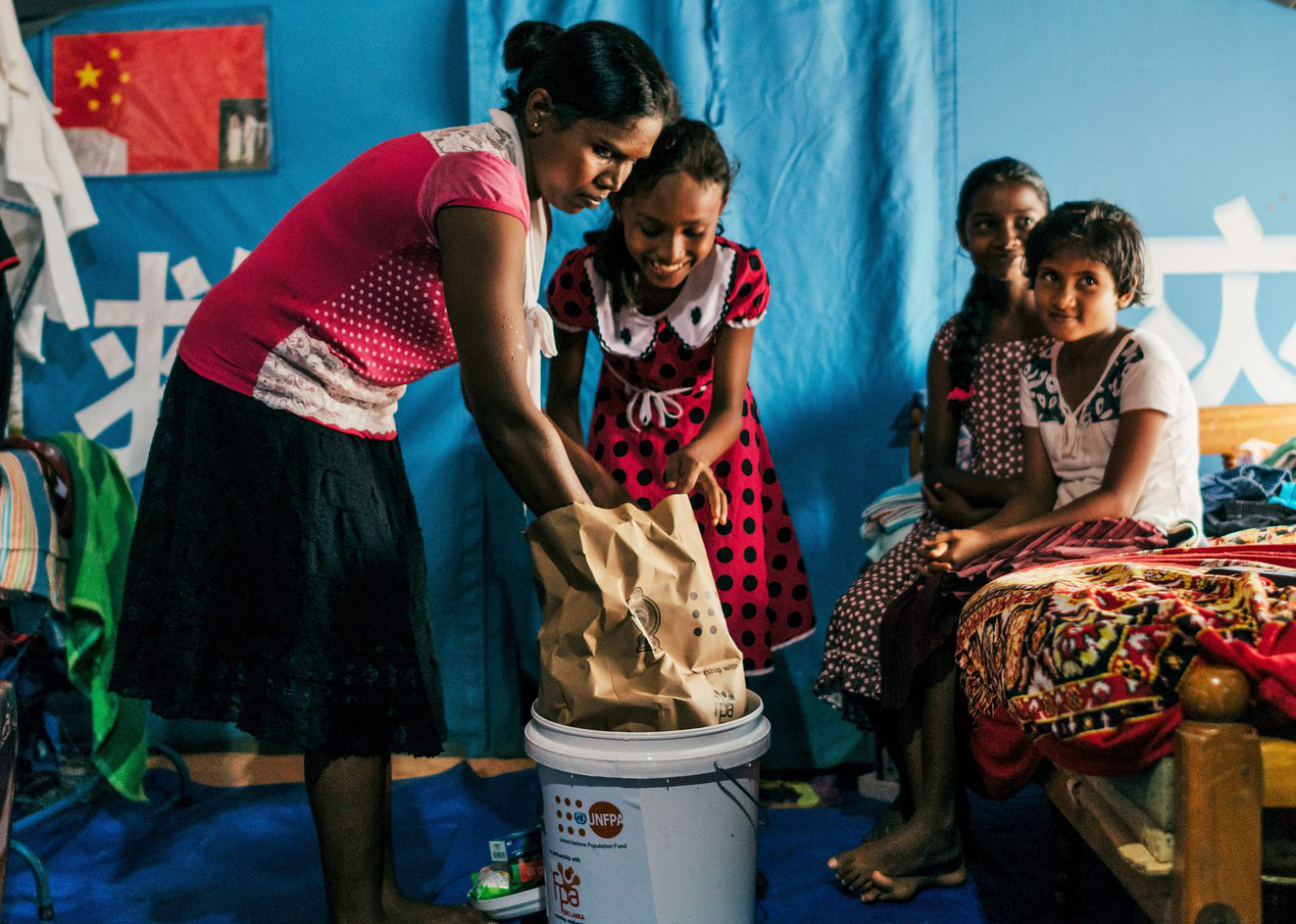 Delivering supplies to ensure rights and choices for all
Few things have a greater impact on the life of a woman than the number and spacing of her children. Access to safe, quality and effective contraceptives, medicines and equipment is paramount to her reproductive health and ability to plan her family.
UNFPA has been procuring reproductive health supplies for the developing world for 50 years.  Our expertise extends to managing a global supply chain that responds to the needs of our partners in development. 
UNFPA partners with governments, program donors and NGOs that benefit from the volume pricing and quality assurance that come with products procured from UNFPA suppliers.
Related content
Resources
Assessment performed by UNFPA to improve the quality of Reproductive Health (RH) commodities supplied and to ensure purchaser-user protection.
Resources
The Procurement Services Branch performs an annual analysis of UNFPA spend for medical devices (including medical furniture and anatomical models) and kits.
Updates
Uncertain lead times and unstable service levels are directly affecting the overall operational performance of the sexual and reproductive health supply chains.
Pages