Procurement and supply chain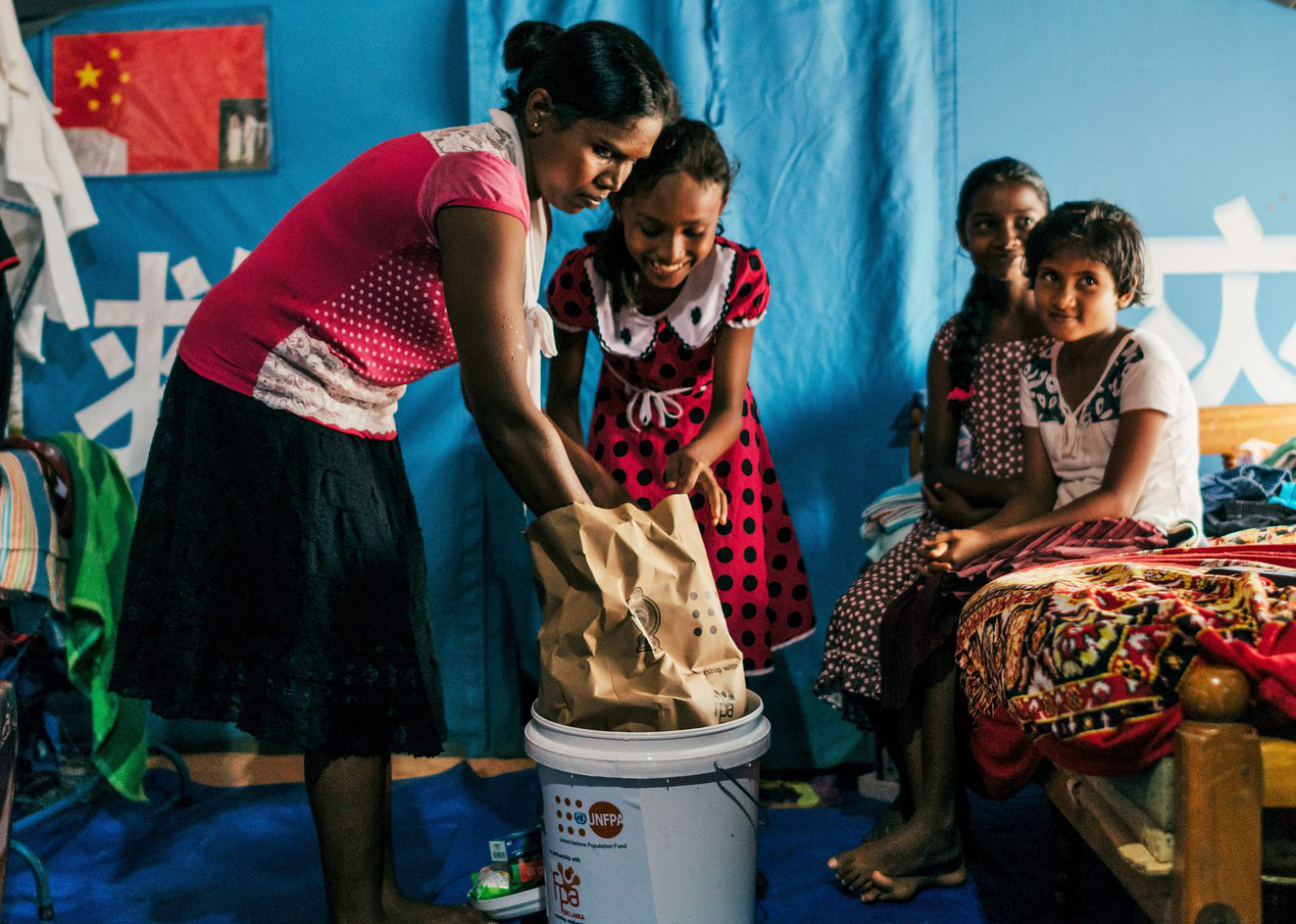 Delivering supplies to ensure rights and choices for all
Few things have a greater impact on the life of a woman than the number and spacing of her children. Access to safe, quality and effective contraceptives, medicines and equipment is paramount to her reproductive health and ability to plan her family.
UNFPA has been procuring reproductive health supplies for the developing world for 50 years.  Our expertise extends to managing a global supply chain that responds to the needs of our partners in development. 
UNFPA partners with governments, program donors and NGOs that benefit from the volume pricing and quality assurance that come with products procured from UNFPA suppliers.
Related content
Resources
The Expert Review Panel (ERP) assesses the potential risks/benefits associated with the use of the medicines submitted and advises UNFPA on its decision on whether to procure these products.
Updates
Adding to the availability of Oxytocin, Mifepristone and Misoprostol, now UNFPA also offers heat-stable carbetocin.
Resources
Learn about the use of carbetocin with this infographic. The use of carbetocin is recommended for the prevention of postpartum hemorrhage (PPH) for all births in contexts where its cost is comparable to other effective uterotonics.
Pages