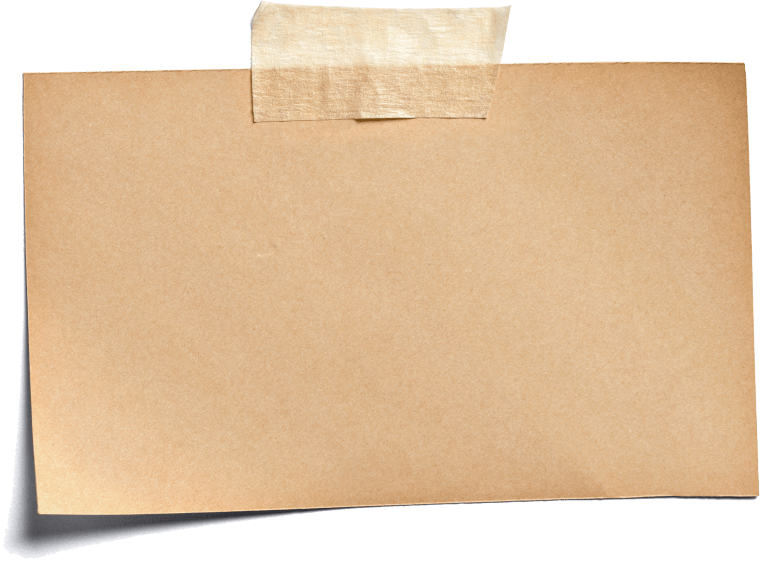 Impacts
Of the 121 million unintended pregnancies that happen each year, many will be met with delight. Others will cause fear or worry, but will ultimately result in children who are deeply loved and a source of great joy.
Every child born from an unintended pregnancy is a person with inherent value, dignity and human rights. Yet none of this is in conflict with the fact that unintended pregnancies can unleash spiralling negative consequences that echo across generations.
Let's start with the individual bodies now subject to the dangers of pregnancy; some of those bodies belong to women with compromised health, to girls too young to carry a pregnancy safely.
Over 60 per cent of unintended pregnancies will end in abortion
A high number of these will be hidden, clandestine and unreported.
A staggering 45 per cent of all abortions are unsafe.
Unsafe abortion is a leading cause of maternal death globally and hospitalises millions of women every year.
Once robbed of the chance to choose whether or not to become pregnant, women and girls see other opportunities dwindle.
Their mental health can suffer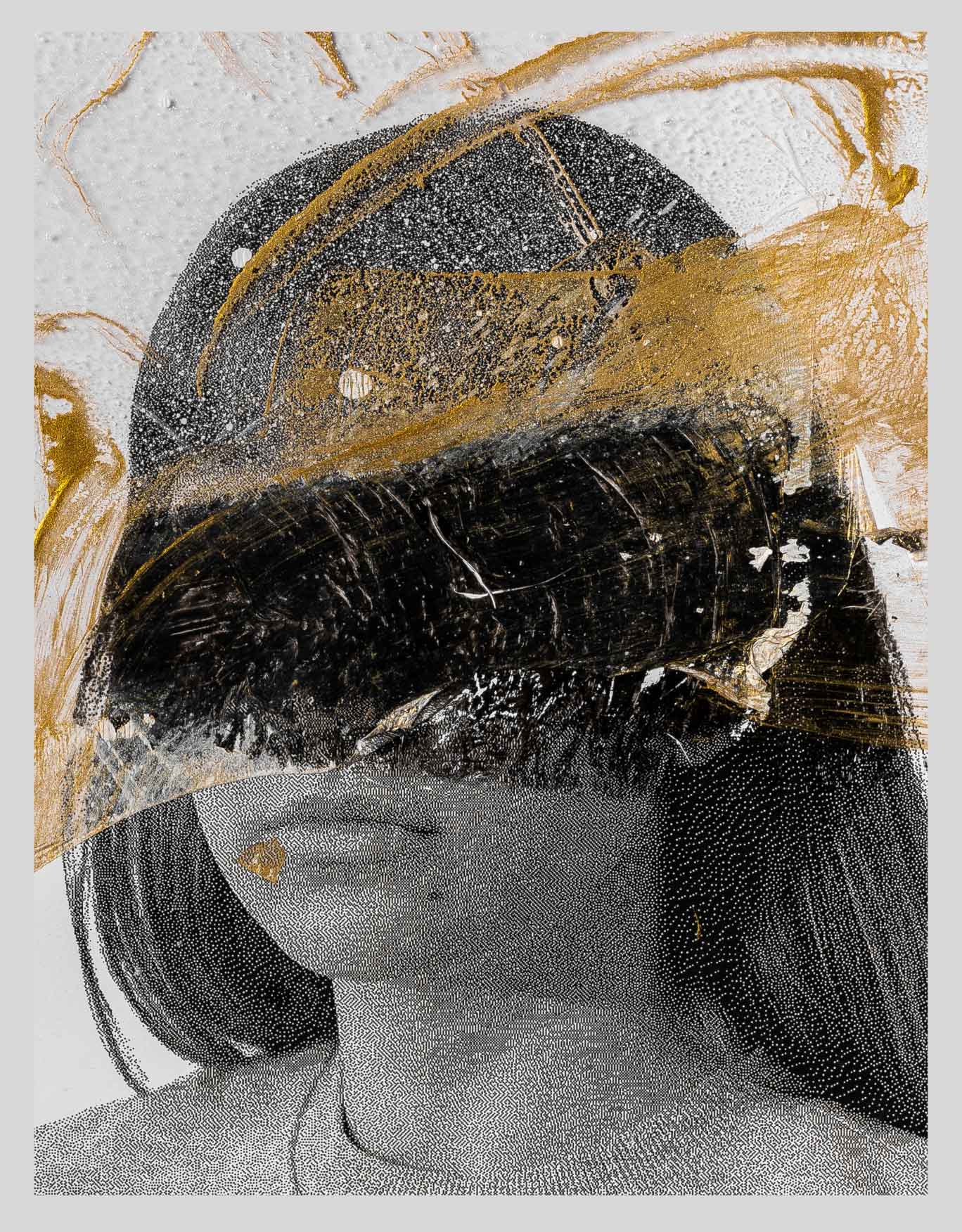 When births are unintended, they often lead to worse health outcomes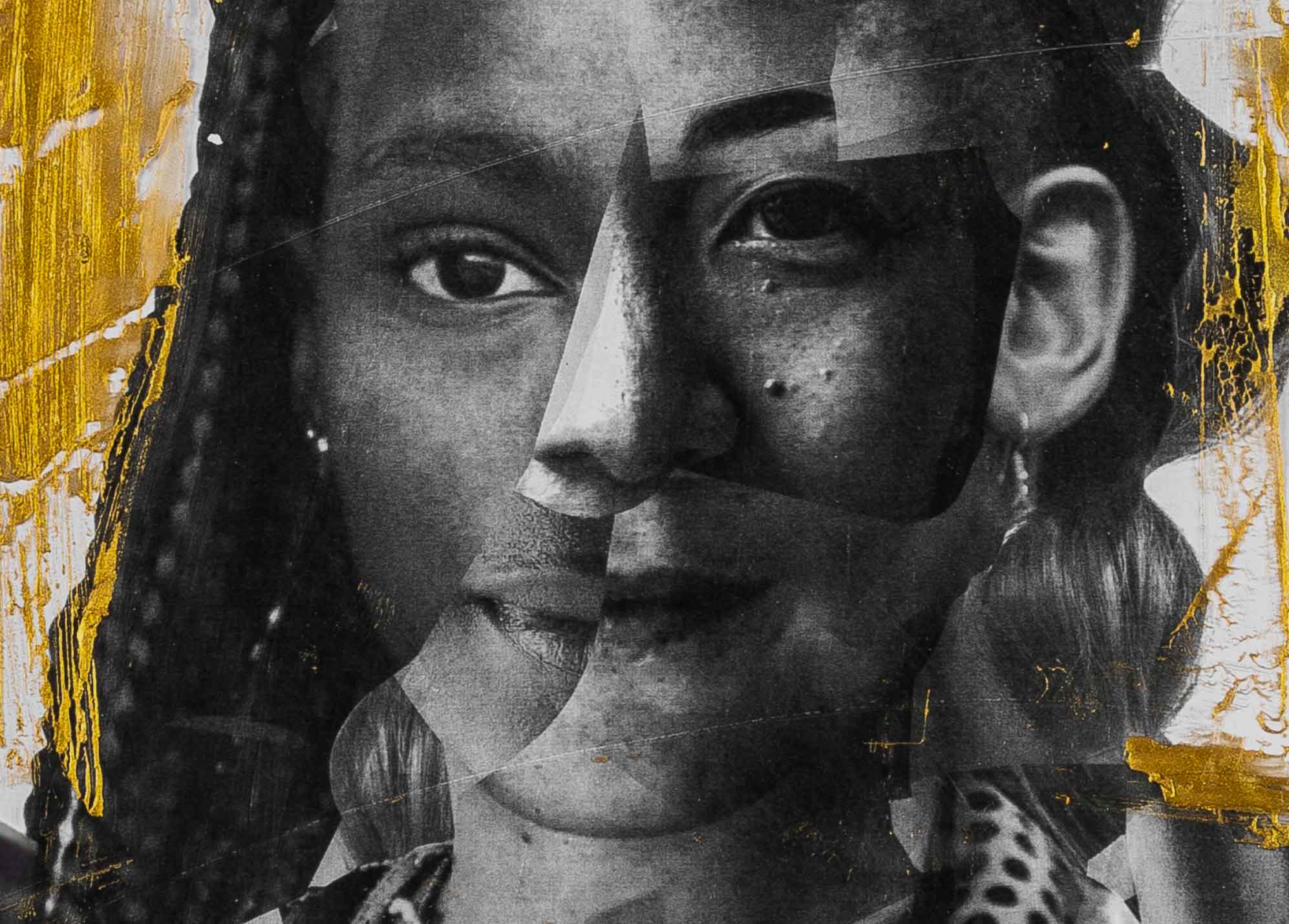 Pregnant girls are often forced to get married or give up on school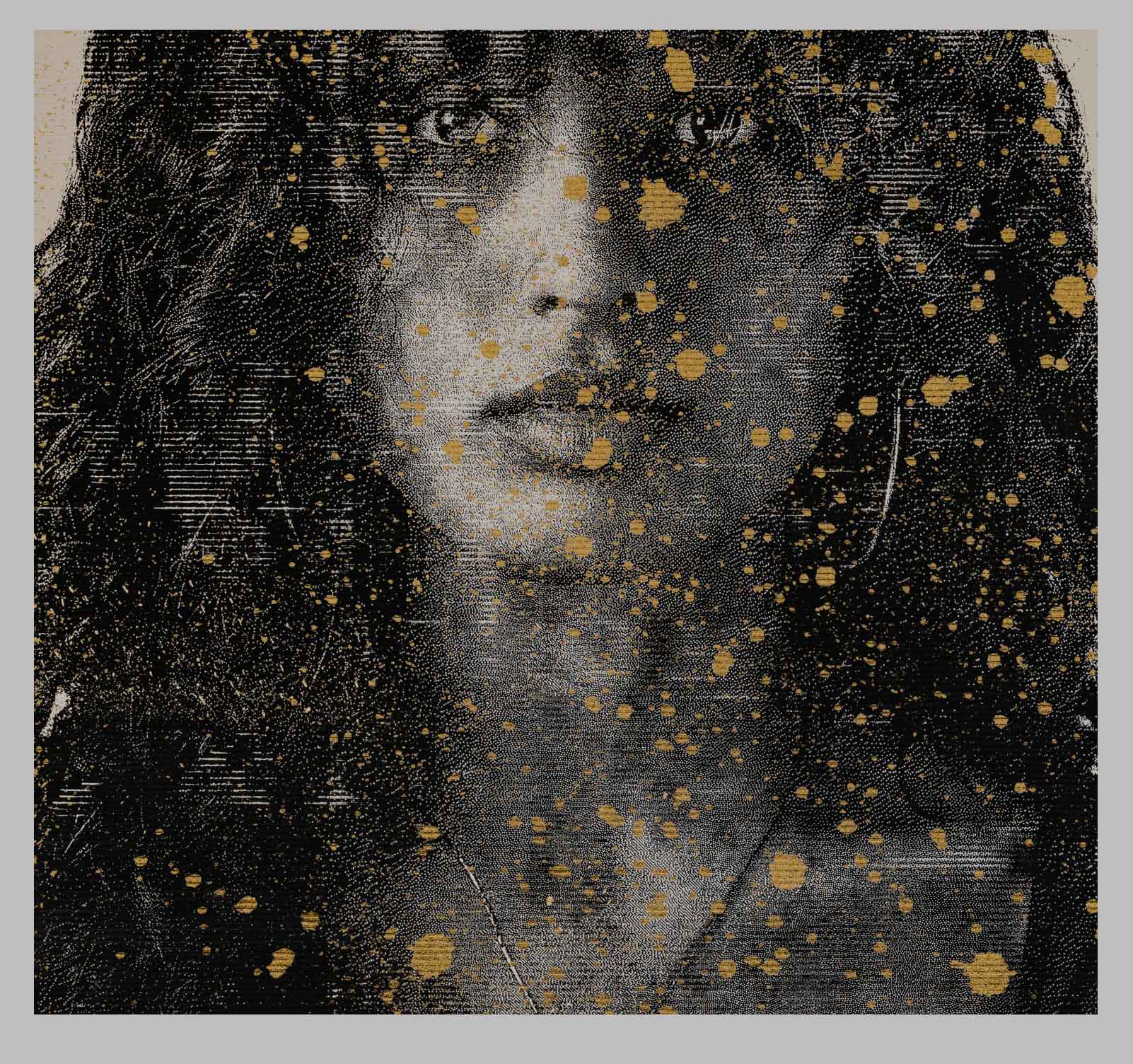 Many women are pushed out of their jobs simply because they are pregnant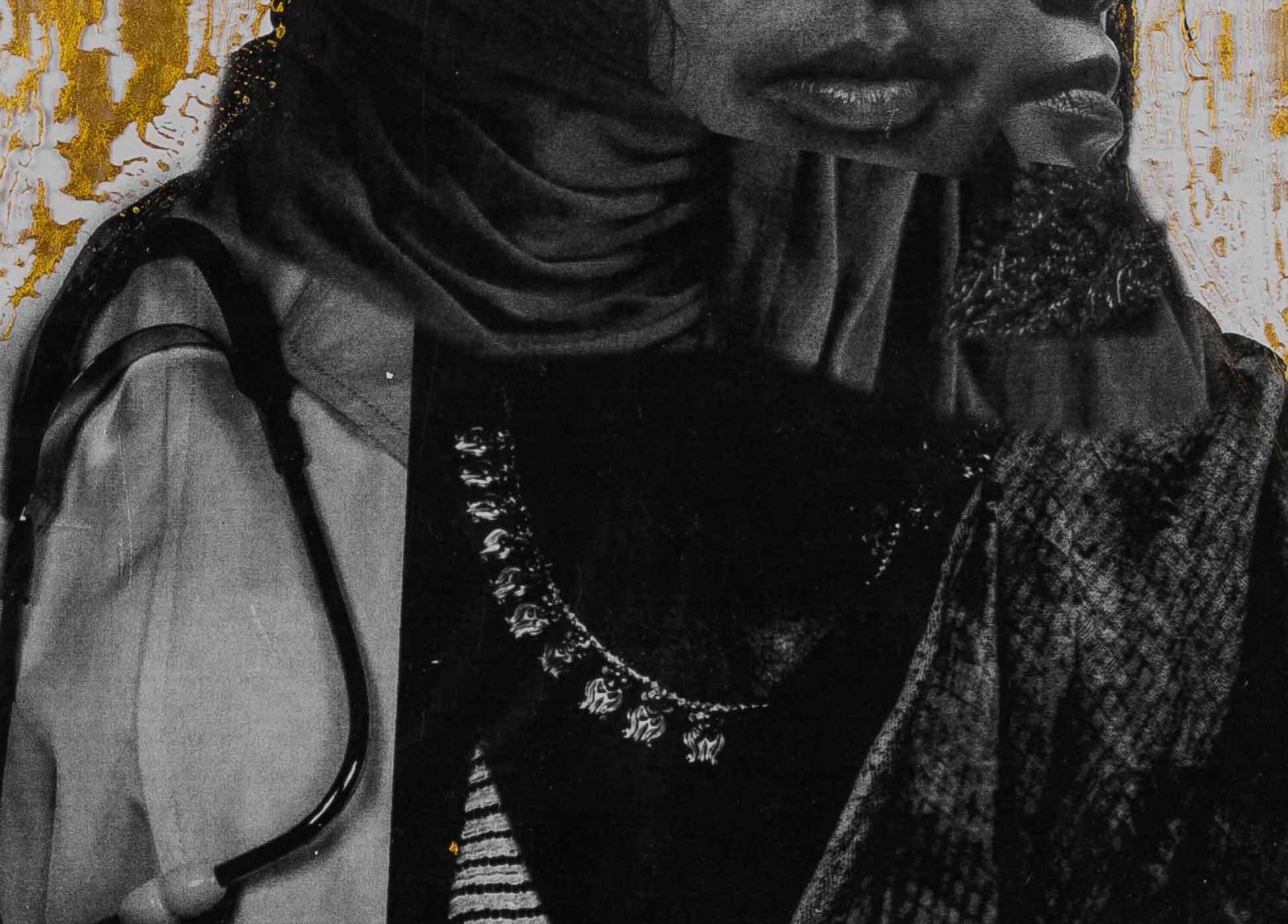 For others, it can become much harder to free themselves from an abusive relationship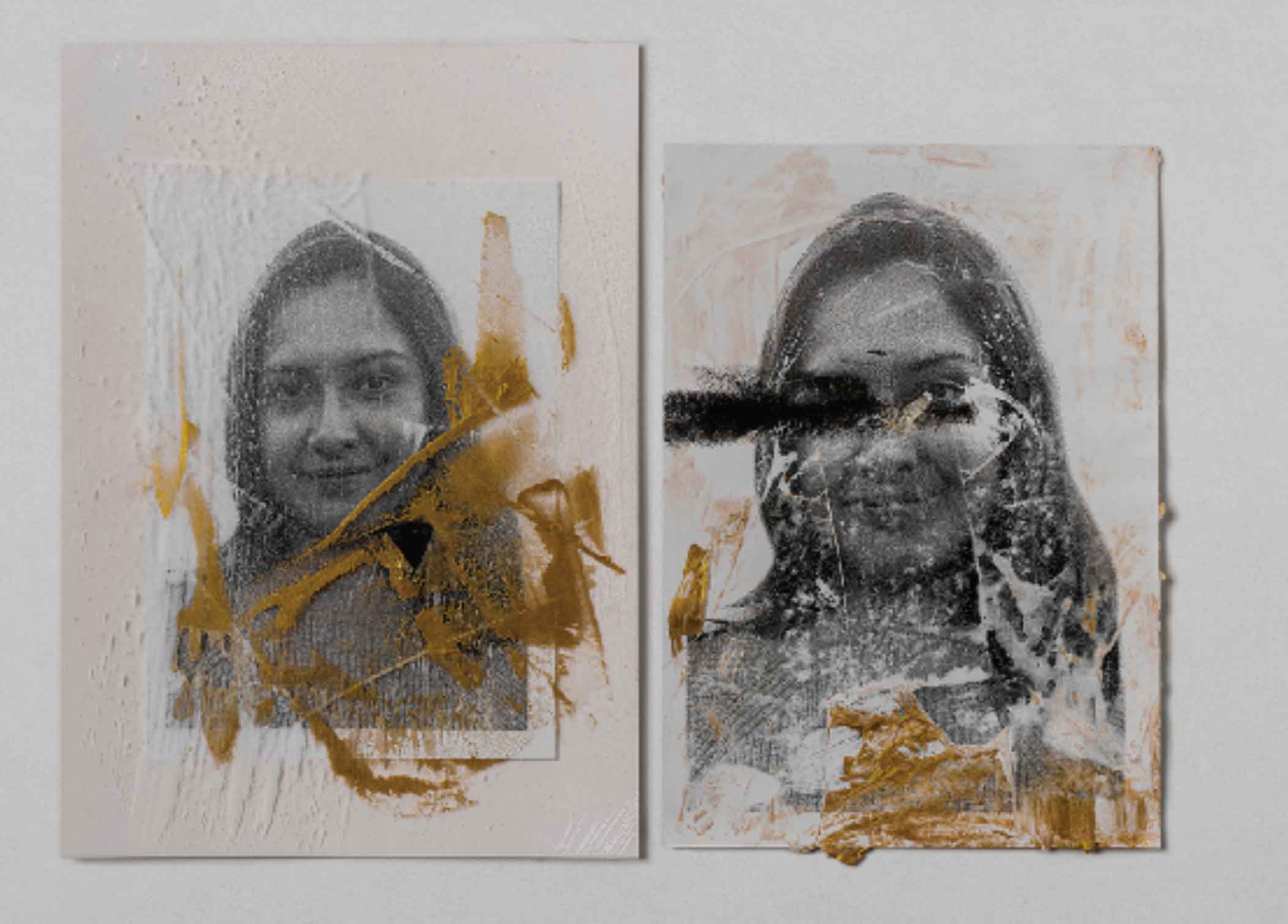 The slide into poverty can be steep and swift, with poorer nutrition and less schooling following close behind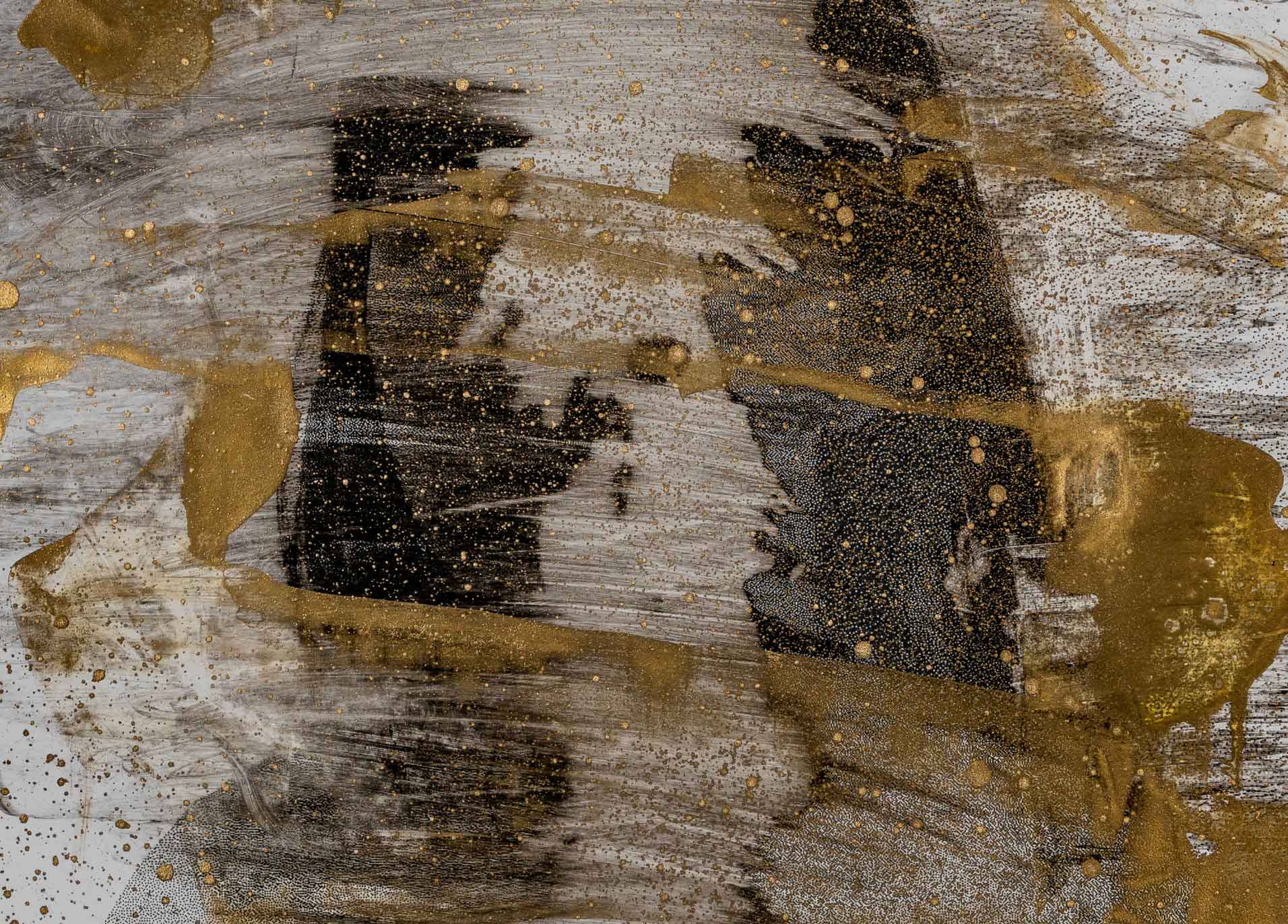 Many of these costs – from the weight of discrimination to the impact on labour markets – are simply impossible to calculate.