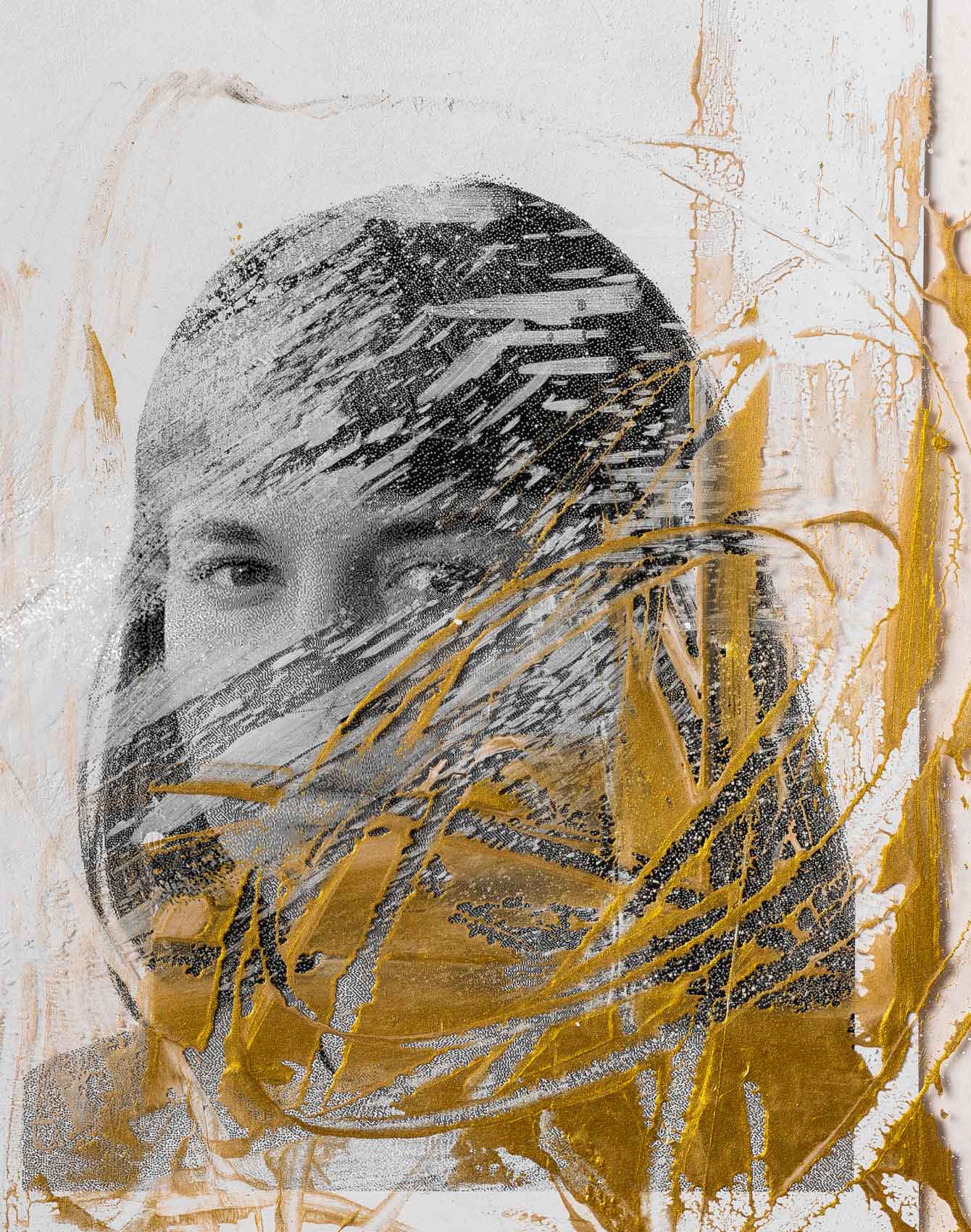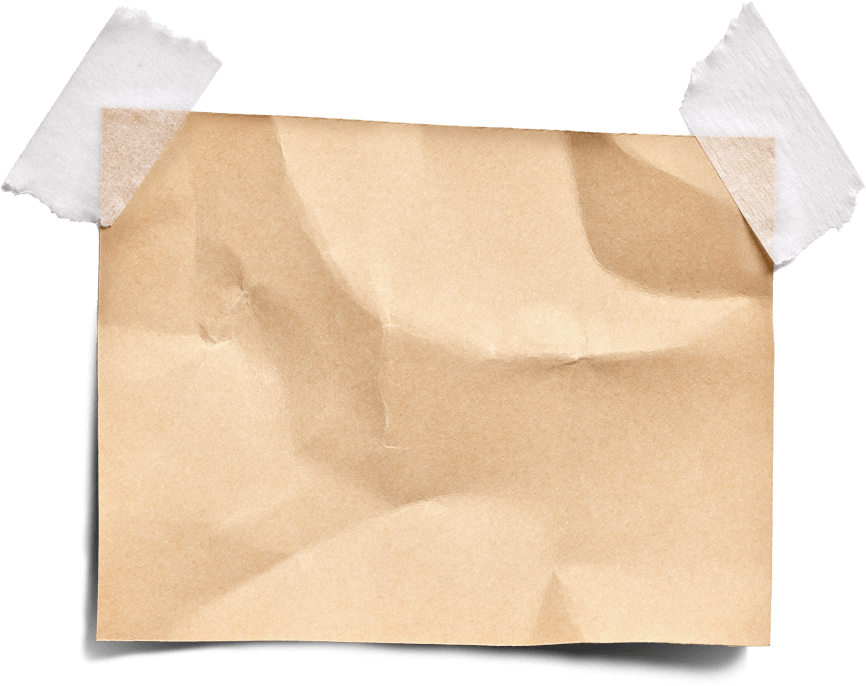 A crisis
revealed
Half.
That's the share of all pregnancies that are unintended.
What does this say about our values, our priorities – our future?
Unintended pregnancy
(n)
A pregnancy that occurs to a woman who was not planning to have any (more) children, or that was mistimed, occurring earlier than desired.
can be wanted
or unwanted
121 million
unintended pregnancies take place every year.
Nothing is more fundamental to bodily autonomy than the ability to decide whether or not to become pregnant.
Yet for too many, the most life-altering reproductive choice is no choice at all.
23 per cent of women report they are unable to say no to sex
(in countries with available data)
Only 57 per cent of women are able to make their own decisions over their sexual and reproductive health and rights
(in countries with available data)
unfpa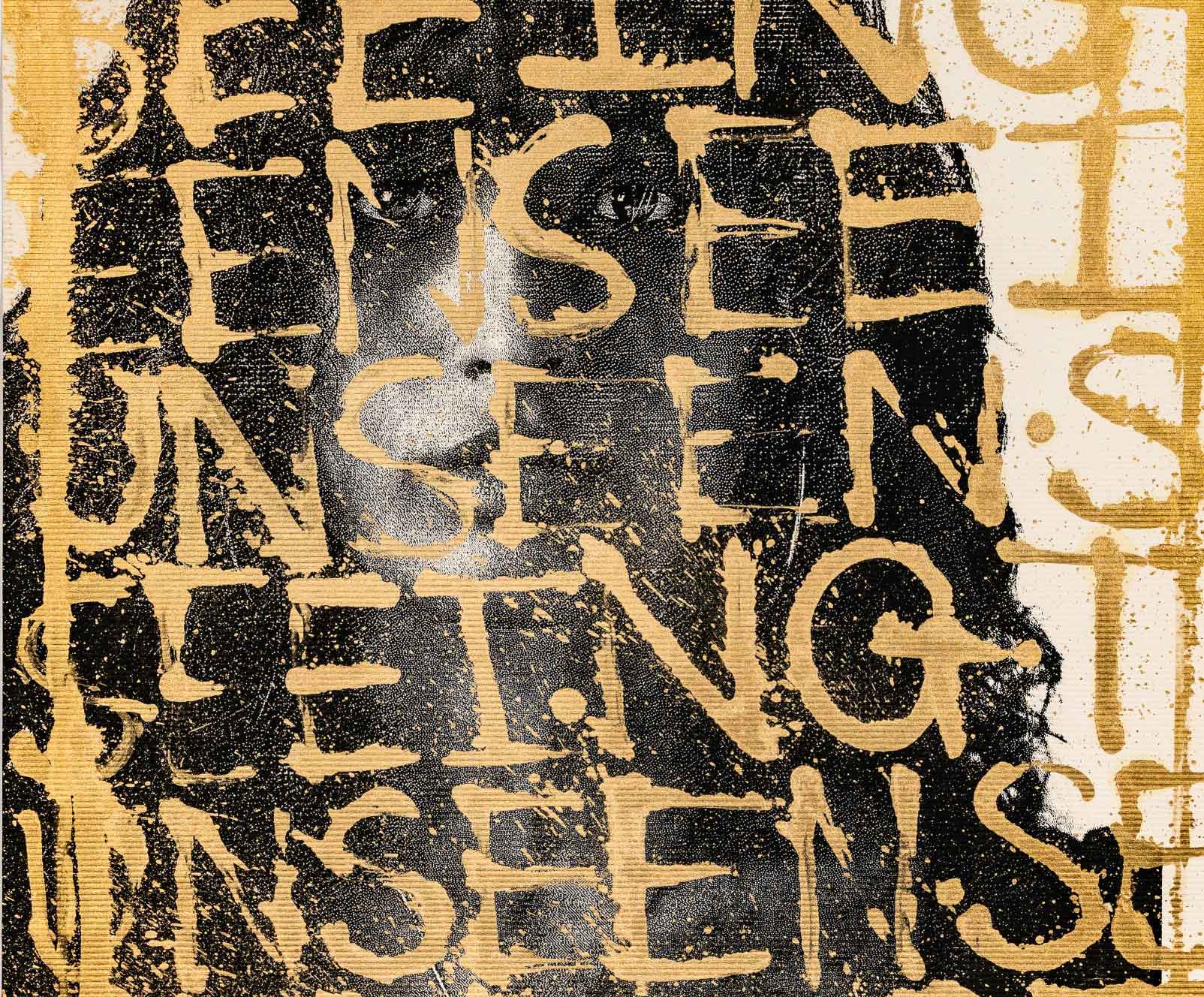 unfpa

Do you know anyone who has had an unintended pregnancy?

Yes, my sister. Brazil, 46 years old

I am currently pregnant from an unintended pregnancy. USA, 39 years old

Yes. I was 18. Nigeria, 37 years old

Yes, my close friend. Tanzania, 53 years old

No. Lao PDR, 58 years old

I aborted my third pregnancy as it was unwanted for me. India, 62 years old

Yes, in my 20s and 30s all my pregnancies were unplanned. Ukraine, 39 years old

Yes. Jordan, 44 years old
Note: An informal questionnaire elicited about 60 responses from nearly 30 countries at the end of 2021. Responses here have been excerpted and edited for clarity.
It's a stark reminder that gender discrimination seeps into every corner of our lives.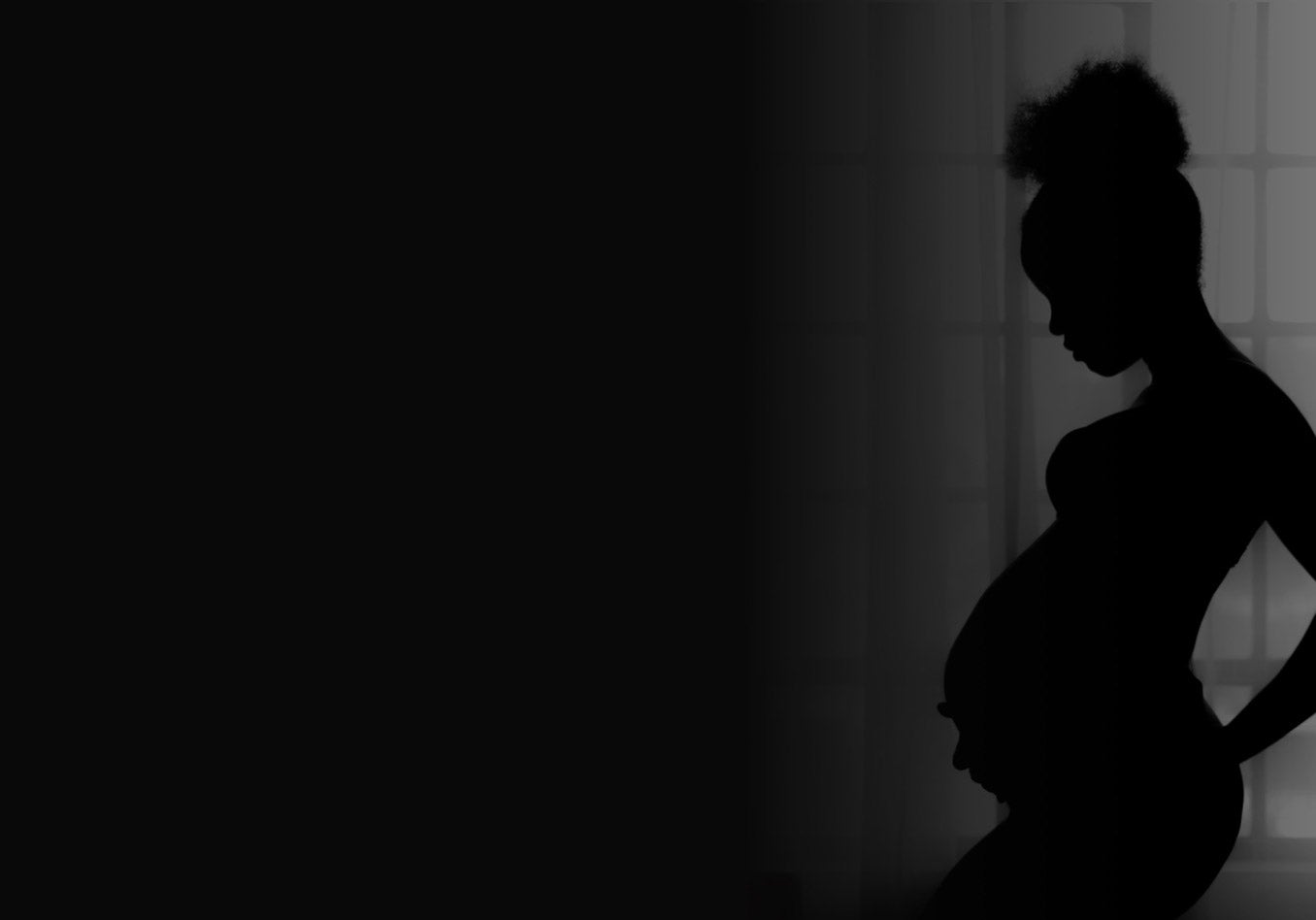 It is a wake-up call to ask what really lies behind unintended pregnancy?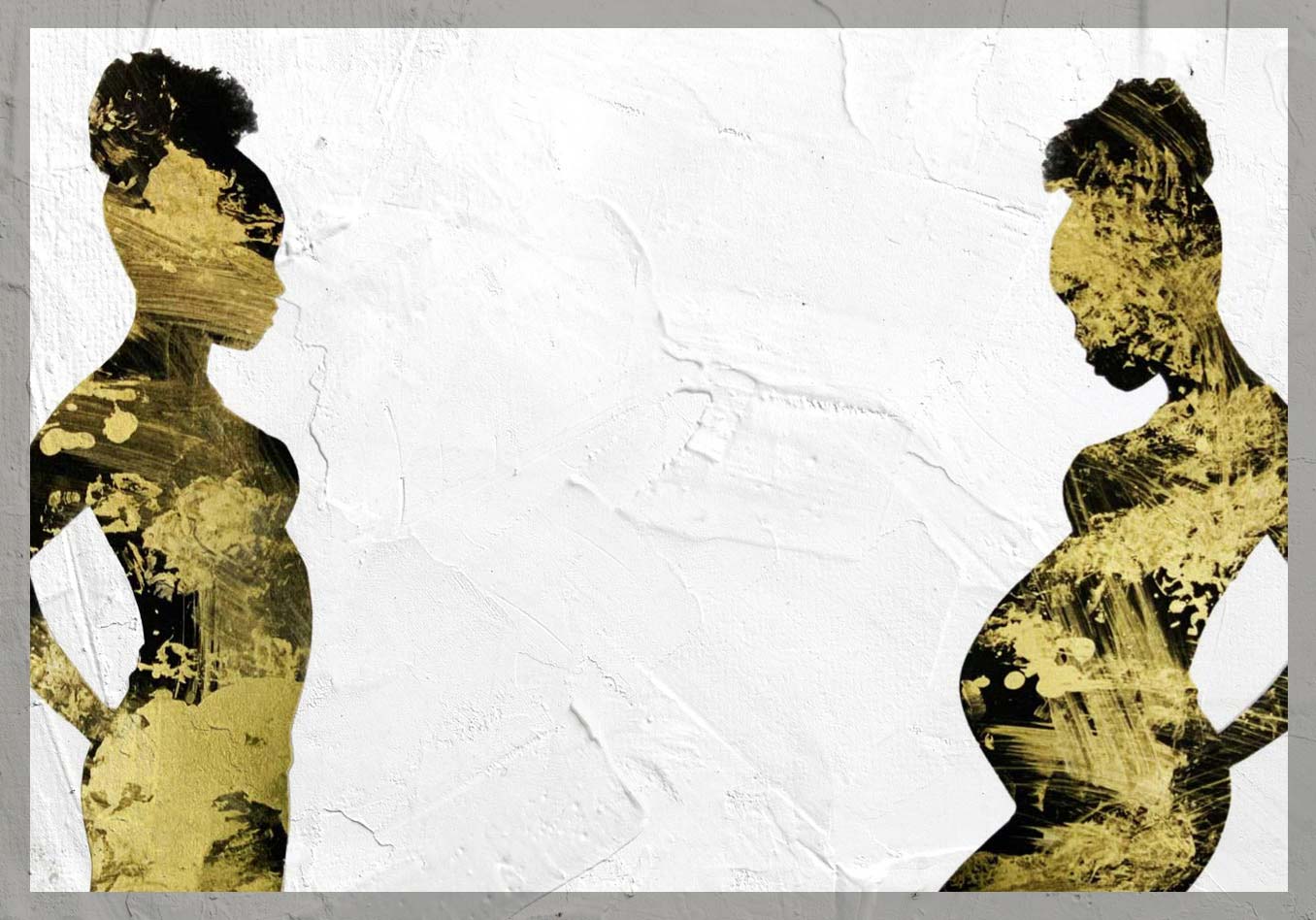 We know unintended pregnancy is linked to:
gender inequality

lower socioeconomic development

higher maternal death rates
We also know which real-world conditions reinforce these rates, including:
poverty

lower levels of education and employment

exposure to violence and coercion
Women are more likely to experience an unintended pregnancy when they have fewer choices and less power.