Facing the Facts
Adolescent girls and contraception
February 2016
Publisher:
UNFPA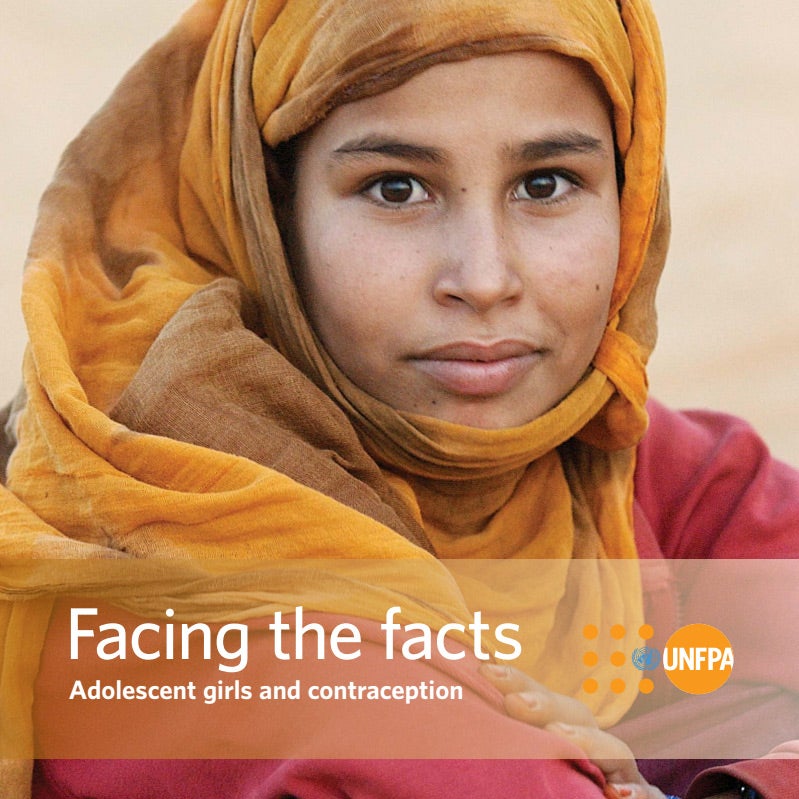 Related content
News
At a women's centre in Iraq, a Syrian refugee gains the support she needs to avoid marriage, and the skills and experience to help others do the same.
News
Fatima endured brutal domestic violence, and she gave birth alone as war raged outside. But now she has a new life, and a new power: independence.
News
On Wednesday, the world will observe the International Day to End Obstetric Fistula.
Pages