Facing the Facts
Adolescent girls and contraception
February 2016
Publisher:
UNFPA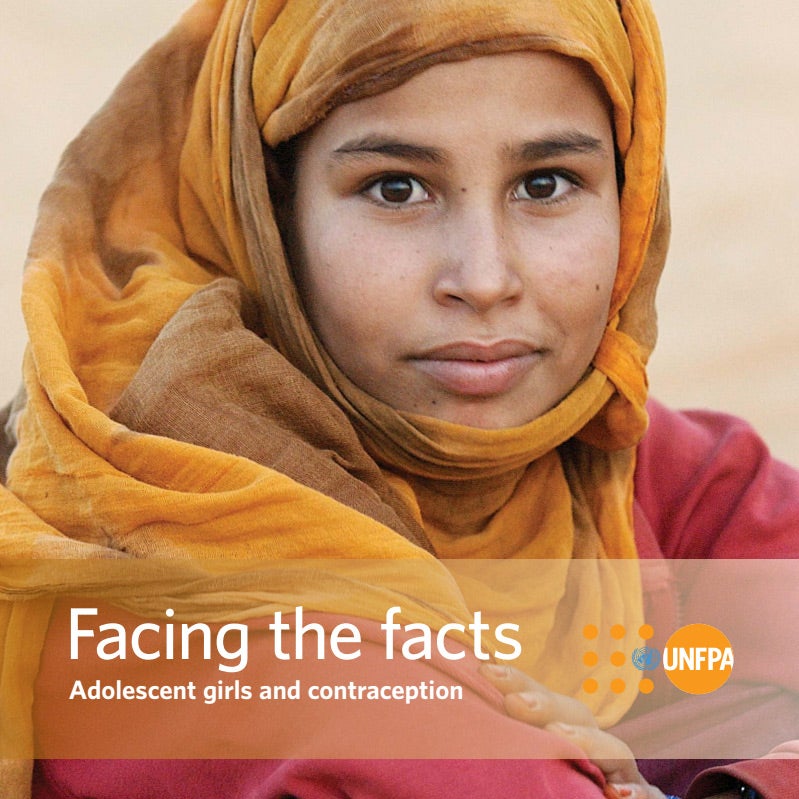 Related content
News
Around the world, Valentine's Day is celebrated as a romantic time for couples. Yet millions of children are coupled up before they are ready, often against their will.
Resources
How common is child marriage? How is child marriage connected to teen pregnancy?
News
UNFPA surveys show that teenagers in the country want to learn more about contraception.
Pages