Facing the Facts
Adolescent girls and contraception
February 2016
Publisher:
UNFPA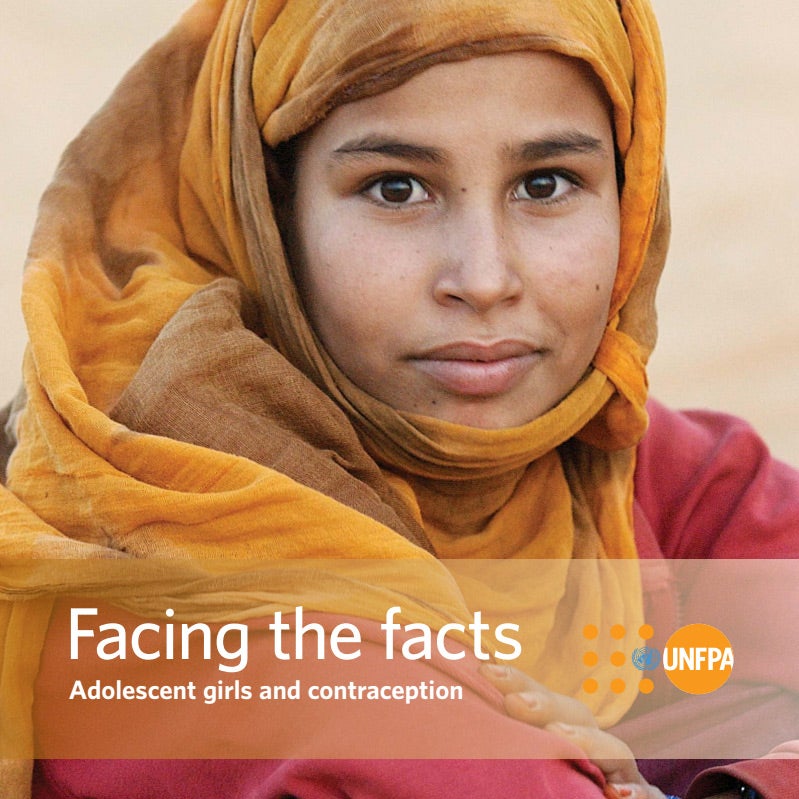 Related content
News
"I would have been married off by now," Salia, 18, told UNFPA. ​​​​​
News
"They told me that I needed to protect myself… but no one told me how to do that," Maria* told UNFPA.
Publications
The 2017 Annual Report for the UNFPA-UNICEF Global Programme to Accelerate Action to End Child Marriage analyses the progress being made towards ending child marriage.
Pages