Facing the Facts
Adolescent girls and contraception
February 2016
Publisher:
UNFPA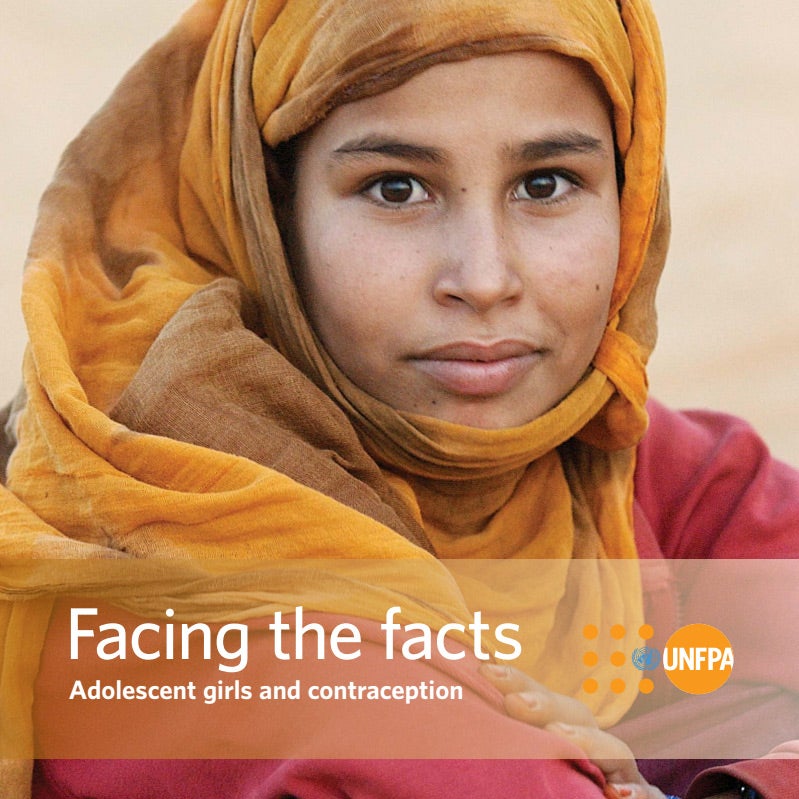 Related content
News
A survivor of child marriage now runs Yemen's first-ever security business for women.
News
In Sierra Leone, 28 per cent of adolescent girls between ages 15 and 19 are pregnant or already mothers, according to a 2013 survey . 
News
Despite being internationally recognized as a human rights violation, some 200 million girls and women alive today have undergone FGM. Here's what you need to know.
Pages