Facing the Facts
Adolescent girls and contraception
February 2016
Publisher:
UNFPA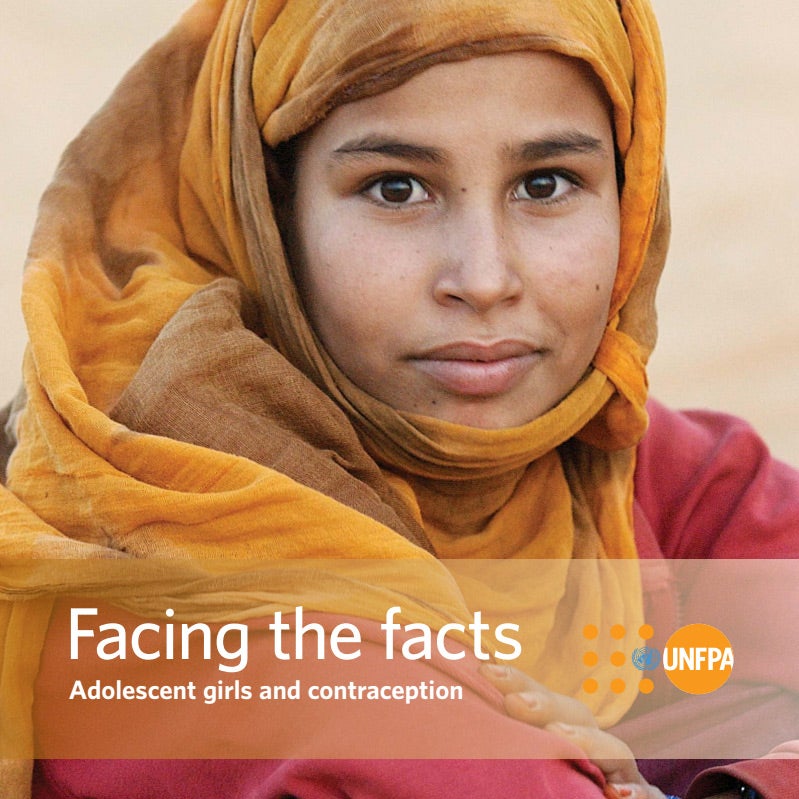 Related content
News
Helen Poni hopes her decision to not become a child bride and pursue a career inspires other girls.
News
A survivor of child marriage now runs Yemen's first-ever security business for women.
News
In Sierra Leone, 28 per cent of adolescent girls between ages 15 and 19 are pregnant or already mothers, according to a 2013 survey . 
Pages