Eliminating mother-to-child transmission of HIV and keeping their mothers alive
Job aid for healthcare workers
2013
Author:
IATT, IPPF, UNFPA, UNICEF, WHO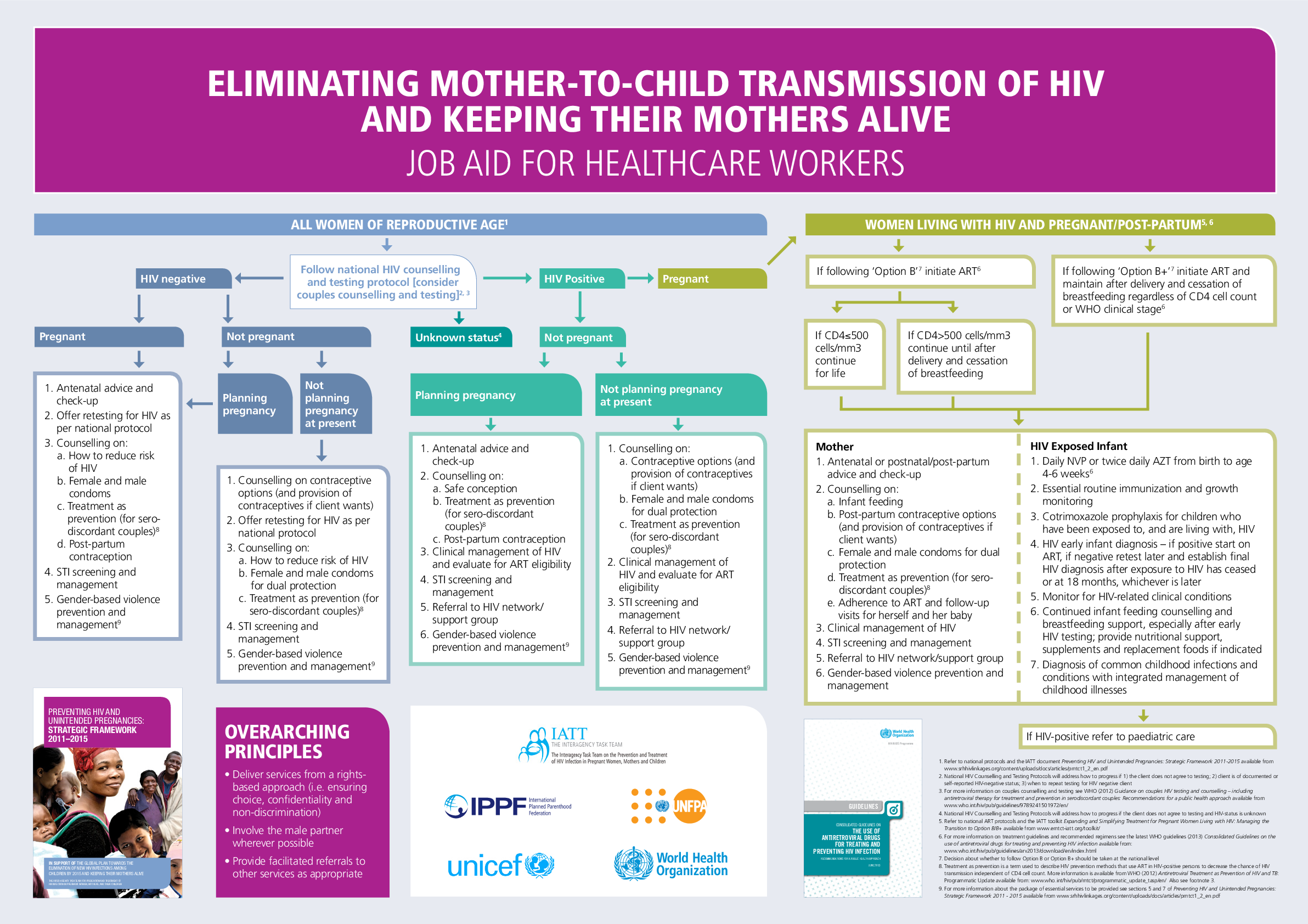 Related content
Resources
The aim of this brief is to ensure that the COVID-19 pandemic does not disrupt the supply of and demand generation for condoms.
Press
This World AIDS Day, UNFPA recognizes the vital role of communities in delivering sexual and reproductive health services that help prevent HIV transmission and improve the well-being of people living with HIV/AIDS. By putting communities at the centre, we can reach those...
News
The stigma attached to HIV can derail the health and safety of young people living with the virus
Pages