Facing the Facts
Adolescent girls and contraception
February 2016
Publisher:
UNFPA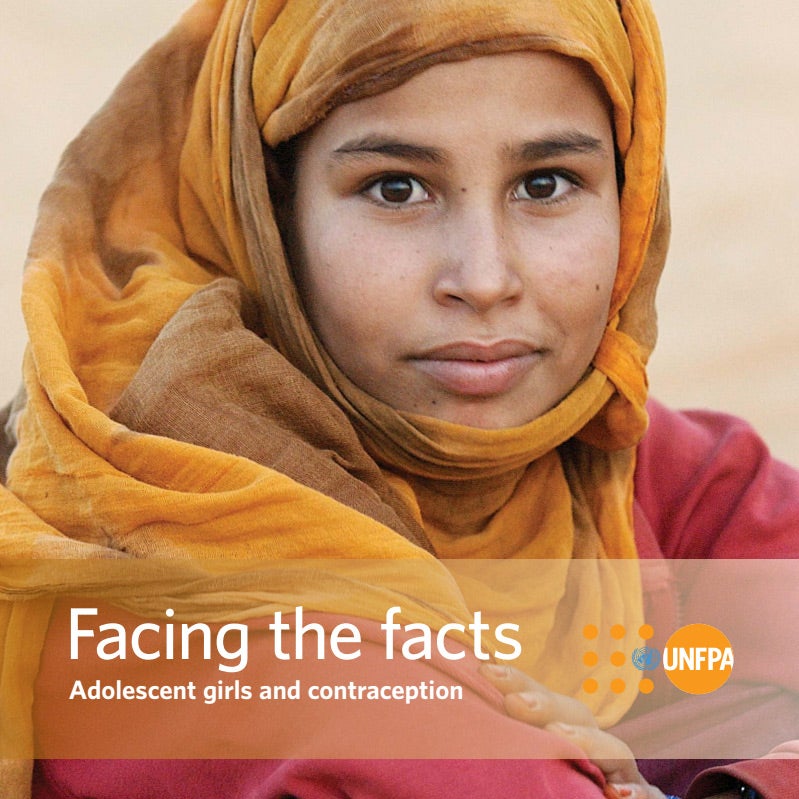 Related content
News
"Growing up, I felt as though my wings were slowly clipped against my will, and life became a cage from which there was no escape," said Amal*.
News
Iuliana* did not get much a childhood. At age 15, she found herself pregnant. She said she had been afraid to negotiate safe sex with her boyfriend, who was four years older. Her fears were well-founded: He sometimes lashed out violently against her.
News
For Irene Asibazuyo, hairdressing is the "magic" skill that helped her overcome trauma and earn a living.
Pages