Eliminating mother-to-child transmission of HIV and keeping their mothers alive
Job aid for healthcare workers
2013
Author:
IATT, IPPF, UNFPA, UNICEF, WHO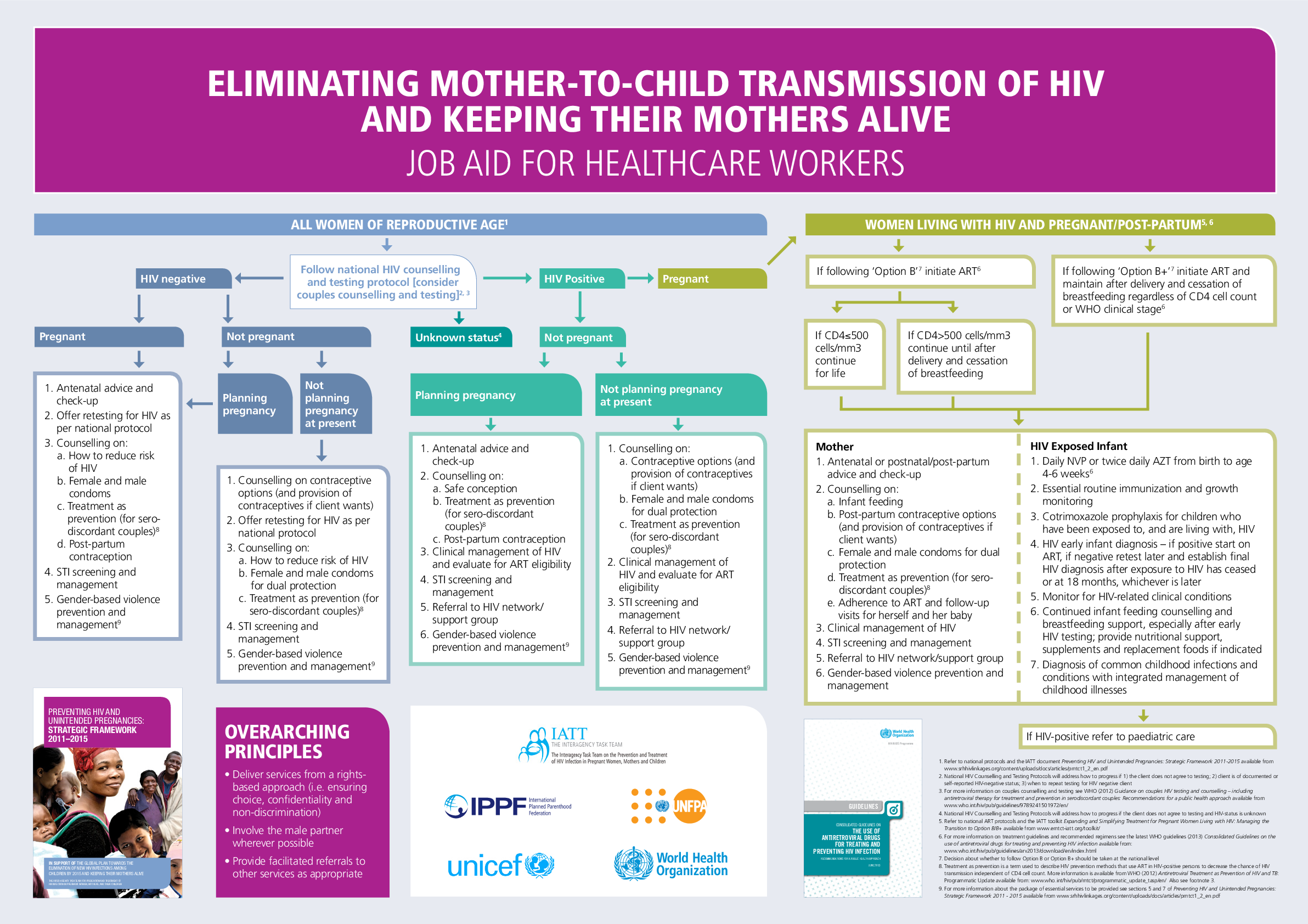 Related content
Press
COLOMBO, Sri Lanka — Countries need to make universal access to sexual and reproductive health, HIV prevention, treatment, care and support a top priority says Purnima Mane, Deputy Executive Director (Programme) of UNFPA, the United Nations...
News
AL ZARAYEB, CAIRO — Garbage is everywhere in this part of the city. But after a few minutes, the acrid odor begins to subside as one's nose becomes accustomed to the stench.
Press
UNITED NATIONS, Geneva — Governments have to increase investment in sexual and reproductive health to strengthen health systems and ensure international health security.
Pages