Ensuring rights and choices for all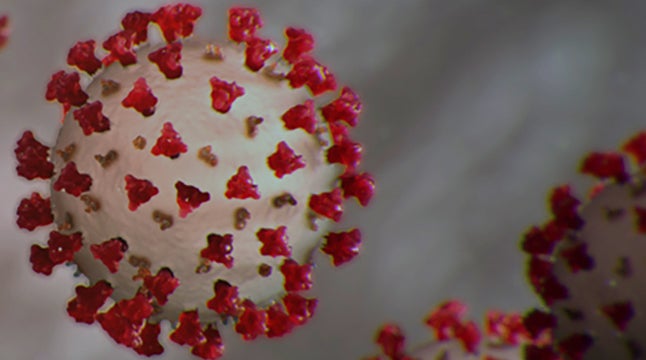 FAQs
Are pregnant women at increased risk? Is the epidemic affecting women disproportionately? Are rates of domestic violence rising? Learn more about the COVID-19 pandemic and how it affects women.

Page
This page brings together information, updates technical guidance and more on UNFPA's response to the global...
"Under no circumstances will I ever abandon my patients," Iran's midwives say.
A new report by UNFPA offers, for the first time, a global view of women's decision-making power over their own bodies...
News from the field & UNFPA offices
Legend
News from the field
HQ and Liaison Offices
Regional Offices
Sub-Regional Offices
Field Offices