Innovations from around the world show us what's possible when UNFPA teams up with governments, techies and frontline service providers to end gender-based violence.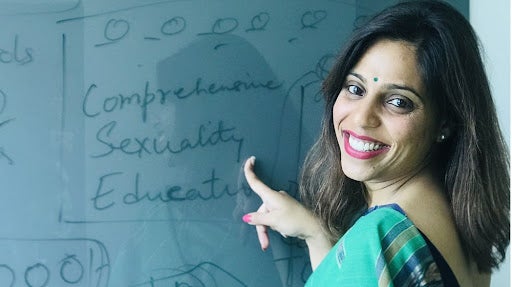 India: Vithika Yadav is an activist and educator devoted to making sexual and reproductive education 'pleasure positive', comprehensive, and driven by young people. She started Love Matters India to empower younger generations with digital skills to become better informed on issues of bodily autonomy and sexual health and rights. Read more.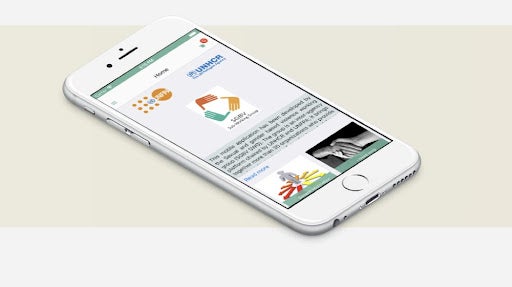 Jordan: Women and girls who are survivors of gender-based violence in Jordan face a number of barriers when it comes to accessing protection services. Many don't know how to seek help, or their movements are controlled by male relatives – which also increased during COVID-19. 
The Amaali App gives gender-based violence survivors a means to seek help and access information and services, including through hotlines of case management organizations and by providing details of response services near them. Survivors can join various group activities to improve their livelihood skills, release stress and expand their social networks. The Amaali App also hosts videos to raise awareness on different types of gender-based violence and how survivors can protect themselves. Learn more.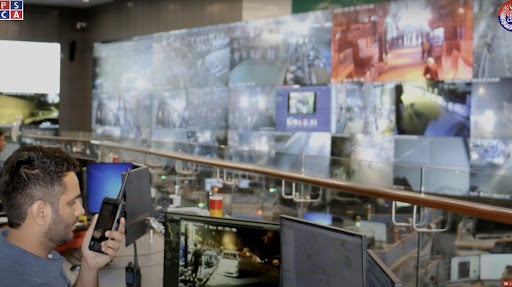 Pakistan: The Punjab Women's Safety App is designed to protect women and girls from gender-based violence that proved to be a lifeline for survivors during lockdown. The app allows users to text an alert that triggers an immediate police response to their geotagged location. Read more.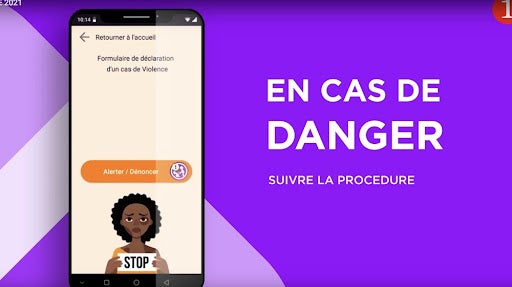 Côte d'Ivoire: CHANCE is a smartphone app that helps survivors of gender-based violence to assess their level of risk and quickly alert relatives, emergency services or the authorities if they are in danger. Learn more.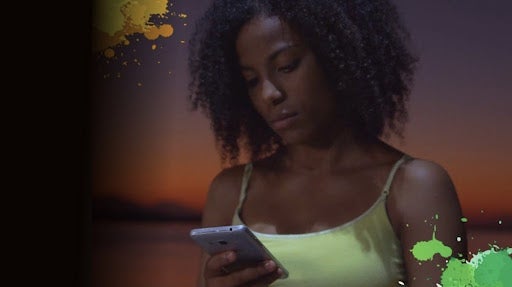 Honduras: UNFPA and the government of Honduras produced a television series about teenagers' sexual and reproductive rights. Ex Cosa D-2 is based on real-life stories of adolescents who suffered sexual violence and those who are unable to  communicate with their parents about sex education.  
The first season was broadcast by more than 70 channels nationwide and watched by over 1 million teenagers, while 4 million people engaged with it on social networks. Now for the first time in Honduras, a conversation is taking place on national television about contraceptive methods for adolescents and sexual and reproductive education. Learn more.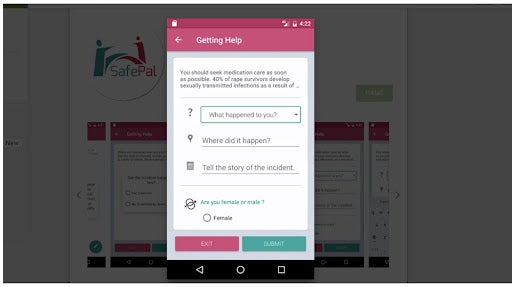 Uganda: SafePal allows young people to safely report cases of gender-based violence, by enabling interactive sharing of sexual and reproductive health information and HIV and gender-based violence support services. After a successful pilot phase in 2017 and 2018, the government adopted SafePal as its national mobile reporting platform for gender-based violence. The app was also integrated with a national child and gender-based violence hotline and launched alongside a   national gender-based violence database.
SafePal aims to improve the reporting of and response to sexual and gender-based violence incidents among young people, by creating a confidential reporting system linked to service providers. Learn more.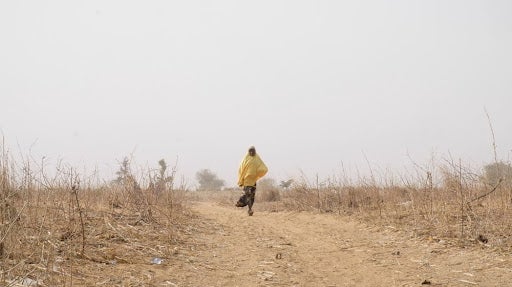 Cameroon, Burkina Faso, Nigeria and Madagascar: In collaboration with Operation Fistula, UNFPA supports a network of surgeons by using an online platform to record their procedures as well as their patients' demographic data, causes of fistula, case complexities, and the outcomes of surgery. These data allow for a better understanding of fistula and provide information on surgeons' areas of expertise, particularly in complex cases. 
This innovative approach ensures the availability and quality of surgical care for affected women, including those living in the most remote areas. Performance-based financing means the platform has significantly lower costs without compromising on quality of care or results, meanwhile improving the lives of women and girls, restoring their bodies and transforming their lives. Learn more.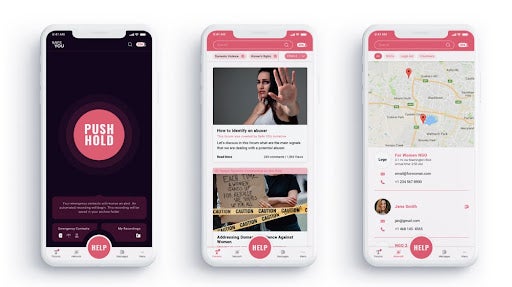 Armenia: Safe YOU is a virtual safe space for women in which they are able to seek help from their community in a secure and supportive environment. Safe YOU was recognized in June 2021 as a Digital Public Good, as set out by the United Nations Secretary General's 2020 Roadmap for Digital Cooperation, and contributes to meeting the 2030 Sustainable Development Goals, specifically on gender equality. Learn more.