UNFPA launches University Network/TransformU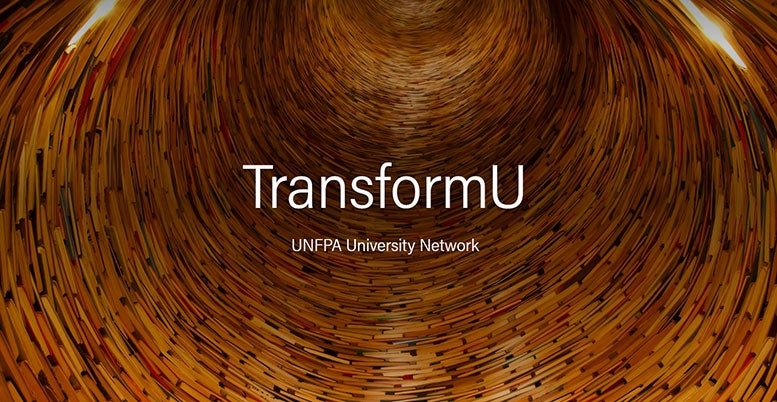 Academic institutions play an important role in the advancement of the Sustainable Development Goals (SDGs) by providing knowledge and expertise in key subject areas. In an effort to work effectively with the academic community, UNFPA created and formally launched a University Network (called TransformU) at the Leitner Center for International Law and Justice at Fordham Law School on March 2019.
With nearly 100 members to date, TransformU is a membership-based network that invites institutions of higher education, continuing education and educational associations to join UNFPA's vision to address the SDGs and, specifically, UNFPA's transformative results. Through research, training opportunities, global innovation challenges, on-campus initiatives and other activities, the network will be a prominent mechanism to align institutions of higher education in supporting and contributing to the realization of UNFPA's mandate.
Prior to launching the network, strategic planning meetings were held in London and New York. Additional planning meetings will take place throughout the year in several locations around the world. In addition to developing regional plans for the implementation of the network, these planning meetings will be a platform to inform and engage the academic and scientific communities on plans towards the Nairobi Summit.
Fill in this form if interested to join TransformU.
For more information about TransformU, please contact spb.office@unfpa.org.