Good Practices on Strengthening Midwifery Services to Avert Maternal and Newborn Deaths
Evidence and Action
2013
Author:
UNFPA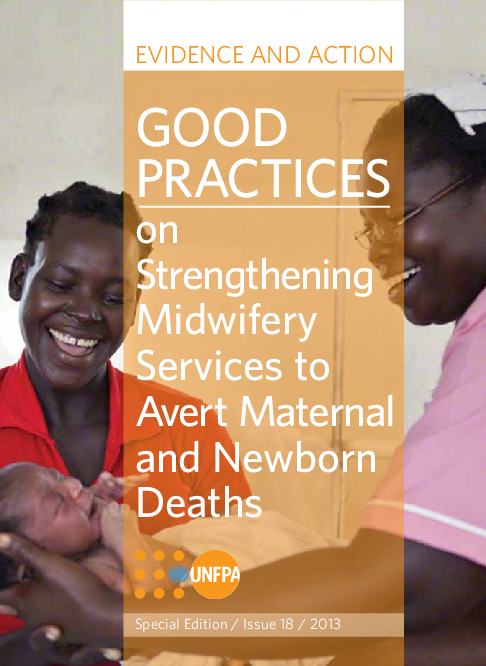 Related content
News
Midwife Daw Aye Myint is the first health professional to ever be based in Htamakaut, a remote village in the rural Magway region. She arrived there only 11 months ago.
News
Ferocious violence erupted in Juba, the capital of South Sudan, killing or wounding hundreds and displacing tens of thousands.
News
"The village was full of kids before," said Agnod, 56, in a remote community in the Lao People's Democratic Republic. Nestled in a forest near the border with Viet Nam, the village of Labangkhok is one of the poorest places in the country.
Pages