Good Practices on Strengthening Midwifery Services to Avert Maternal and Newborn Deaths
Evidence and Action
2013
Author:
UNFPA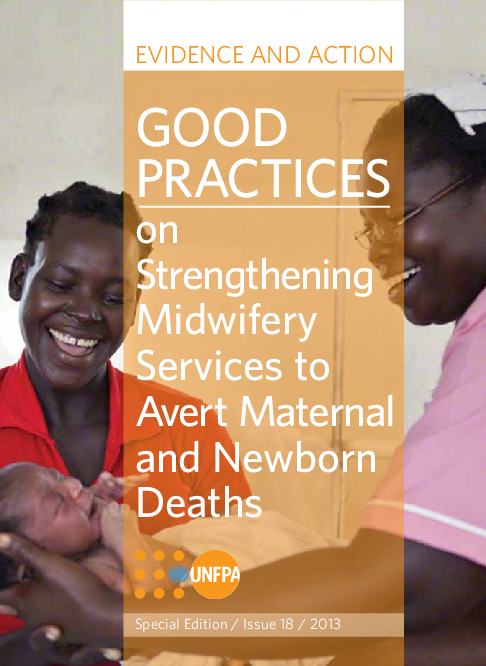 Related content
News
"One week after I delivered my second child, I realized that there was an issue," Aisha told UNFPA from her hospital bed in Maiduguri, in north-east Nigeria. She had developed an obstetric fistula, a devastating childbirth injury that can derail a woman's whole life.
News
Midwife Daw Aye Myint is the first health professional to ever be based in Htamakaut, a remote village in the rural Magway region. She arrived there only 11 months ago.
News
Ferocious violence erupted in Juba, the capital of South Sudan, killing or wounding hundreds and displacing tens of thousands.
Pages