Good Practices on Strengthening Midwifery Services to Avert Maternal and Newborn Deaths
Evidence and Action
2013
Author:
UNFPA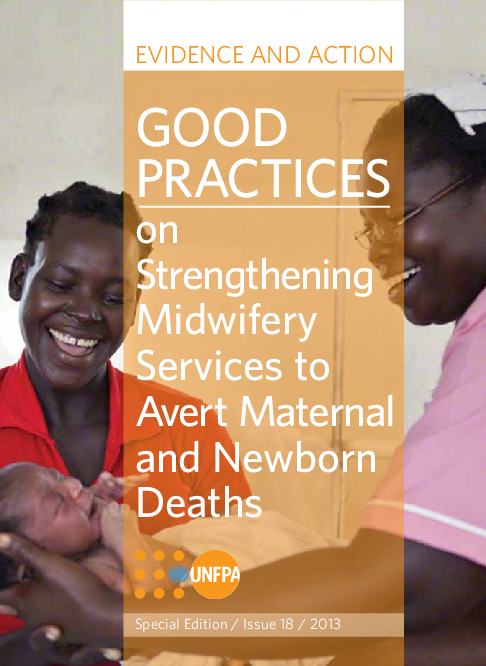 Related content
News
Nyomon Lilian will never forget the day she decided to become a midwife. A few years ago, in her hometown of Kajo Keji, in South Sudan's Equatoria region, she watched as her neighbour bled out after giving birth.
News
Aashu Tresa, 32, remembers when becoming a mother was a life-or-death proposition. When she was growing up, no one in her rural village, Misree Kolhi, gave birth under the care of a trained health worker.
News
"One week after I delivered my second child, I realized that there was an issue," Aisha told UNFPA from her hospital bed in Maiduguri, in north-east Nigeria. She had developed an obstetric fistula, a devastating childbirth injury that can derail a woman's whole life.
Pages