Good Practices on Strengthening Midwifery Services to Avert Maternal and Newborn Deaths
Evidence and Action
2013
Author:
UNFPA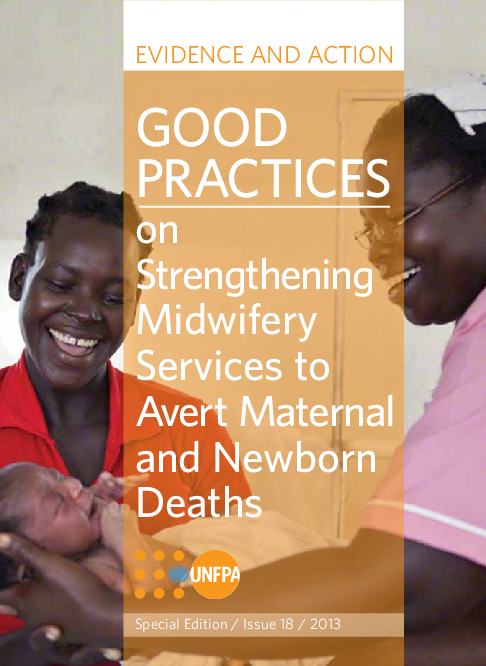 Related content
Video
Tuk-tuks (three-wheeled passenger motor vehicles) are helping midwives reach pregnant women in Egypt.
Resources
Nine multimedia e-learning modules on key maternal and newborn life-saving skills and family planning were developed under the UNFPA/Intel/Jhpiego partnership in 2013.
Video
Midwives play a critical role in delivering antenatal care for pregnant women and assisting physicians in the process of delivery. UNFPA supports the Government of Uzbekistan in improving maternal health services.
Pages