Good Practices on Strengthening Midwifery Services to Avert Maternal and Newborn Deaths
Evidence and Action
2013
Author:
UNFPA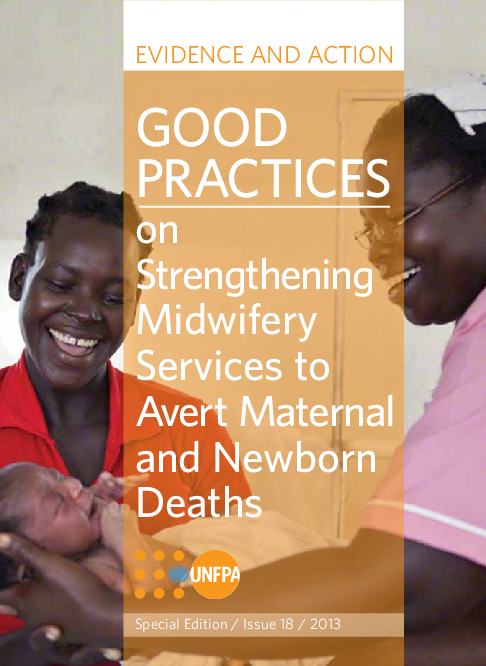 Related content
News
Madame Najat Baloui, a midwife in Casablanca, vividly remembers a childbirth that went horribly wrong. "A woman was delivering vaginally," Ms. Baloui recalled. "After several hours, the labour stopped suddenly."
News
Venera Jumabayeva acted fast to help Munira Kholmurodova recover from post-partum haemorrhage.
Updates
On the eve of the International Year of the Nurse and the Midwife, UNFPA Executive Director Dr. Natalia Kanem visited Sweden, a key partner in supporting quality midwifery care worldwide.
Pages