Facing the Facts
Adolescent girls and contraception
February 2016
Publisher:
UNFPA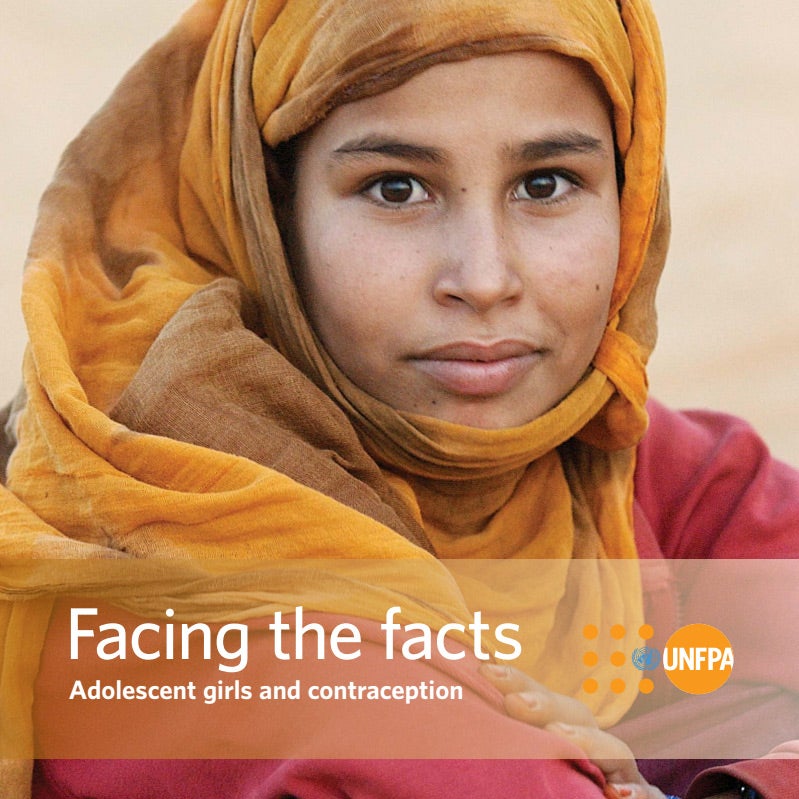 Related content
News
UNFPA surveys show that teenagers in the country want to learn more about contraception.
News
Memory Banda, 23, knows how to change the world: by refusing to stay silent. 
News
The imams want to become agents of change by raising awareness of the dangers of this and other harmful practices against women and girls.
Pages