Facing the Facts
Adolescent girls and contraception
February 2016
Publisher:
UNFPA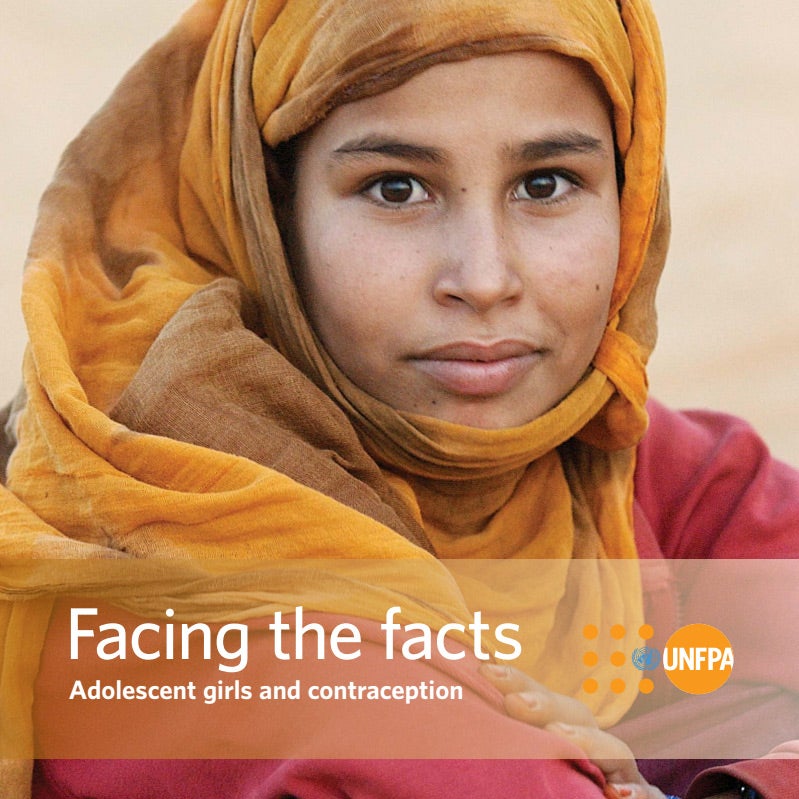 Related content
Publications
Every year, millions of girls are subjected to practices that harm them physically and emotionally, with the full knowledge and consent of their families, friends and communities.
News
Once, Adouia Brema was a child bride forced to leave school. Today, she gives her community the gift of light.
Resources
This technical note aims to promote a common understanding of key concepts and to provide guidance on approaches to working at scale in the UNFPA-UNICEF Global Programme to End Child Marriage.
Pages