Facing the Facts
Adolescent girls and contraception
February 2016
Publisher:
UNFPA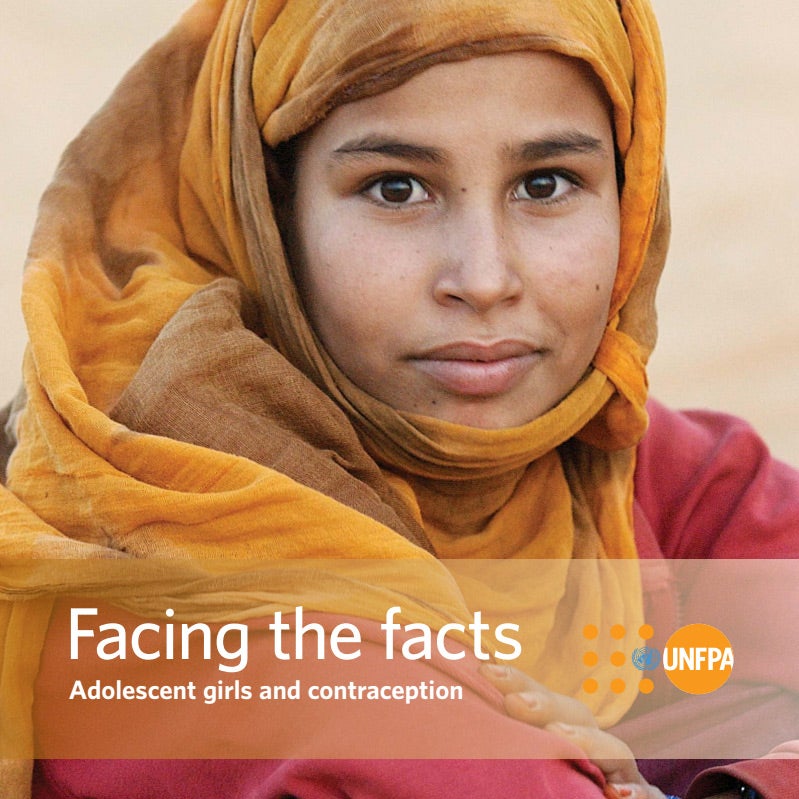 Related content
News
UNITED NATIONS, New York – It comes as no surprise that Merriam-Webster declared "pandemic" the word of the year.
News
Karen, a 14-year-old teenager, lives with her family in a slum on the outskirts of Tegucigalpa, Honduras. She is afraid to return home after school because she is afraid of her uncle, who has tried to sexually assault her.
News
Mahgul* vividly remembers the day she was engaged to be married. "I was 7," she said.
Pages