Eliminating mother-to-child transmission of HIV and keeping their mothers alive
Job aid for healthcare workers
2013
Author:
IATT, IPPF, UNFPA, UNICEF, WHO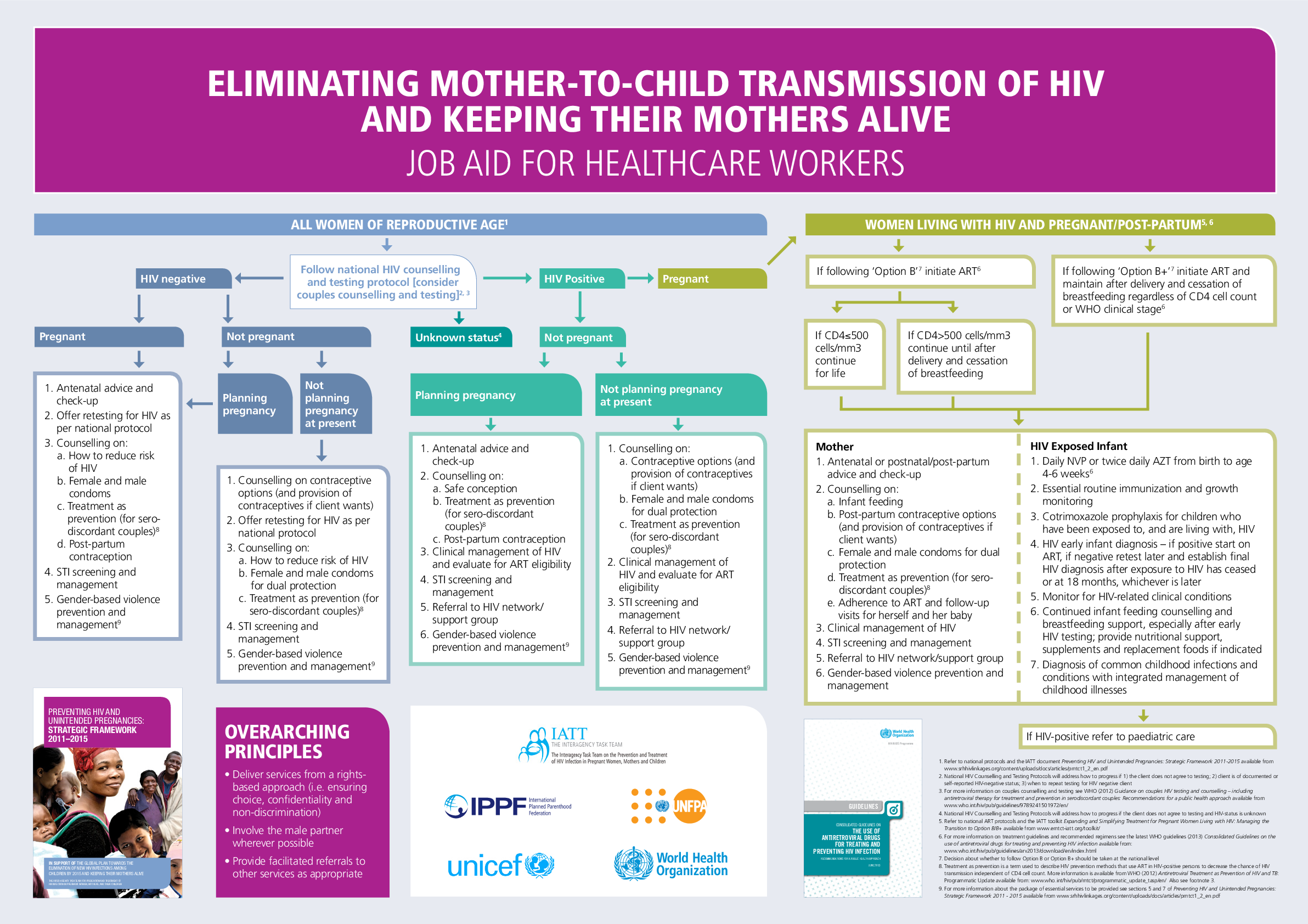 Related content
News
What can be done to increase the use of condoms by men in African countries? PSI and the United Nations Population Fund (UNFPA) teamed up over the past year to study and report on the state of play in six African countries.
News
UNFPA has joined forces with the Arab States Youth Peer Education Network (Y-PEER) and performance arts centres across the region to lead peer education trainings that help raise awareness about adolescent sexual and reproductive health. Theatre and acting techniques have long...
Press
Today, as we mark World AIDS Day, we can point to significant progress in the global response to the epidemic on the road to reaching the goals of zero new infections, zero discrimination and zero AIDS-related deaths.
Pages