Eliminating mother-to-child transmission of HIV and keeping their mothers alive
Job aid for healthcare workers
2013
Author:
IATT, IPPF, UNFPA, UNICEF, WHO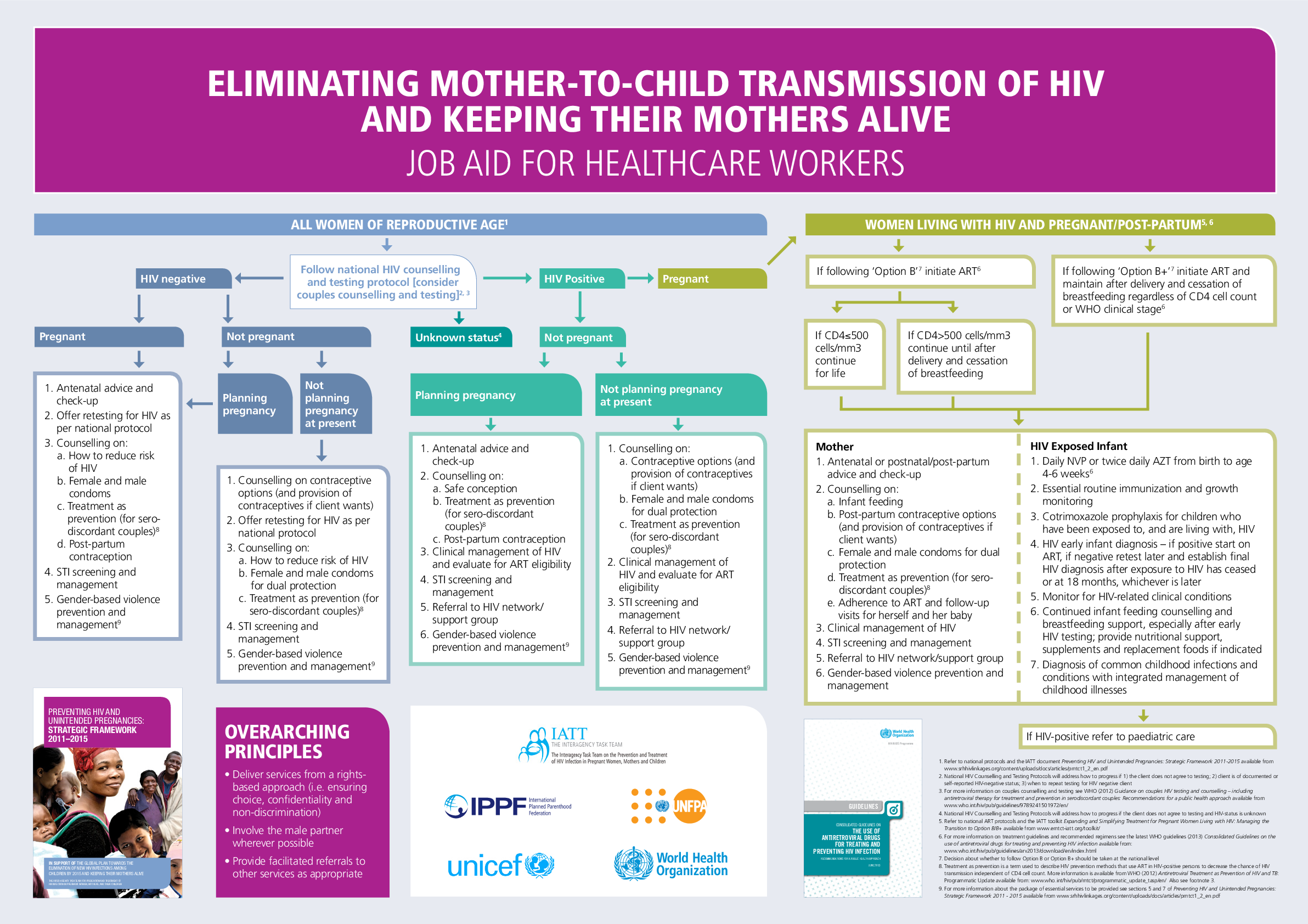 Related content
Press
UNITED NATIONS, New York — As the world marks 25 years of AIDS, representatives of the international community will gather at the United Nations to take stock of global efforts to confront the pandemic.
Publications
This Resource Pack aims to strengthen the impact of national HIV/AIDS programmes by tackling a key underlying factor that fuels the epidemic: Gender Inequality.
Publications
This book can provide a basis for evidence-informed programming and policies for youth.
Pages