Annexes: Funding for gender equality and the empowerment of women and girls in humanitarian programming
June 2020
Publisher:
UNFPA UNWOMEN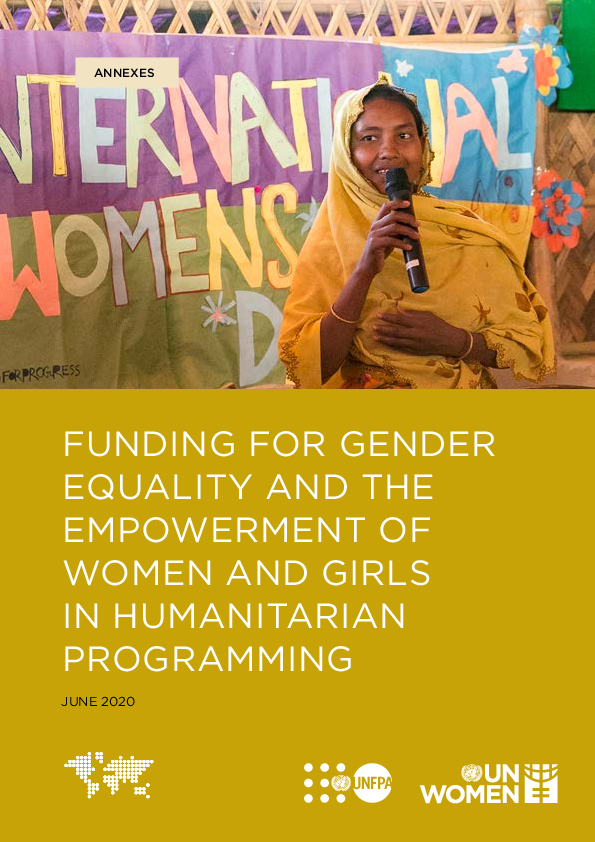 Related content
News
Yemen's health system hangs together by a thread. More than $100 million is urgently needed to meet the sexual and reproductive health and protection needs of women and girls.
Video
Yemen is the site of the world's largest humanitarian crisis. Here is what you need to know.
Resources
Yemen remains the world's largest humanitarian crisis and aid operation. Six years of escalating conflict, economic collapse, disease, natural disasters and the breakdown of public institutions and services, have left millions of Yemenis hungry, ill, and destitute. A staggering...
Pages