Step Up! is a toolkit of simple, interactive activities that help learners become leaders for social change. Through 4 steps containing a total of 17 activities, Step Up! provides young people with the fundamental skills and knowledge they need to design and implement a social change initiative. Each activity is centered around a framework and adopts a "learning by doing" approach. The toolkit is designed to be completed by individual learners or by a small group. Step Up! can be used by youth-led and youth-focused organizations, youth leaders or educators. Even though we recommend covering the entirety of the toolkit, in sequence, it is possible to focus on certain chapters or activities based on specific needs.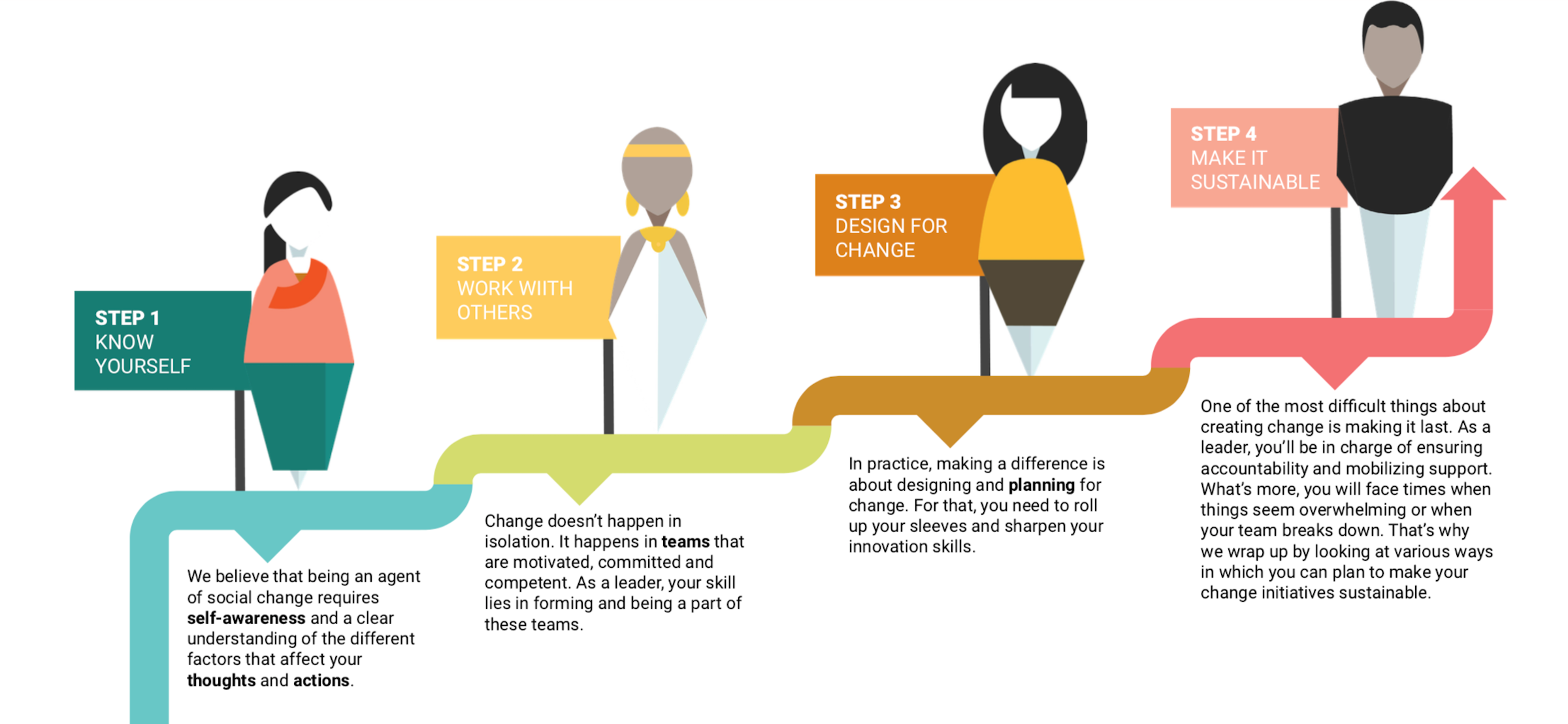 Step 1: Know Yourself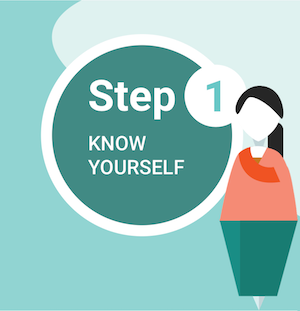 Being an agent of social change requires self-awareness and an understanding of different factors that shape one's thoughts and actions. Through the activities in this step, learners will gain deeper awareness of their values and how their values can be translated into action. 
Step 2: Work with Others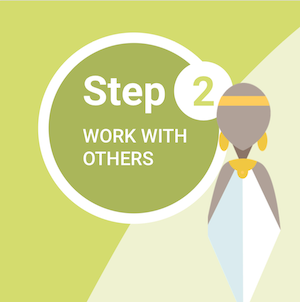 Change doesn't happen in isolation. It happens in teams that are motivated, committed and competent. In this step, young leaders will learn how to communicate effectively by applying active listening and expressive communication skills. Learners will gain a better understanding on how to bridge cultural and personal differences in multicultural contexts, across national, ethnic, organizational and even generational cultures.
Step 3: Design for Change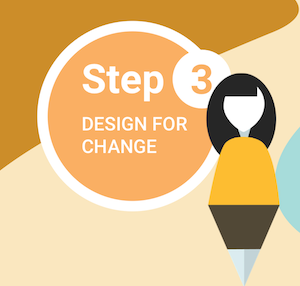 In practice, making a difference is about designing and planning for change. In this step, learners will gain a clear understanding of the social issue they would like to address and its root causes. They will use their creativity to generate new ideas that will form the basis of their change initiative.
Step 4: Make it Sustainable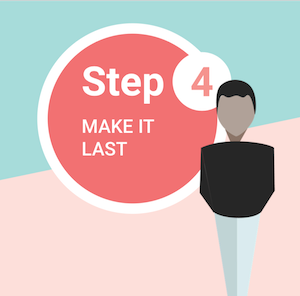 One of the most difficult things about creating change is making it last. In this step, young leaders will learn the differences between integrity, accountability and responsibility, how to embody these as a leader and instil them in their work as a team. They will deepen their understanding of how different factors affect the lasting success of a team and learn to build the support systems that can drive results.