16 CHAMPIONS FOR ACTIVISM AGAINST GENDER-BASED VIOLENCE
17 Nov 2018
Meet the champions defending women's rights around the world each day.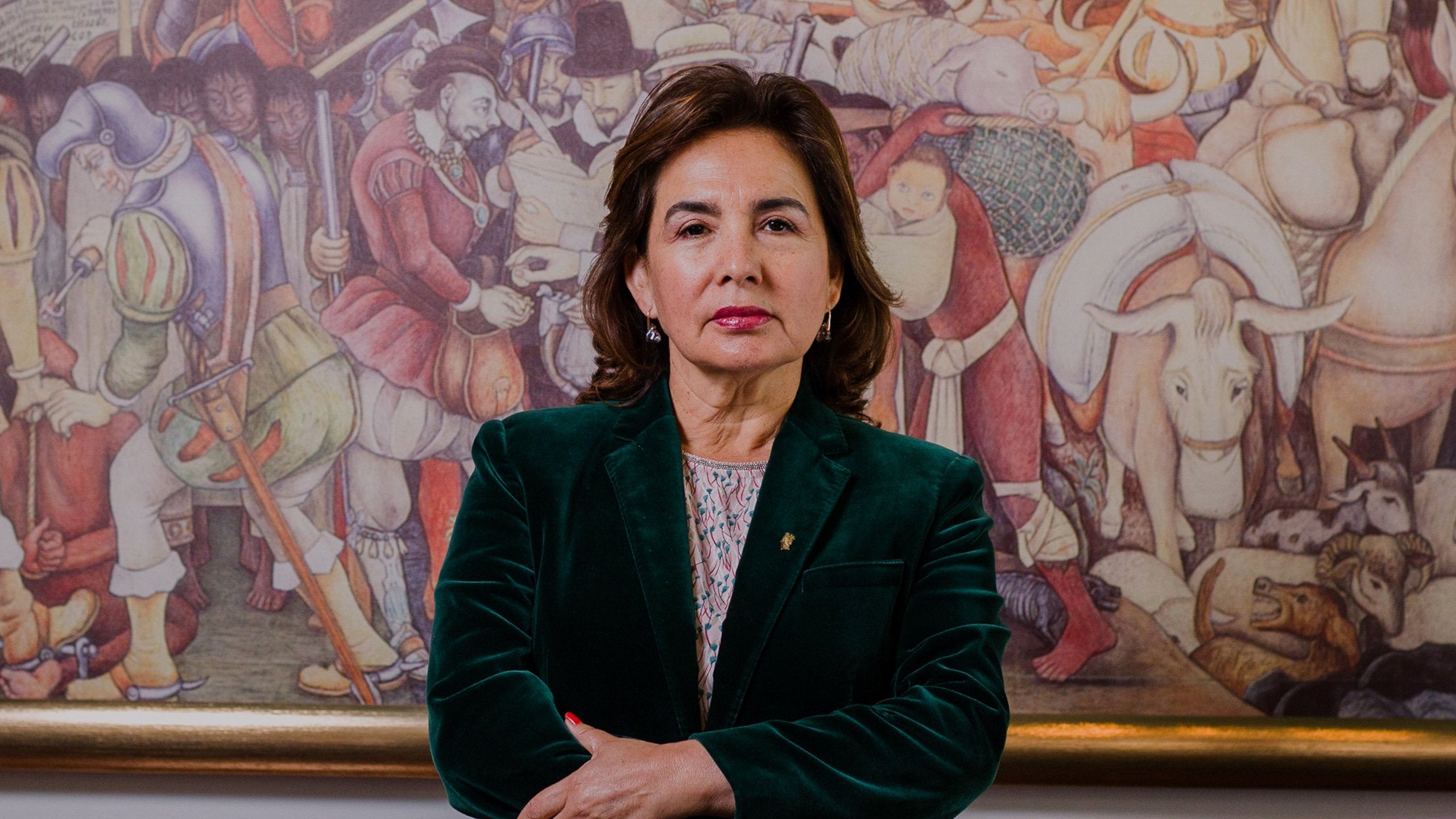 © UNFPA Peru/Priscilla Sánchez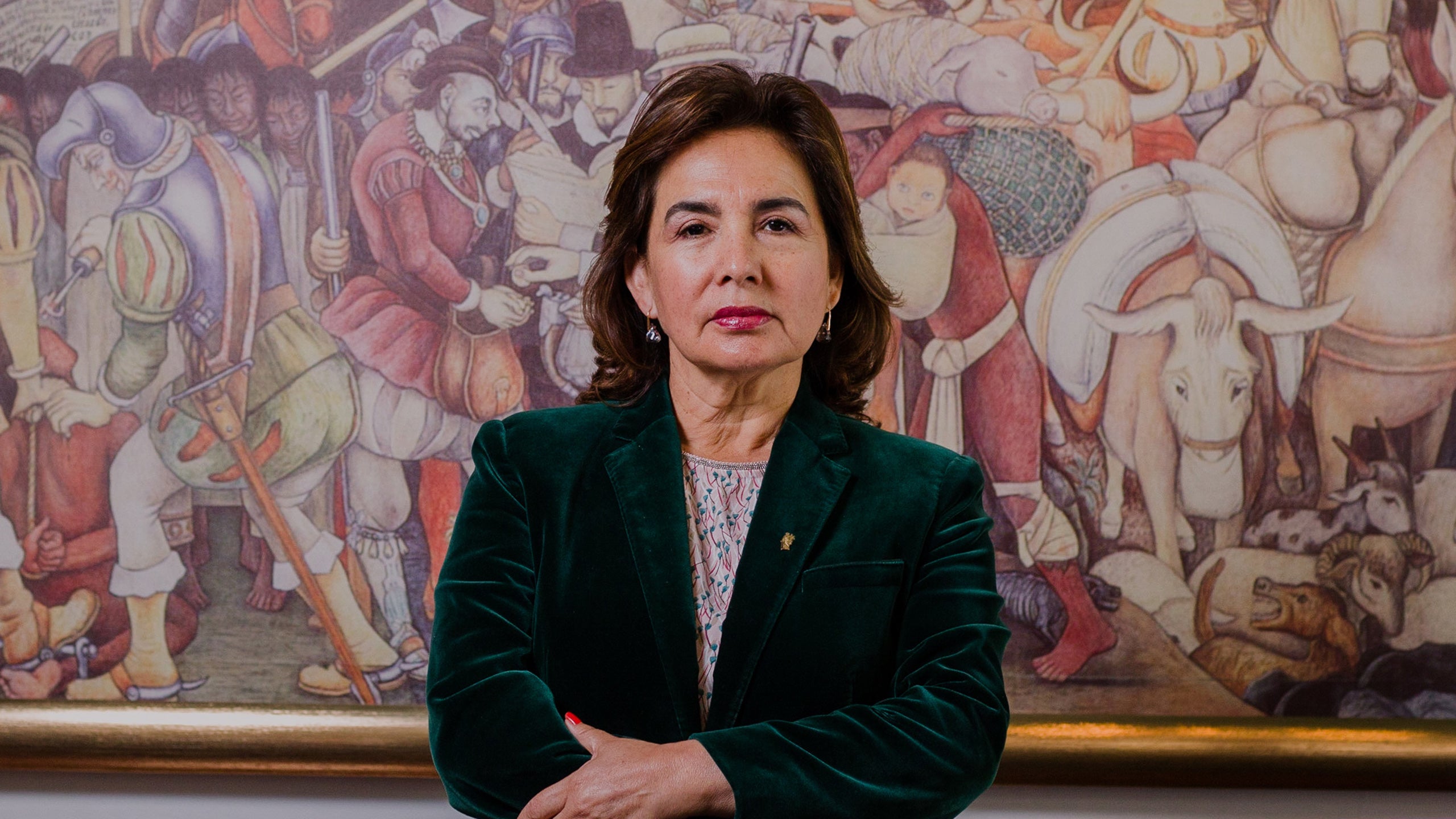 VIOLENCE AGAINST WOMEN AND GIRLS
is one of the most prevalent human rights violations in the world. An estimated one in three women will experience physical or sexual abuse in her lifetime, undermining her health, security and dignity. Gender-based violence restricts women's economic and political participation. It disrupts the well-being of communities. And it threatens the prosperity of nations. On the 16 Days of Activism Against Gender-Based Violence, meet 16 champions working to combat gender-based violence in their own countries, and their own ways.
© UNFPA Ukraine/Maks Levin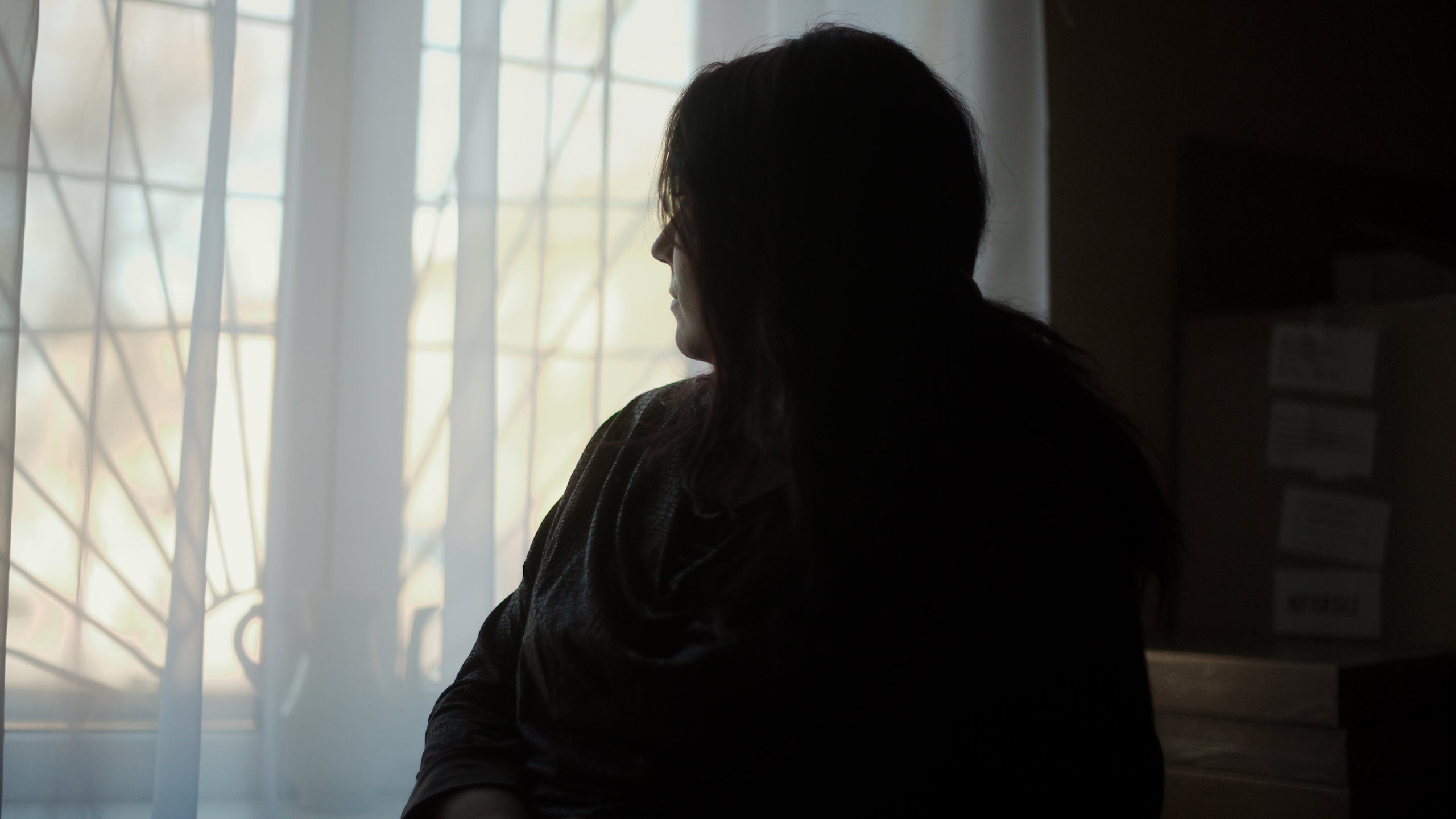 1
TUNISIA
"Many people are focusing on the tip of the iceberg. They are mobilized only when violence is extreme. People do not know that violence starts with discrimination. For me, gender discrimination is a 'disease' related to social origins. The majority of men and women are 'healthy carriers'. If we want to fight gender-based violence, we must first and foremost fight discriminatory stereotypes that are rooted in early childhood, and are difficult to counteract." – Dr. Hela Ouennich, Medical Doctor & Advocate
© Ramy Khouili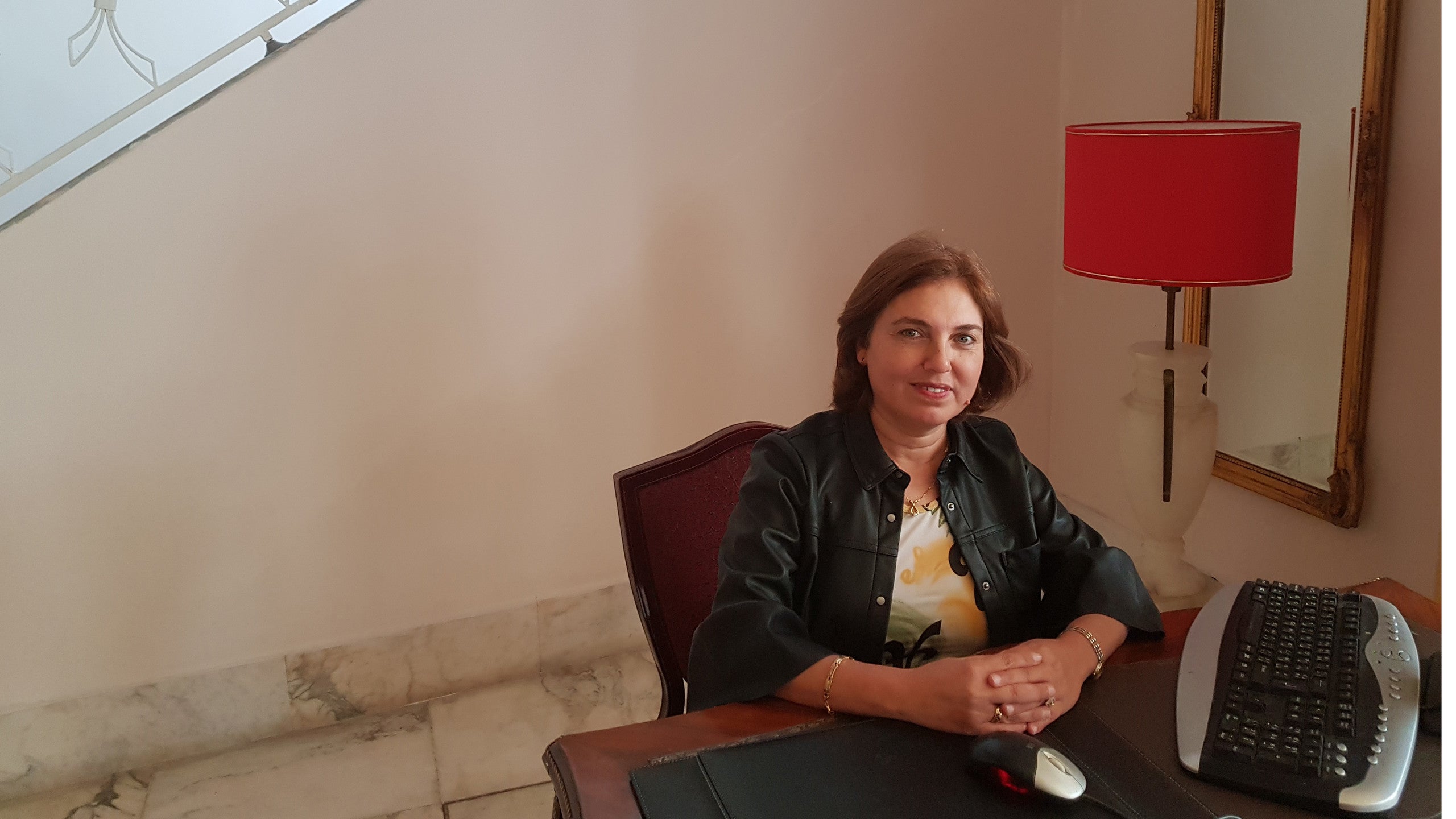 2
PERU
"I aim to make our justice system more inclusive by strengthening its credibility and people's trust in order to eradicate gender-based violence. But a common misconception about violence is that law by itself can solve this problem. If people do not internalize women's social reality, if we do not visualize the great and multiple forms of violence that exist in our environment, we are not going to achieve great change. All citizens must be involved in fighting violence against women – from home, from the education system and from public organizations. It is time to deconstruct the stereotypes that sustain violence." – Elvia Barrios Alvarado, Justice of Peace, Peru
© UNFPA Peru/Priscilla Sánchez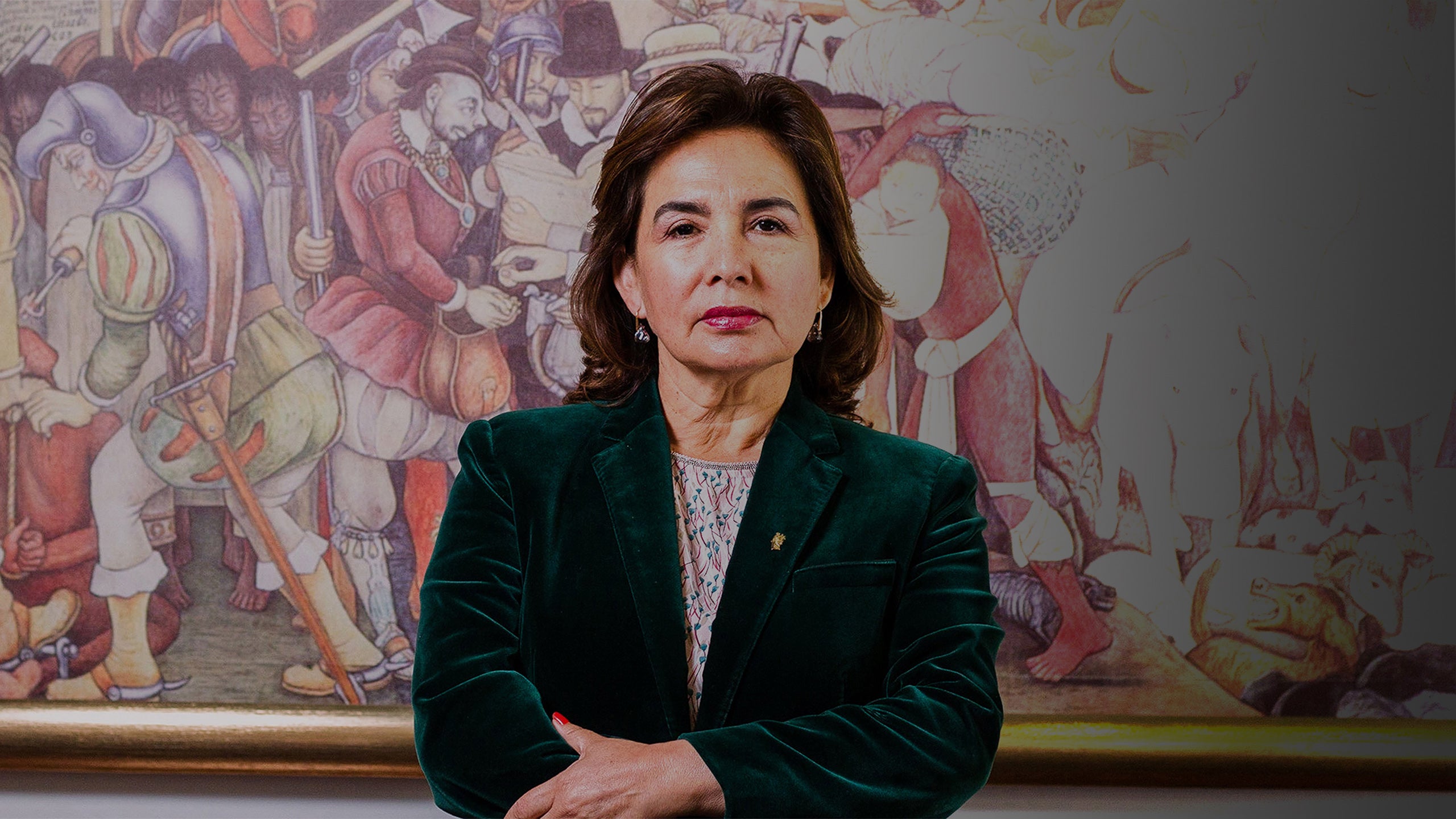 3
ECUADOR
"Gender-based violence against women with disabilities is prevalent, but we do not as a society acknowledge they exist, because to accept that would be to recognize social cruelty. Ignorance and prejudice about disabilities are barriers to actions that enforce traditional roles of gender and render 'feminism' a forbidden word. So far, feminism has not killed any men, but toxic masculinity does everyday." – Paola Mera Zambrano, Technical Secretary of the National Counsel for Gender Equality, Ecuador
© Patricio Cifuentes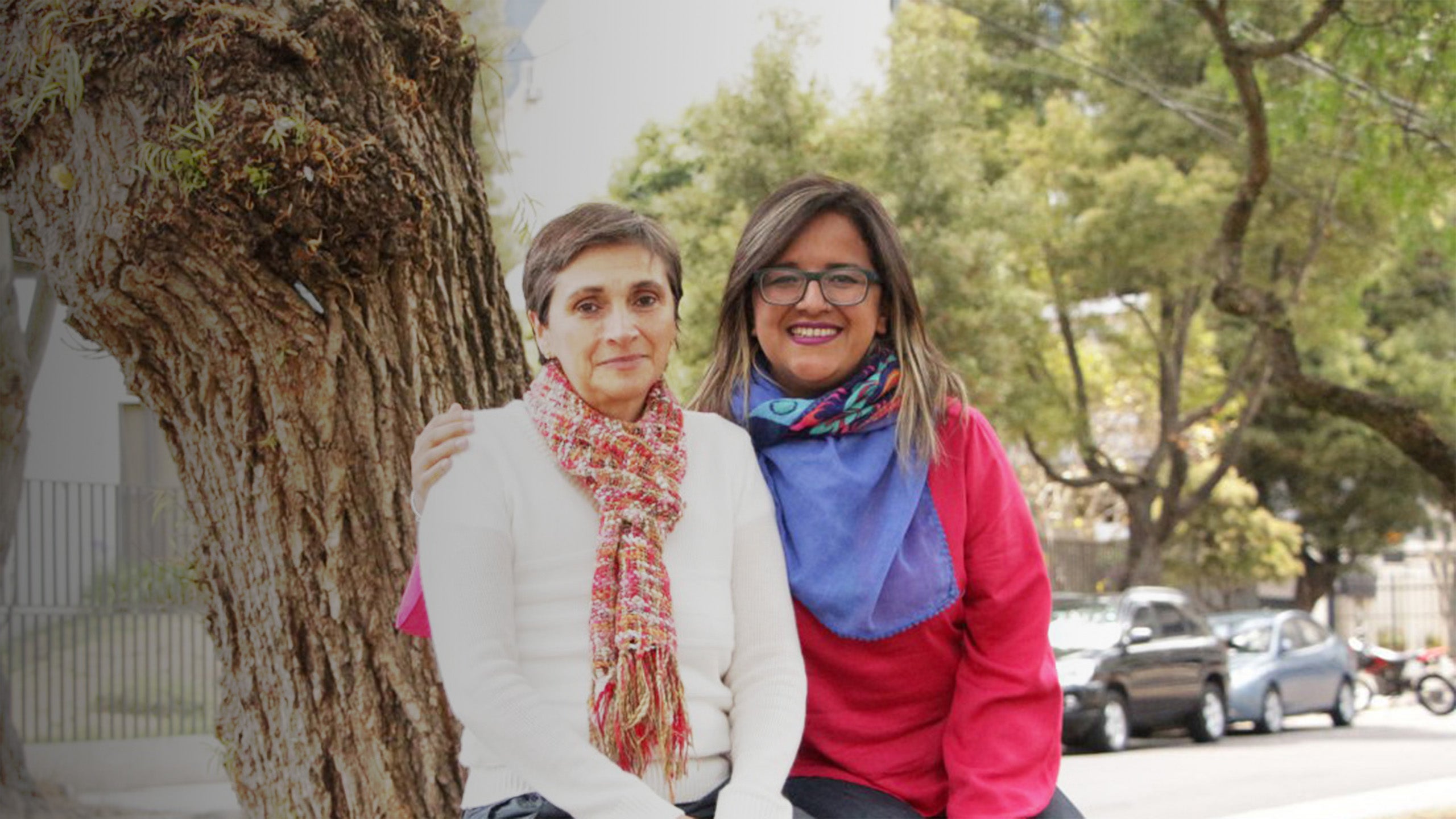 4
PALESTINE
"People tend to think that gender-based violence entails only physical abuse. But survivors often consider psychological abuse and humiliation more devastating than physical assault. If you are harmed, don't stay silent. Ask for help from someone you trust. It is normal to feel guilty or ashamed – it is not your fault. You have the right to get help to make it stop. You do not have to manage this on your own." – Mariam Shaqura, Women's Affairs Director, Red Crescent Society for Gaza Strip
© UNFPA Palestine
5
VIETNAM
"The perception that perpetrators have the right to commit violent acts has normalized violence against women and girls. Violence is not part of a man's nature. It is something that becomes fostered and tolerated. We must respect people's rights to freedom and to dignity, starting with our simplest and smallest actions." – Tran Thi Bich Loan, Deputy Director of the Gender Equality Department, Ministry of Labor, Invalids and Social Affairs, Vietnam
© UNFPA Vietnam/Nguyen Thi Hong Thanh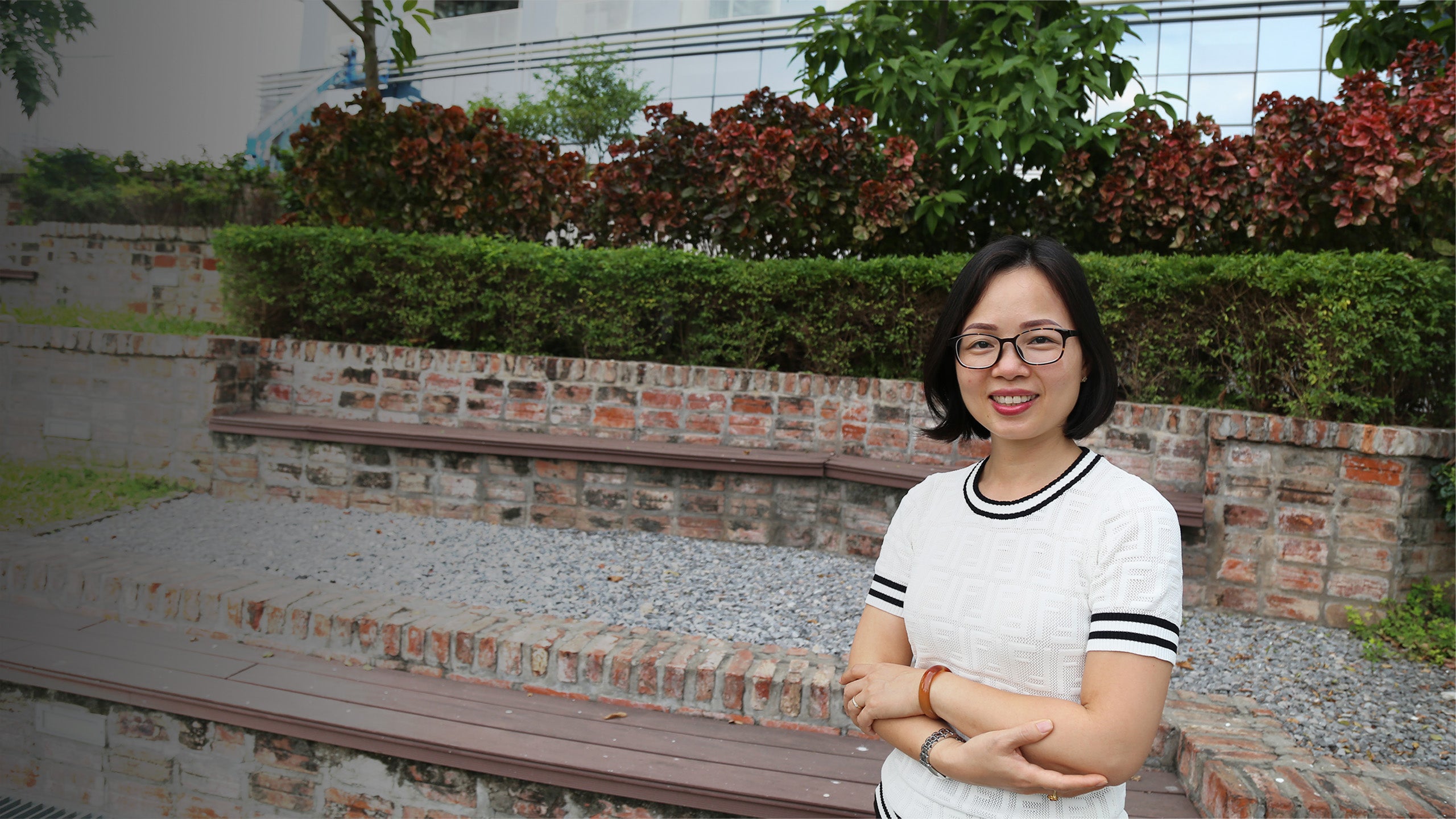 6
INDONESIA
"In Indonesia, violence against women is considered taboo – not to be discussed openly. Some survivors are afraid of retaliation from perpetrators. Data is crucial in the effort to promote women's rights: from raising public awareness to policy making and evaluation. Data allows us to capture the various types of violence, prevalence, perpetrators, locations and background of women who experience it first-hand." – Sri Danti Anwar, Deputy Minister of the Ministry of Women's Empowerment and Child Protection, Indonesia
© UNFPA Indonesia/Maria Hulupi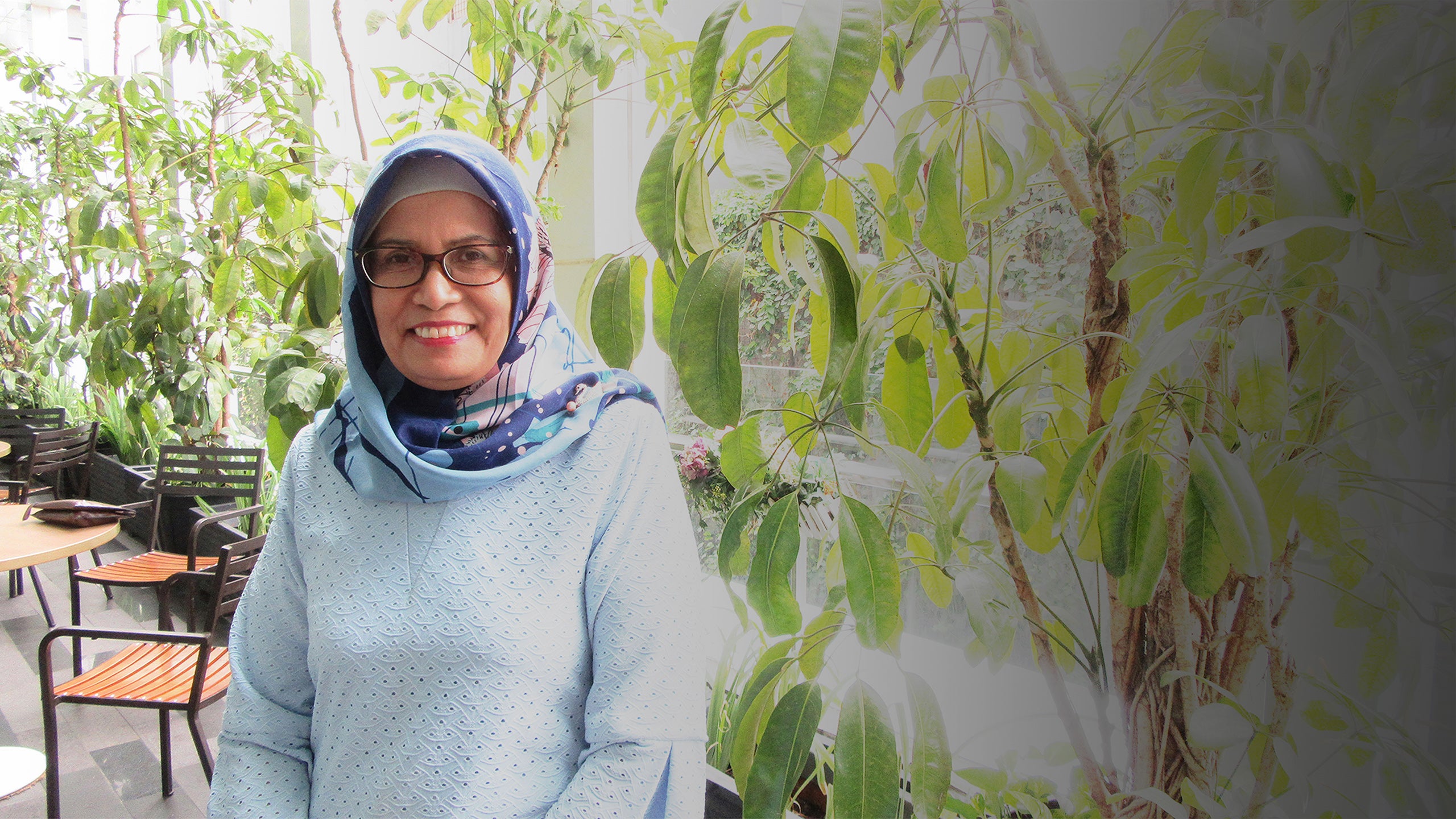 7
TURKEY
"Many people are not aware of the different types of domestic violence, and they don't know where to get support. People think that if a woman has a higher education or economic independence, she isn't subjected to any form of violence. That is not true. I recommend that people learn the facts about domestic violence and share them everywhere." – Sevda Alkan, Project Manager at Sabanci University Corporate Governance Forum
© Zeynep Temimhan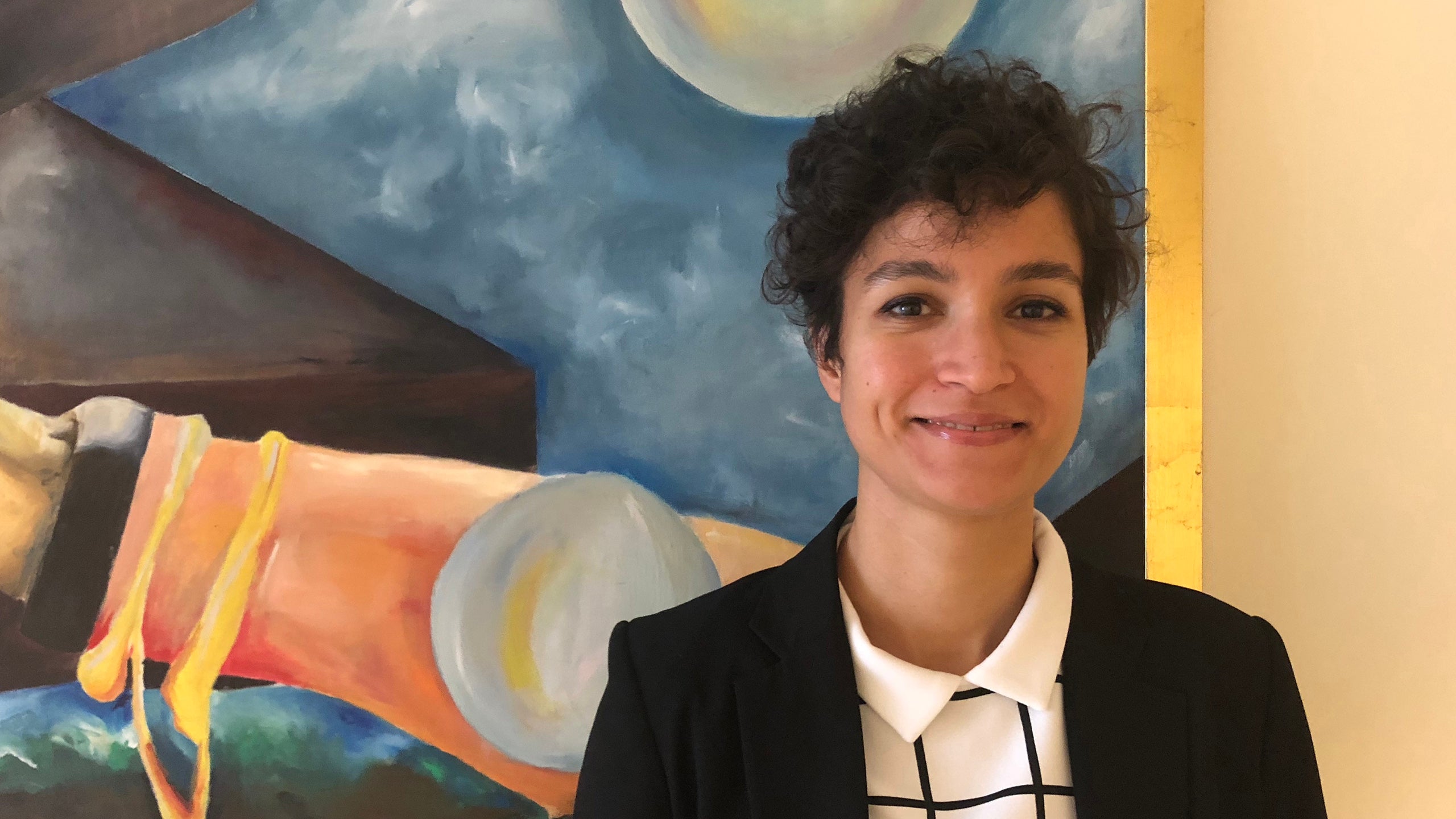 8
UKRAINE
"Inaction regarding domestic violence leads to exceptional responsibility. If you are a state official or a citizen, do not be indifferent. Cooperate with the government, join forces with like-minded people and create non-governmental organizations. Express your opposition against domestic violence openly." – Natalia Fedorovych, Deputy Minister of Social Policy
© Yulia Dzhezheliy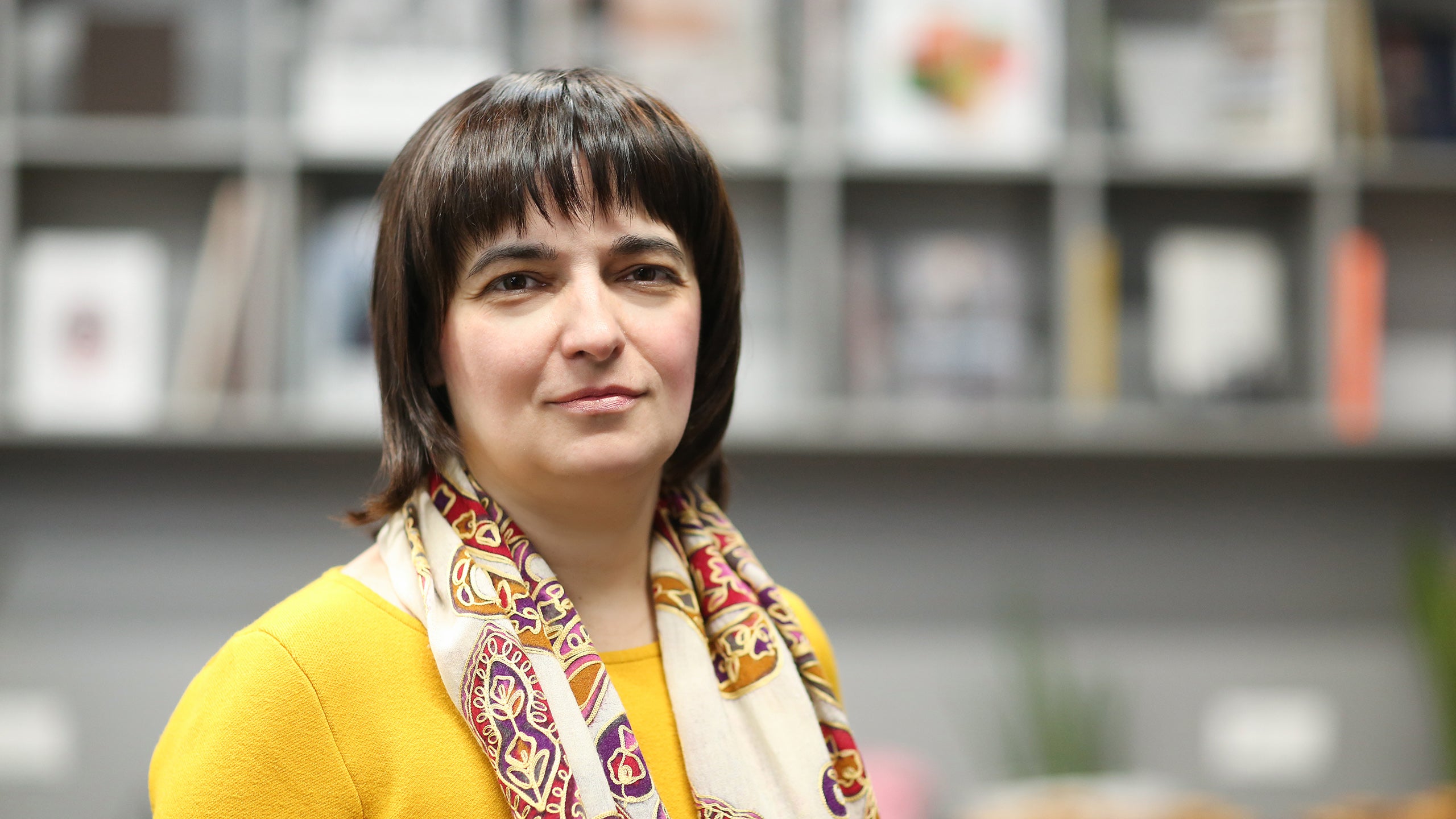 9
PHILIPPINES
"There is a lot of stigma around sexual abuse in our society. Many do not report it because it's taboo, and your and your family's reputation suffers – not just your immediate family, but your extended family's reputation suffers as well. This is why it's an advocacy issue for me. Promoting awareness is critical." – Dr. Nadhira Abdulcarim, Obstetrician-Gynaecologist
© UNFPA Philippines/Mario Villamor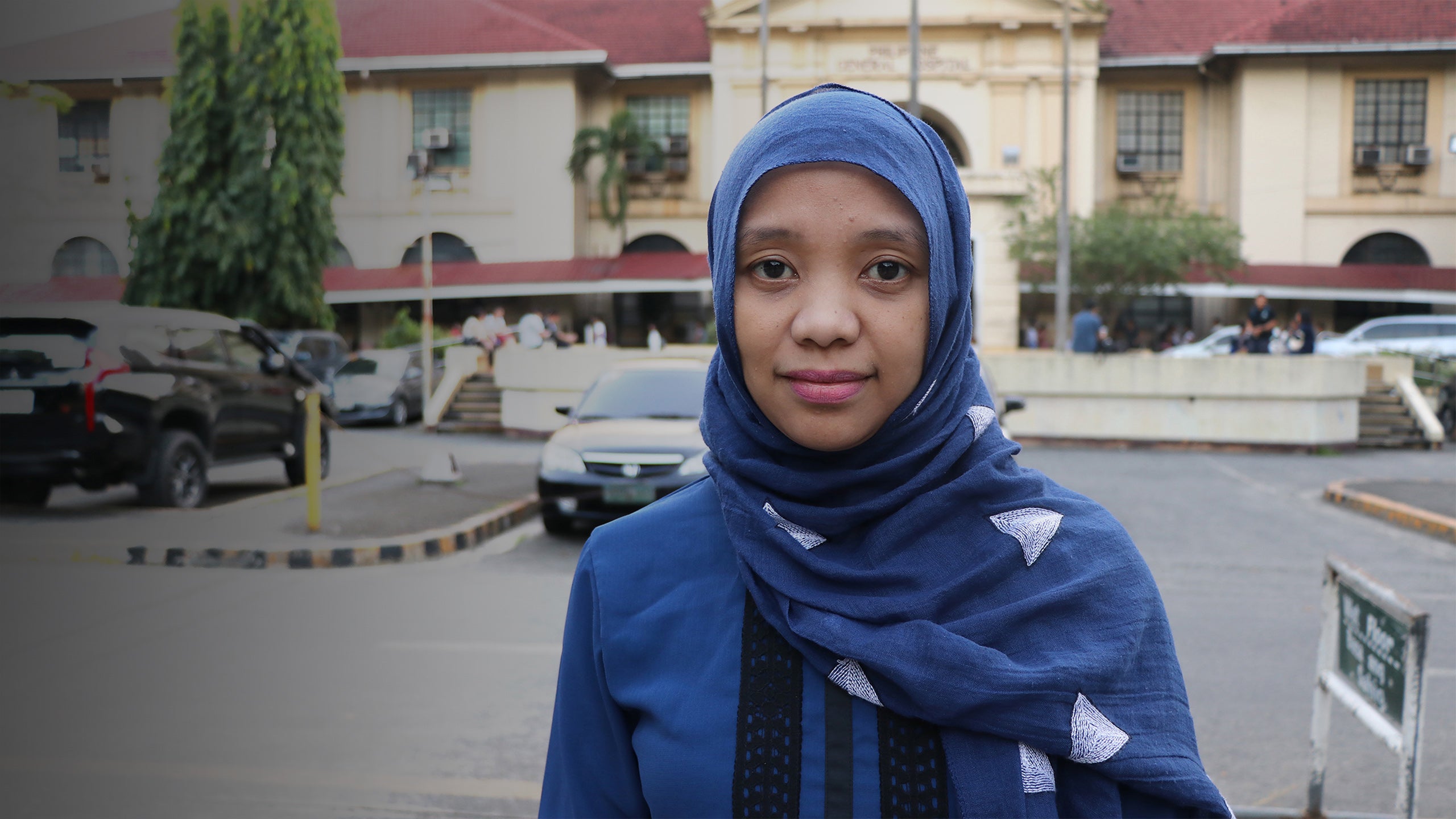 10
TANZANIA
"When I was 13 years old, my parents told me I had to be cut. I begged them not to be cut, but they didn't listen. I was afraid I would die like my friend Sabina. I tried to escape. I couldn't. Since that day, I have been fighting to end female genital mutilation." – Rhobi Samwelly, Human Rights Activist & Founder of the Hope for Girls and Women Foundation
© UNFPA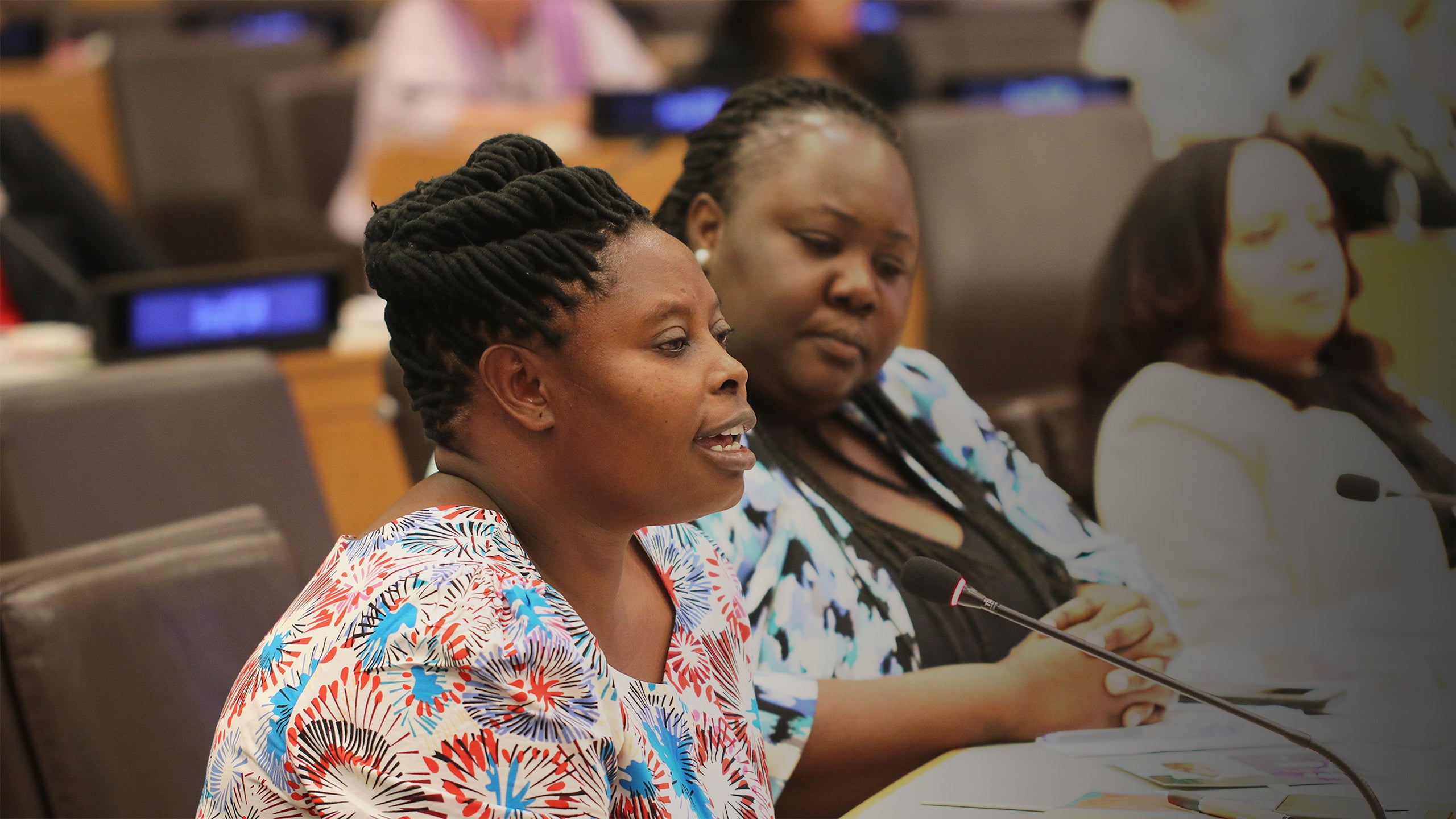 11
BANGLADESH
"Since Bangladesh is a male-dominated society, there is still denial of official data that shows a high prevalence of violence against women. The majority of people see it as a private matter. People do not know it's a public issue that violates human rights and has serious negative impacts on children, families and society. Speak up. Take action to bring the positive change." – Mokhlesur Rahman, Additional Inspector General of Police, Bangladesh
© UNFPA Bangladesh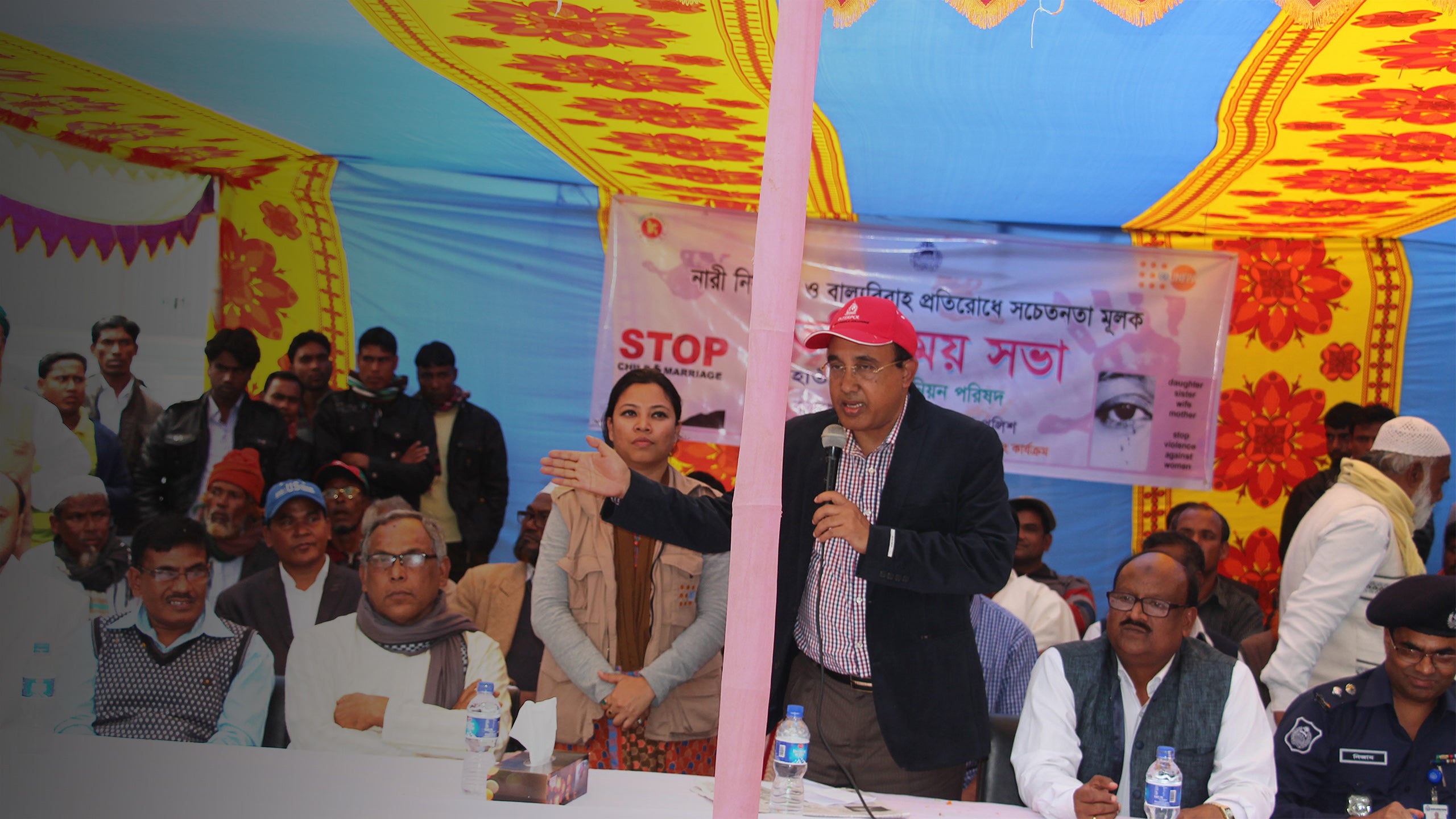 12
INDIA
"Popular culture plays an important role in perpetuating sexual harassment. Boys often use movie songs that promote stalking or that refer to girls as commodities to justify their behaviour and make obscene remarks. They feel that they are masculine only when they harass girls, but true masculinity is when they respect consent and understand that no means no." – Sagina Sheikh, Community Advocate
© Anuja Gulati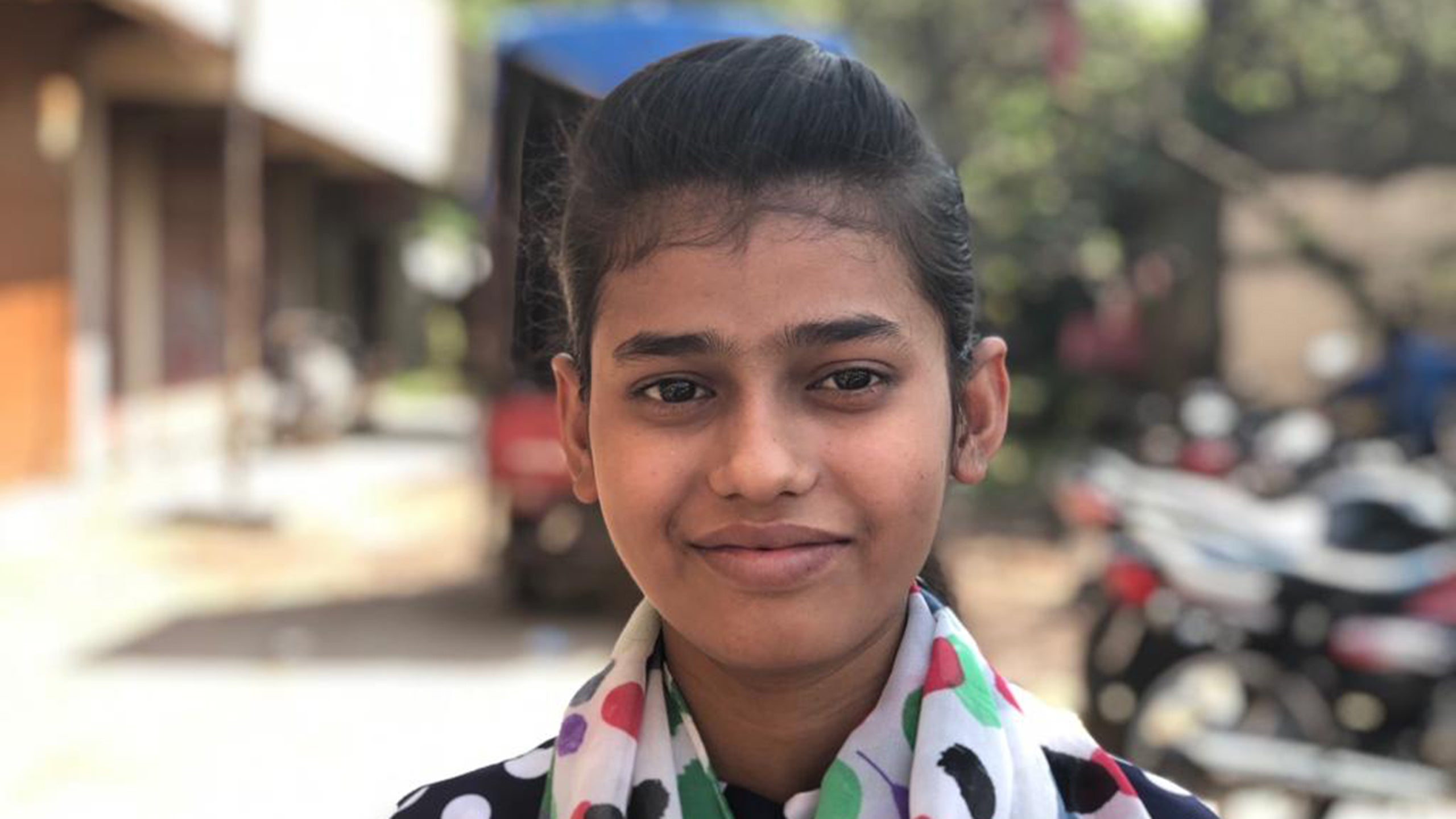 13
DEMOCRATIC REPUBLIC OF THE CONGO
"As a woman and a mother, I identify with the victims of sexual violence I serve in our protection department. As a police officer, I have witnessed the conflicts in the east of the Democratic Republic of the Congo, and have received cases of children and women who revolted. To those who want to help survivors of sexual violence, get to know the support services available to them. Break the silence." – Chief Superintendent Françoise Munya Rugero, Deputy Director of the Civil Protection Police, Democratic Republic of the Congo
© UNFPA Democratic Republic of the Congo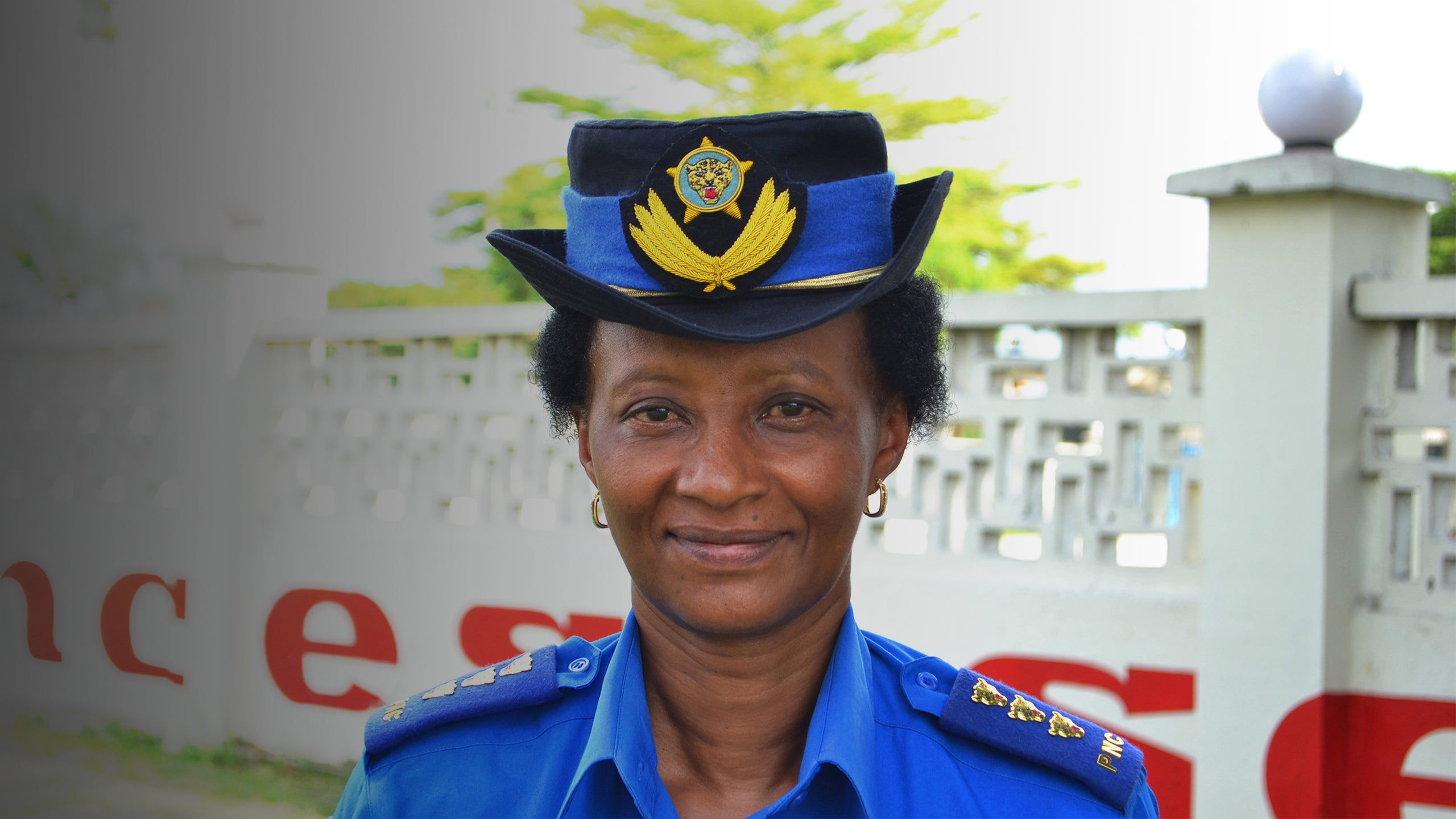 14
ETHIOPIA
"The disadvantaged position of women and girls due to cultural barriers in our community is undermining their rights. Men still consider women as inferior, and we need to change this perception to address gender-based violence. As a social worker, I provide teaching that men and women are equal and I teach men not to discriminate against their wives and daughters." – Belogn Mack, Social Worker
© UNFPA Ethiopia/Abraham Gelaw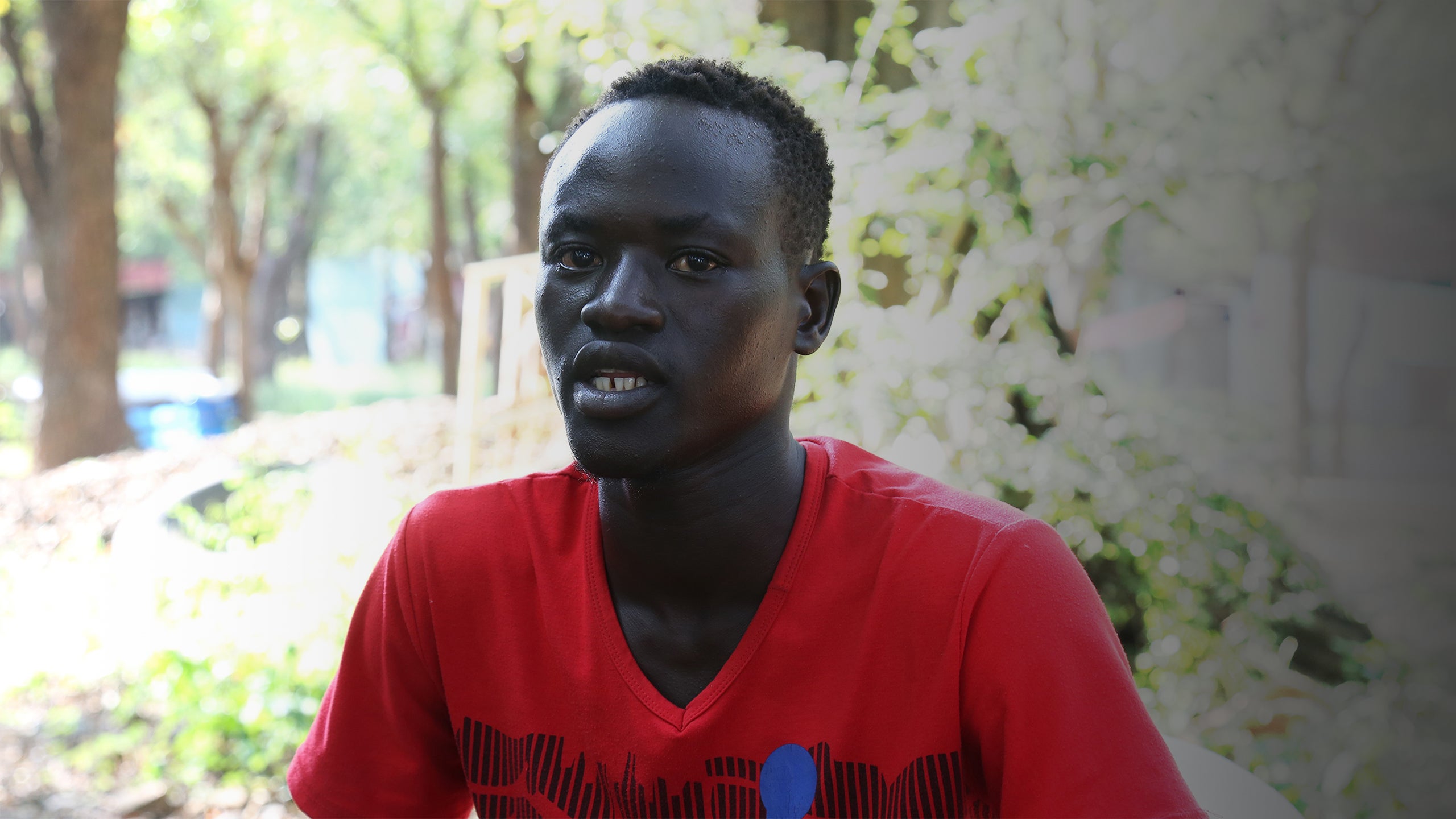 15
PHILIPPINES
"When it comes to violence against women, we have a culture of silence. People try to forget the abuse and find ways to settle with survivors in whatever manner they want, whether it's marriage or by payment. There are still a lot of unreported abuses, and it's fulfilling when individuals come forward to seek help. I'm hopeful that this is just the beginning." – Umme Kalsum Limbona, Social Worker
© UNFPA Philippines/Mario Villamor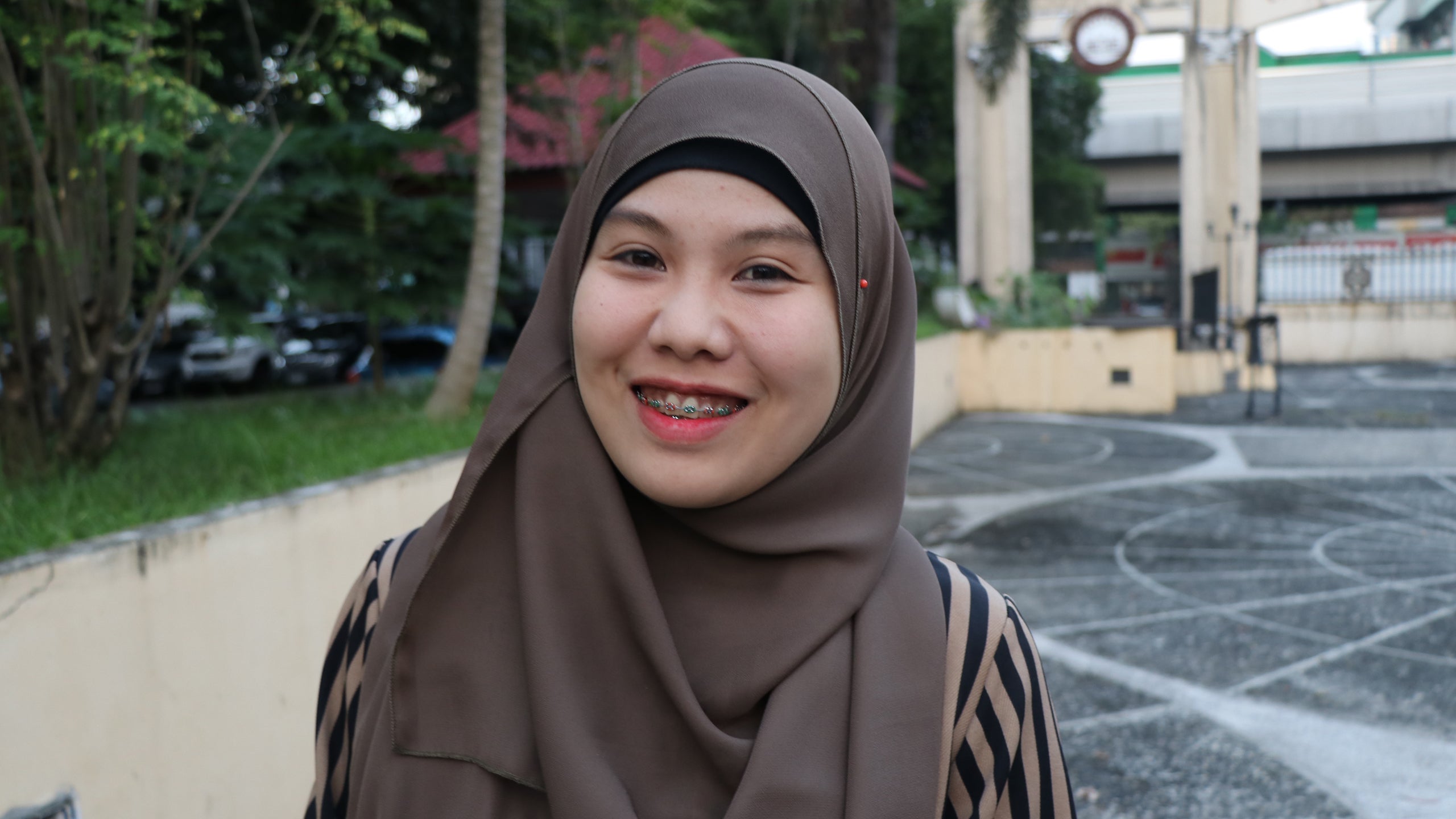 16
PERU
"There are people who believe that rural and indigenous populations in Peru are archaic and tolerant to violence. Both justice and education officials have cultural biases that impact how they deal with cases. Many consider indigenous Amazonian cultures permissive of sexual violence, or they have a hypersexualized image of women from the Peruvian jungle. This is wrong. Communities have their own norms to address sexual violence. The State needs to recognize their notions of justice and build bridges with the local population to find a unique solution." – Patricia Velarde, Ministry of Education, Peru
© UNFPA Peru/Priscilla Sánchez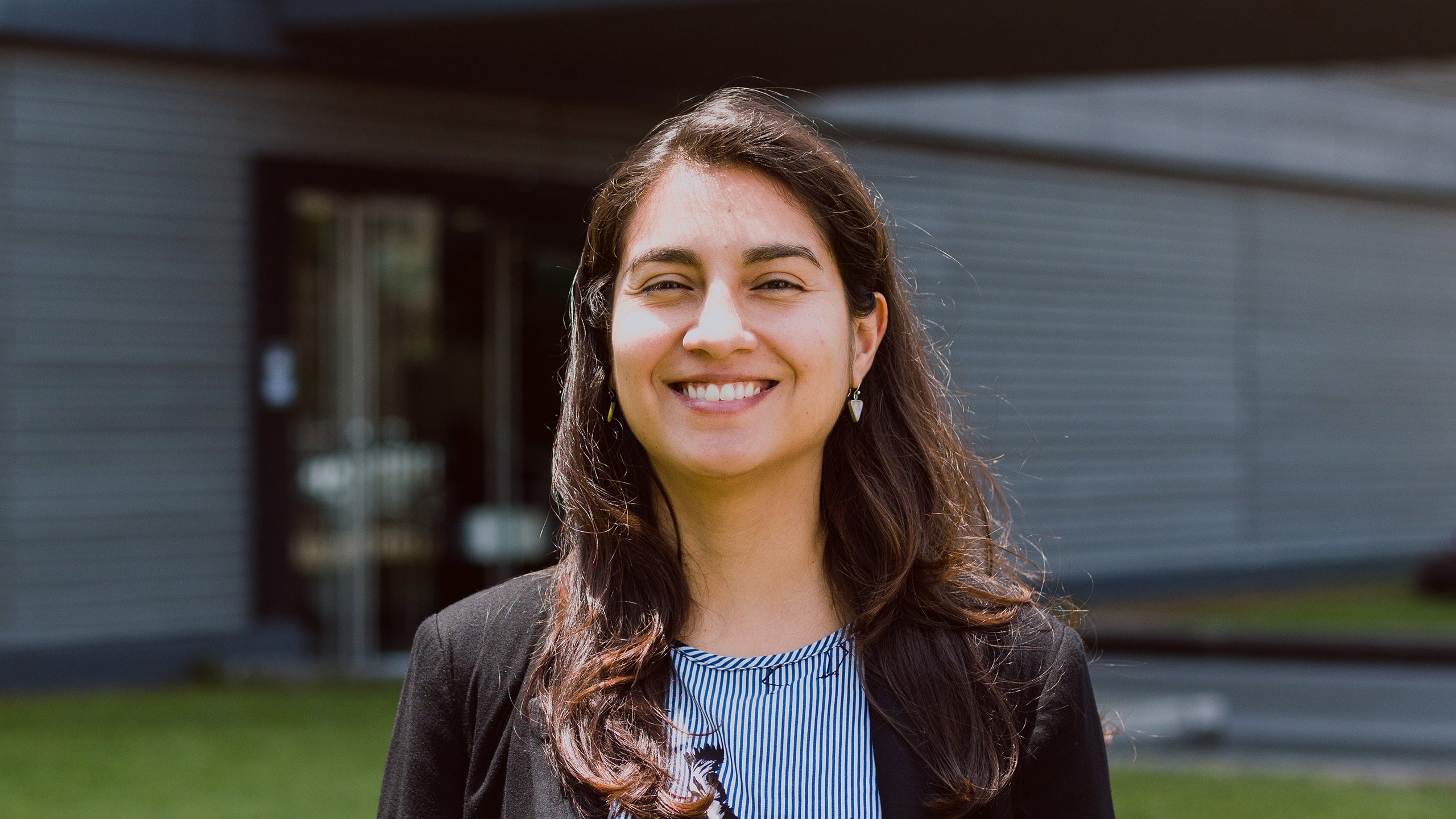 AROUND THE WORLD
UNFPA works to further gender equality and women's empowerment, and to address the physical and emotional consequences of gender-based violence. UNFPA's programmes offer psychosocial assistance, medical treatment and rape kits to survivors, and promote the right of all women and girls to live free of violence and abuse.
© UNFPA Nicaragua/Joaquín Zuñiga