UNFPA Supplies Annual Report 2017
Publication date: 2018-06-15
Author: UNFPA
UNFPA's thematic fund, UNFPA Supplies, is the only United Nations programme dedicated to family planning, and it is the world's largest provider of donated contraceptives. The programme provides technical assistance to countries to strengthen their health systems to provide access to modern contraception to their populations, particularly the most marginalized and underserved.
This report outlines progress in 2017: with a particular focus on strengthening supply chains to ensure availability of a choice of modern contraceptive methods, prioritization of family planning in national planning and budget allocation, and improving effectiveness and efficiency for resources used.
Stories about UNFPA Supplies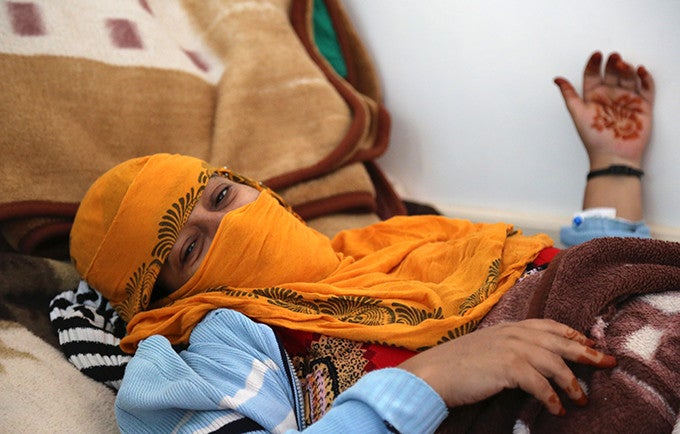 "My husband and I agreed to use family planning and not have more kids, but he was pressured by our family and I got pregnant again," said Ahlam, a mother of two in Yemen, earlier this year. When she went into labour, she was forced to travel almost eight hours to give birth; medical assistance was unavailable in her hometown of Taizz, where most health facilities have been destroyed by the ongoing conflict. See more.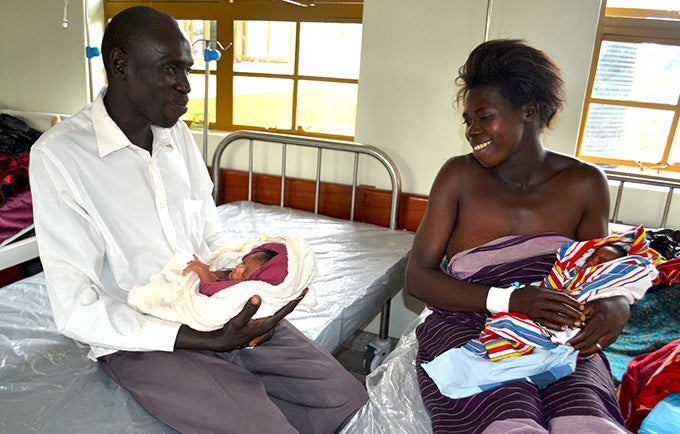 Kate Opio, 33, was buoyant, cuddling one of her newborn twins in the maternity ward at a health centre in Uganda's Apac District. The other twin slept peacefully beside them. But this lovely moment almost didn't happen, Ms. Opio's midwife explained. All three nearly died in childbirth.
"Ms. Opio experienced a cervical dystocia, a condition where the cervix stops enlarging, making it difficult for the baby to come out," Margret Nabukenya said. "We had to make a quick decision to get her to [the operating] theatre for a Caesarean to save the life of mother and babies." See more.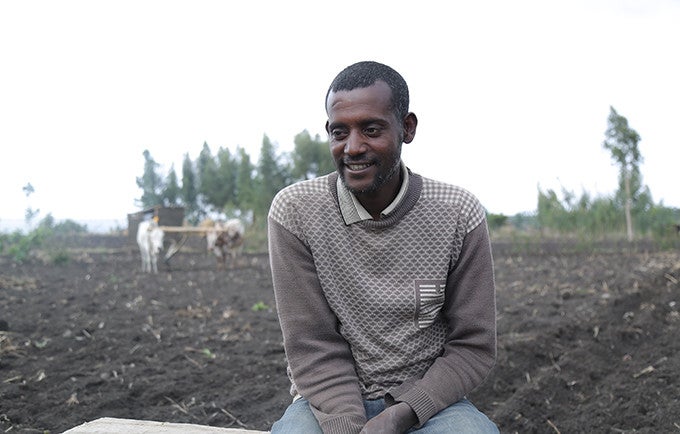 Sileshi Deguale was busy working alongside his family, preparing their land for planting season, but he paused to recall how difficult the work was last year. His wife had been too ill to help with the farming. It was around that time he made the biggest decision of his life, a choice that would help his wife regain her health by protecting her from unplanned pregnancies – he got a vasectomy. See more.