Neglected no more - Fact sheet
Ending Fistula
May 2014
Author:
UNFPA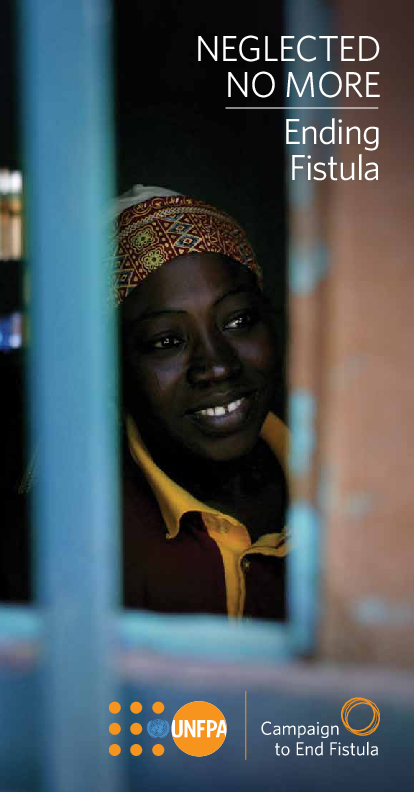 Related content
News
Najat knew the dangers of childbirth. But when her own needs clashed with her husband's traditional ideas, she suffered in ways she could not have imagined.
News
With free, holistic treatment, fistula survivors overcome stigma, heal their bodies and rebuild their lives.
Events
Obstetric fistula is one of the most serious and tragic injuries that can occur during childbirth. The condition "is silently robbing millions of women and girls of their health, hope and dignity," said UNFPA Executive Director Dr. Natalia Kanem in her statement marking the...
Pages