Neglected no more - Fact sheet
Ending Fistula
May 2014
Author:
UNFPA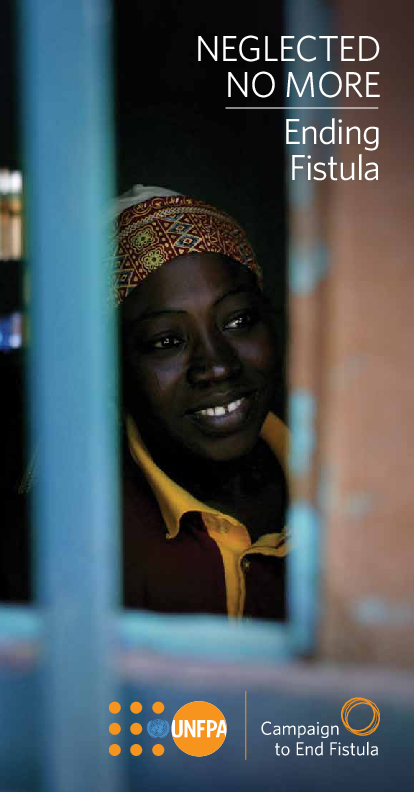 Related content
News
Hundreds of thousands of women are living with obstetric fistula – a traumatic birth injury. And it could be worsening.
News
Midwife Nuriat Koku Mtumbi remembers the day in March well: "It was raining heavily and Adimu* had delivered her baby on her way to our facility. "She was shielding herself under a tree" when she gave birth, Ms. Mtumbi recalled.
News
Razia Shamshad suffered pain and humiliation from complications in childbirth. Then she turned her life around.
Pages