Neglected no more - Fact sheet
Ending Fistula
May 2014
Author:
UNFPA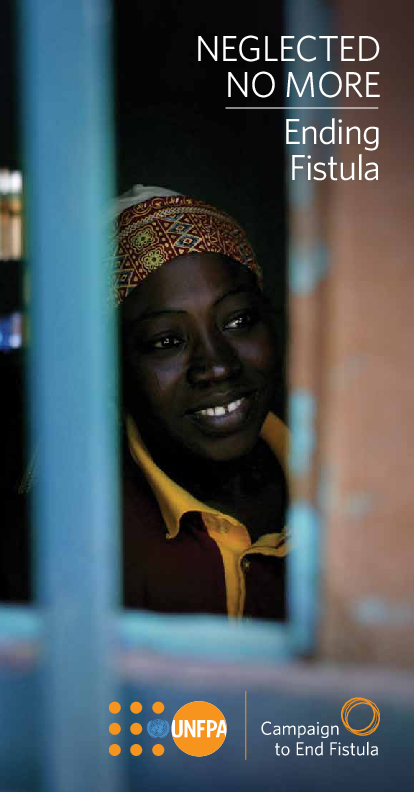 Related content
Press
We must accelerate efforts if we are to achieve our global ambition of ending fistula by 2030.
News
Razia Shamshad suffered pain and humiliation from complications in childbirth. Then she turned her life around.
News
"I consider myself very lucky," says Monica Kaleso, a Malawian fistula survivor who overcame stigma after being treated.
Pages