Facing the Facts
Adolescent girls and contraception
February 2016
Publisher:
UNFPA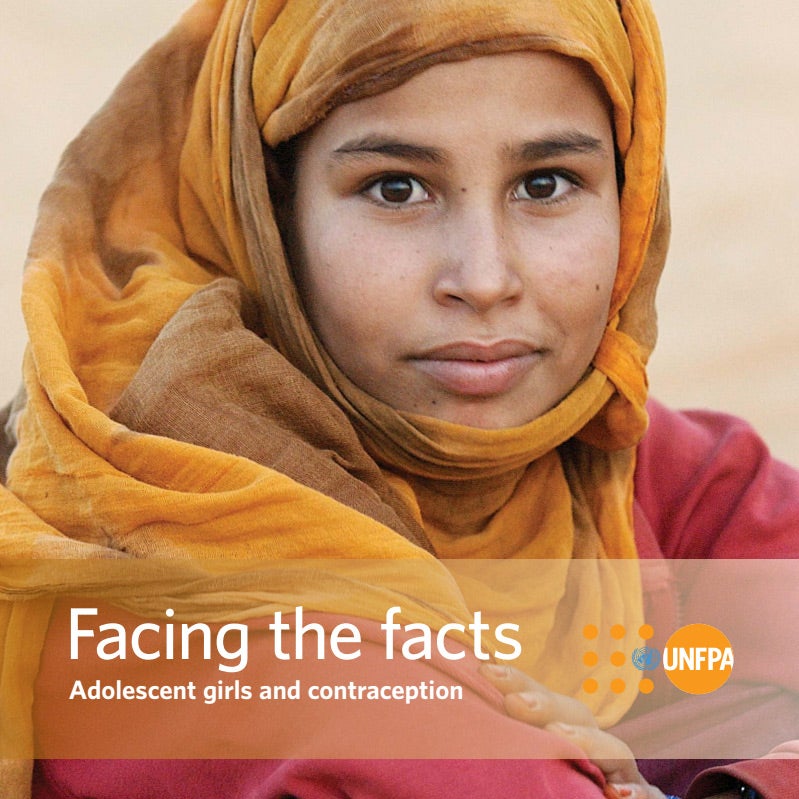 Related content
Video
The Syrian crisis has left hundreds of thousands of adolescent girls vulnerable to child marriage and in need of adequate gender-based violence, sexual education and reproductive health services. UNFPA is helping to fill this void in Jordan, where 42,000 Syrian refugees are...
News
A new report from Eastern and Southern Africa links shame and misinformation around menstruation to gender discrimination, child marriage, exclusion, poverty, violence and untreated health problems.
News
At a women's centre in Iraq, a Syrian refugee gains the support she needs to avoid marriage, and the skills and experience to help others do the same.
Pages