Dignity Kit - Cyclone Pam
March 2015
Author:
UNFPA Asia and Pacific Regional Office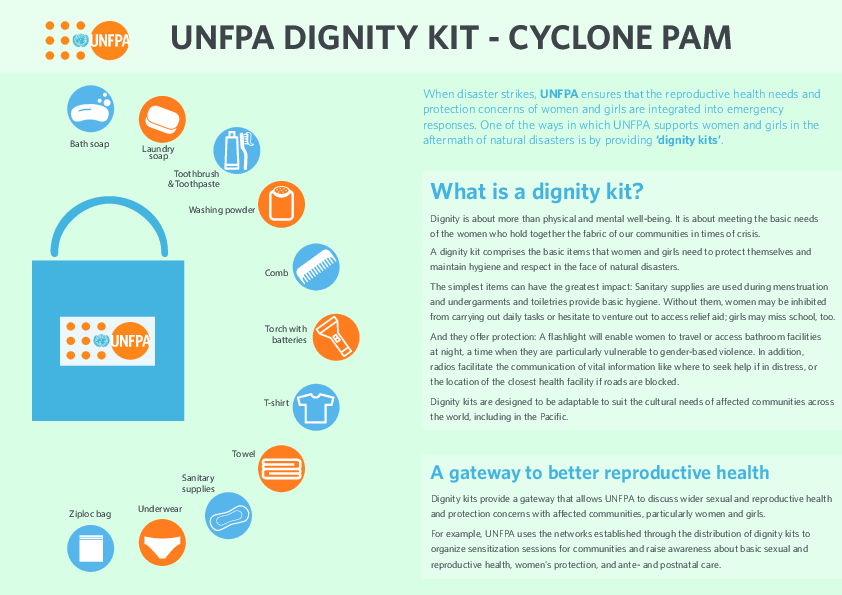 Related content
Video
The war in Bosnia-Herzegovina may have ended 15 years ago, but for some 20,000 women, the legacy of wartime rape lives on. Women of all ethnic groups are still trying to cope with the psychological effects of violence perpetrated against them.
News
In conflicts and natural disasters around the world, young people, at a crucial stage of their development, are faced with profound challenges.
News
NEW YORK — When the subject of post-earthquake Haiti comes up, people often talk about getting back to normal. But for Haiti, where 'normal' was a series of crises, the goal must be to rebuild better. In a panel discussion last week at UNFPA, experts attempted to answer the...
Pages